To help Texans during Hurricane Harvey, All3DP will donate $10 for each order that is ordered via our Price Comparison Service, until the end of the week.
This past week, Texas has become completely inundated due to flooding from Hurricane Harvey. To show solidarity during the ongoing crisis, Steve Surette designed a Texas Flood Support plaque (pictured above) to be a symbol of unity in these trying times.
To show our support, All3DP will donate $10 to The Greater Houston Community Foundation's "Hurricane Harvey Relief Fund" for every order that is placed via our new Price Comparison Service, up until the end of the week. on below.
Most importantly, we want to urge you to donate directly to the GHCF or another organization involved with disaster relief. Still, we wanted to give our readers the opportunity to commemorate The Lone Star State with this 3D printed plaque, while also providing financial aid to Texans in need.
You can order a professionally 3D printed plaque, starting from $25 in premium plastic, by clicking here: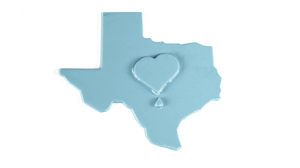 Remember, $10 will go to the fund with every order placed. You can also upload your own .STL model to our service by clicking on the button below.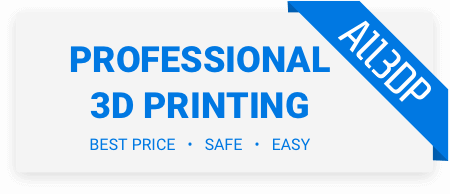 In addition to our efforts to raise awareness, we've also compiled a list of ways that 3D printing is helping people survive during natural disasters.
Humanitarian organizations are starting to look at using 3D printers to allow printing onsite, rather than shipping pre-made items that may not be a perfect fit in the end. The start-up Field Ready has begun tackling this problem by bringing 3D printers to areas that have been hit by disaster, printing exactly what's needed, when it's needed.
This concept has already been introduced in Nepal, Haiti, and Syria. However, this technology can undoubtedly be of assistance in natural disasters all over the world, including Hurricane Harvey. While western countries generally have more resources at hand and require less effort to import aid, when up to 30,000 people are displaced from flooding, there can never be too many helping hands. And the focus, naturally, goes to the basic necessities that everyone needs. But judging by the severity of the storm, people are going to need more than that.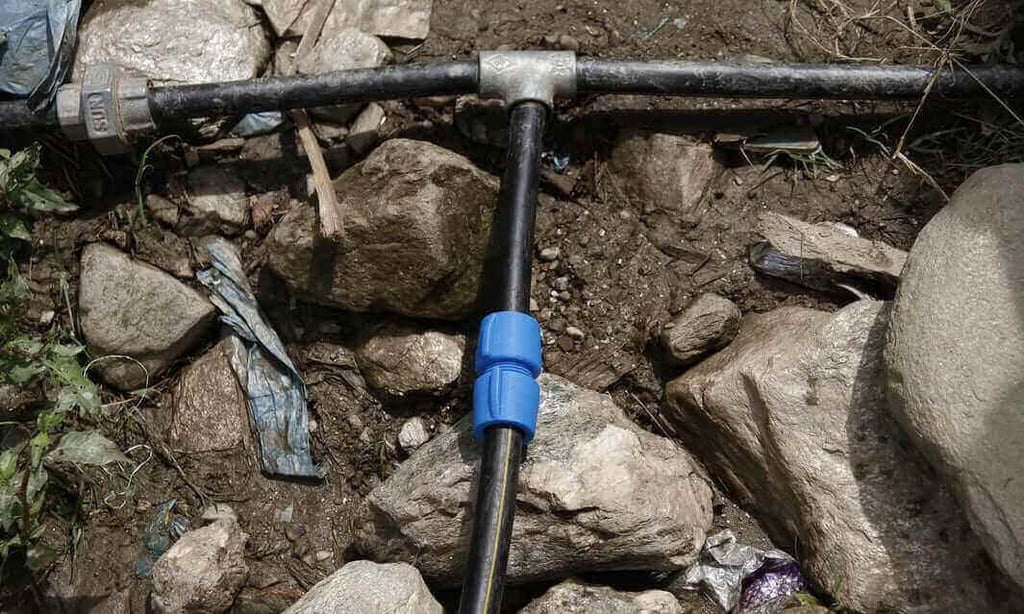 Furthermore, not only residential areas are affected, but commercial businesses as well. Stores are going to be closed for a while and access to everything is likely going to be quite limited. This is where 3D printing can help. By having 3D printers available, the parts needed to make simple repairs can be 3D printed.
For those who have been displaced
The number one need when disaster strikes is clean water. Growing up in Texas, the phrase "if it's yellow let it mellow, if it's brown flush it down" will never let me forget the water scarcity that accompanies major flood events. And that was for small floods. A flood the magnitude of Harvey will leave tens of thousands, if not more, without clean water for a long time. This Solar Water Purifier tackles this problem by providing a collection device for a simple plastic 2-liter bottle to implement the proven technology of using the heat of the sun to separate clean purified water from contaminants.
For a larger version, the Solar Powered Water Purification Cone has a larger base area and is more stable.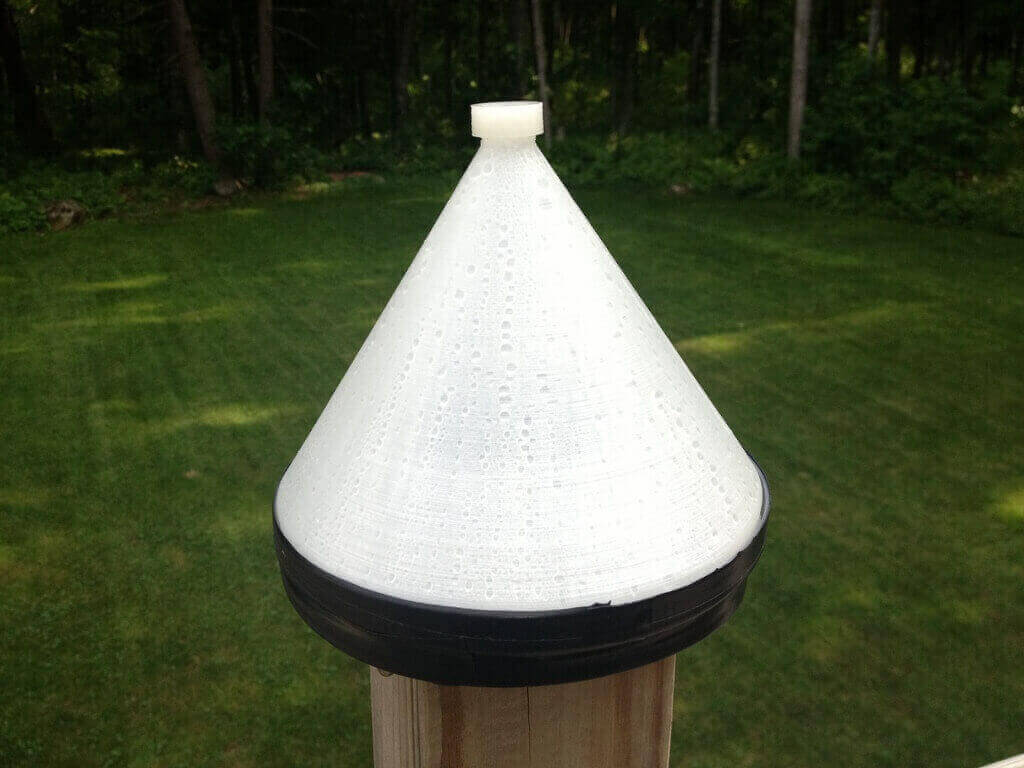 With 30,000 Texans displaced, privacy and security become compromised. Having a place to keep your things safe can bring some peace of mind when everything else is array. Here is a safe box that can be scaled to hold those items held most dear. Passports, jewelry, keys, mementos, etc., they can now all be kept safe in a lockable safe box. If you don't need a lock, these storage containers can also be very helpful.
Clean-up / Repairs
With time, the water will drain and people will begin to move back home and deal with the aftermath. 3D-printing can help here too.
Field Ready, as the pioneer of this on-the-ground technology, has provided their creations on Thingiverse. They have shown great success in printing items such as tools, pipe fittings, clamps, nuts and bolts. In addition, we've found files for knurling bolts and nuts, parametric hinges, hose barbs, rakes, wrenches, etc. If you find yourself in need of a specific piece, the likelihood it's on one of the 3D modeling sites.
Sometimes when everything is inundated in water, you simply need to be able to dry it all out. These 3D printable drying racks help to do just that. They're easily customizable by adjusting the leg length and/or diameter, and can be stacked to optimize space.
Disclaimer:
All3DP GmbH makes 3D printing available to everyone.
If you choose to buy an item through one of All3DP's articles, we do not charge any fee or additional price on top of our partners fulfillment price. We are paid on a commission, which means that we receive a small percentage from our partners.
Also, we are not selling the models. By comparing the prices of our 3D printing services, we simply are pointing you to the lowest 3D printing price available. If you would like to know more, please visit our Terms of Service.
Also, the editorial team of All3DP only conveys models that are under Creative Commons 4.0 Licence. All3DP will never convey STL files which are marked with the non-commercial use licence (CC NC). Also, according to CC BY, we give attribution where needed. If you are the designer of a model and want to be removed from All3DP's price comparison service, please send a mail to contact@all3dp.com.
All3DP will donate up $10 per Texas Flood Support plaque up to $500.
License: The text of "All3DP Supports Texas: 3D Printing For Disaster Relief" by All3DP is licensed under a Creative Commons Attribution 4.0 International License.
Stay informed with notifications from All3DP.
You get a notification when a new article is published.