Aleph Objects is releasing three new LulzBot products for 2018 and showcasing their seven new releases from 2017 at CES 2018 and FETC 2018 in January.
The New Year already has a lot of exciting things to offer. For example, CES 2018 takes place in Las Vegas between January 9th and 12th. But, if you can't make it to Las Vegas, the news to come from this event is interesting in itself.
Already, we know that the creators of Lulzbot 3D printers, Aleph Objects, will be showcasing their ten new 3D printing products for its ecosystem. If you miss out on CES 2018, the company will also be visiting FETC 2018 in Orlando between January 23th and 28th too.
Some of these products from the popular brand should improve user experience, printer functionality, maintenance and expand versatility. They include printer accessories, tool heads, filaments, and software.
LulzBot 3D printers have a reputation for their mighty open source hardware. For example, check out the All3DP review of the LulzBot Mini.
"Free, Libre, and Open Source development respects user freedom, drives better products, accelerates innovation, and strengthens user communities. With these new products, the LulzBot ecosystem offers users more evolved tools to make everything," said Harris Kenny, Aleph Objects President.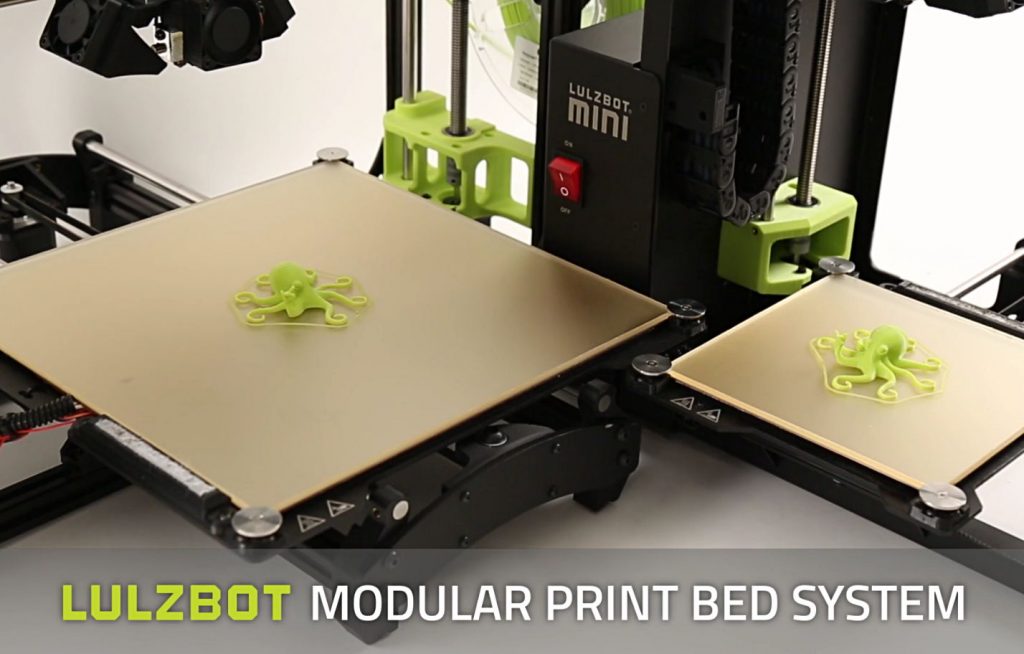 Three Unreleased New Products on Display at CES
These three products are not yet available to buy, but will be on display at CES 2018:
LulzBot Mini Graphical LCD Controller – this will be releasing soon and allows you to operate the latest-generation LulzBot Mini without connection to a computer. Instead, you can print from the included SD card.
+ 3. LulzBot Mini Aerostruder Tool Head and also the LulzBot TAZ Aerostruder Tool Head – both to be released soon. Exact specifications will follow. The tool heads feature the E3D Titan Aero Extruder and Hot End. This tool head can produce rigid and flexible prints of high quality.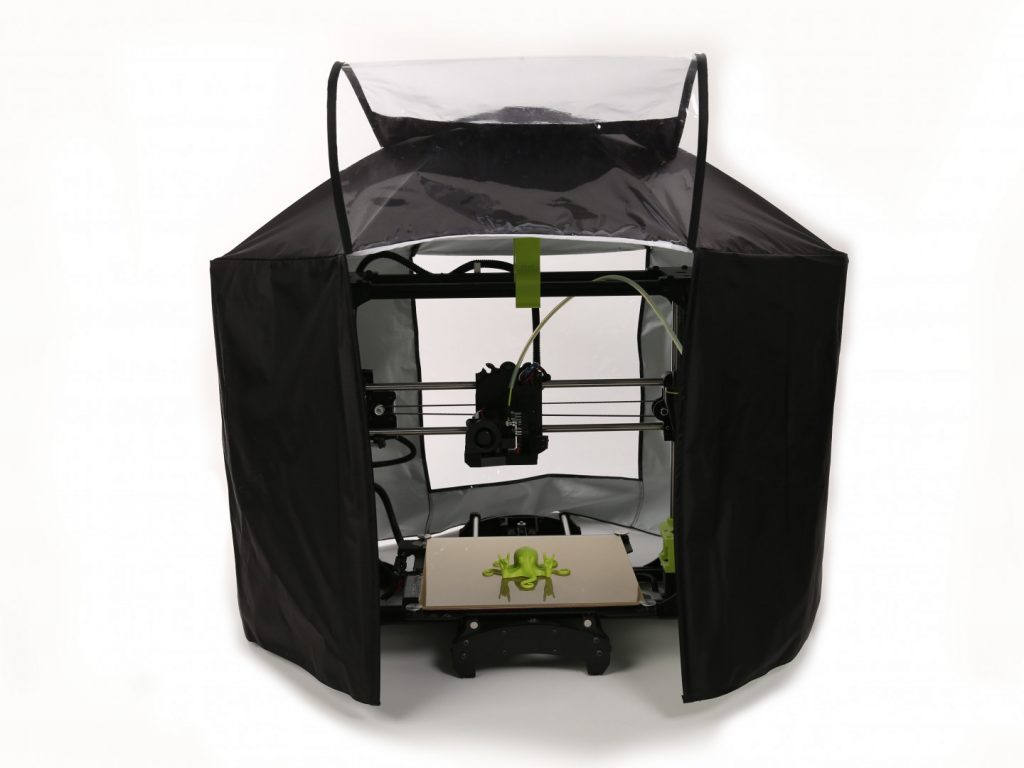 Seven New Lulzbot Products in 2017
In case you missed, here are some new products that were already released last month – these also will be on display at CES 2018.
Source: LulzBot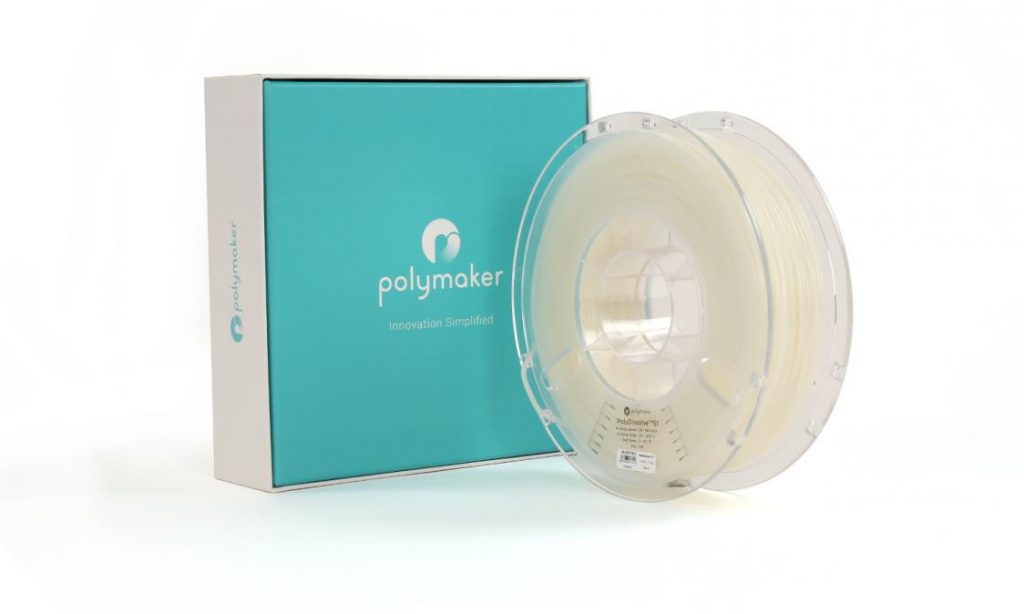 License: The text of "Aleph Objects to Display New LulzBot Products at CES 2018" by All3DP is licensed under a Creative Commons Attribution 4.0 International License.
Subscribe to updates from All3DP
You are subscribed to updates from All3DP
Subscribe
You can't subscribe to updates from All3DP. Learn more…