UK businesses can now apply for a share of £4.5 million funding for innovative projects in additive manufacturing.
Innovate UK is offering up to £4.5 million investment in industrial research projects that will stimulate innovation in additive manufacturing.
The competition is one of Innovate UK's new simplified competitions focused on the 4 key sectors; manufacturing and materials, emerging and enabling technologies, health and life sciences, and infrastructure systems.
The aim is to help businesses to explore and develop their wider digital manufacturing capability and innovative projects can be in a very wide variety of global market sectors – from medical devices to aerospace.
It's a sign that the UK government recognizes the potential in 3D printing, and believes that additive manufacturing is a disruptive technology that could offer huge potential for UK businesses.
This may be due to the fact that the worldwide market for all additive manufacturing products and services was worth a whopping $4.1 billion in 2014.
Does Your Additive Manufacturing Project Need Funding?
In order to be eligible, projects must show a significant innovation step in both additive manufacturing and connected digital manufacturing.
In order to qualify, your lead business must be UK-based but must also work with at least one other business. As well as this, all eligible project costs must be between between £500,000 and £1.5 million.
Businesses could receive up to 70% of their project costs for industrial research and a project could last between one and three years.
By doing this, the UK government hope to win around 5% of the global market for AM products and services which is forecast to reach £70 billion by 2025.
Professor Phill Dickens of the UK Additive Manufacturing and 3D Printing Research Group welcomed the initiative, but with caution:
"It looks like a well thought out programme that links well to previous rounds and also to activity funded by the Engineering & Science Research Council. However, it is a fairly small amount that will probably be very over subscribed and there is a real concern about whether anything will follow this as their funding is very limited and the move to loans rather than grants is a real step into the unknown."
The competition opens on 23 May 2016 but applicants must register before noon on 20 July 2016 and there will be a briefing event for potential applicants in London on 7 June 2016 — so keep those dates in your diary.
If you're eligible, then make sure to read the new online application form. Applicants are advised to read the guidance carefully before applying.
(Source: Innovate UK)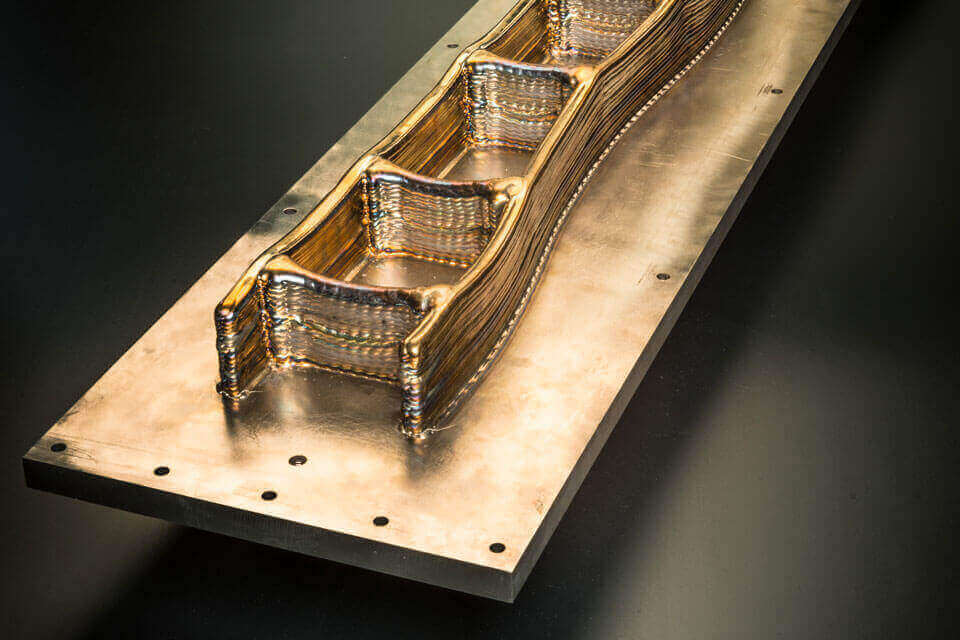 License: The text of "£4.5 Million Funding for Additive Manufacturing in the UK" by All3DP is licensed under a Creative Commons Attribution 4.0 International License.
Subscribe to updates from All3DP
You are subscribed to updates from All3DP
Subscribe
You can't subscribe to updates from All3DP. Learn more…