In 2014, Grace Choi, CEO and co-founder of Mink Beauty, debuted The Mink, the world's first portable makeup 3D printer. Since then, the team have been working on developing the machine and are now bringing it to the masses.
You can preorder The Mink from the Mink Beauty website. By preordering, buyers save themselves $100, bringing the price down to $295. The product page claims that The Mink can turn any image into wearable makeup.
Choi explains in a press release: "Beauty content continues to move to digital and away from traditional TV and print… Users are turning to these images for inspiration, creating an opportunity to leverage image color data and transform them into physical makeup — I am thrilled to finally be sharing the Mink experience with everyone."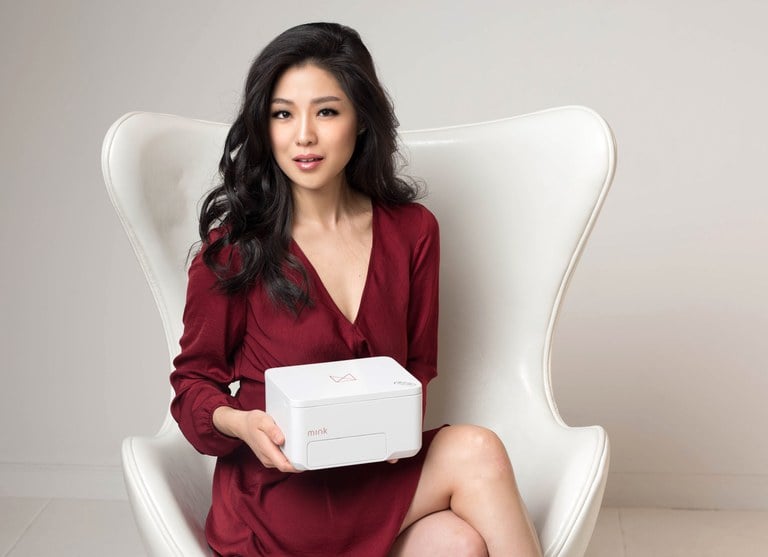 3D Print Yourself a New Makeup Routine
The printer weighs just 2.2lbs. To use it, you download the Mink app and import your image of choice, no matter whether it's from Instagram or your own camera roll.
You can then choose to print either a single color or the entire image, the printer can create up to 16.7 million colors. Finally, you insert a "makeup sheet" into the printer.
Within 15 seconds, your image is ready and makeup can be applied to your face directly from the print. Once printed, pigments can last for two weeks if you keep them covered in plastic.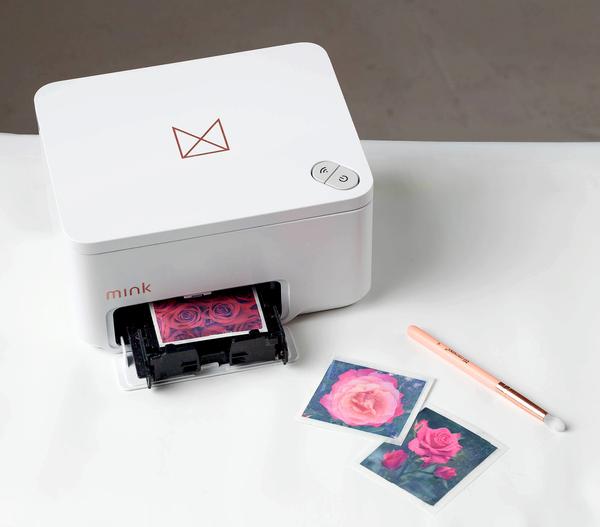 The manufacturer claims that the machine is safe and easy to use, and only uses FDA approved cosmetic ingredients.
Perhaps this machine isn't for the everyday makeup wearer, but for professional makeup artists, having access to 16.7 million colors at the press of a button could revolutionize the industry (and reduce how many eye shadow palettes they have to carry around.) However, Choi previously mentioned that the target market for this machine is the 13-21 age group.
There's a caveat, though: Although the Mink is available for preorder now, it won't be delivered until fall 2020. Also, shipping is currently limited to the US only.
Source: Allure