If you're traveling by train in the UK, look out for 3D printed parts. Passenger trains now have armrests and grab handles made using 3D printing and seat tables may soon be created using the technology too.
Chiltern Railways services between London and Birmingham have seen time savings in the development of armrests and grab handles that are created using 3D printing compared to those made using traditional manufacturing methods.
James Brown, a data and performance engineer at leasing firm Angel Trains, explains why 3D printing is so useful for creating replacement parts.
"In recent times, we've seen growing concern among operators that sourcing replacement parts for older train fleets at a reasonable cost and in a short time frame is proving increasingly difficult," said Brown. "The problem is that traditional manufacturing methods only make it cost-effective to produce high volumes of spare parts, even though an operator may only need a few obsolete train parts replaced."
This is the first time 3D printed parts are being used on UK passenger trains. Will it lead to the use of this technology in developing more complex parts for other areas of the train?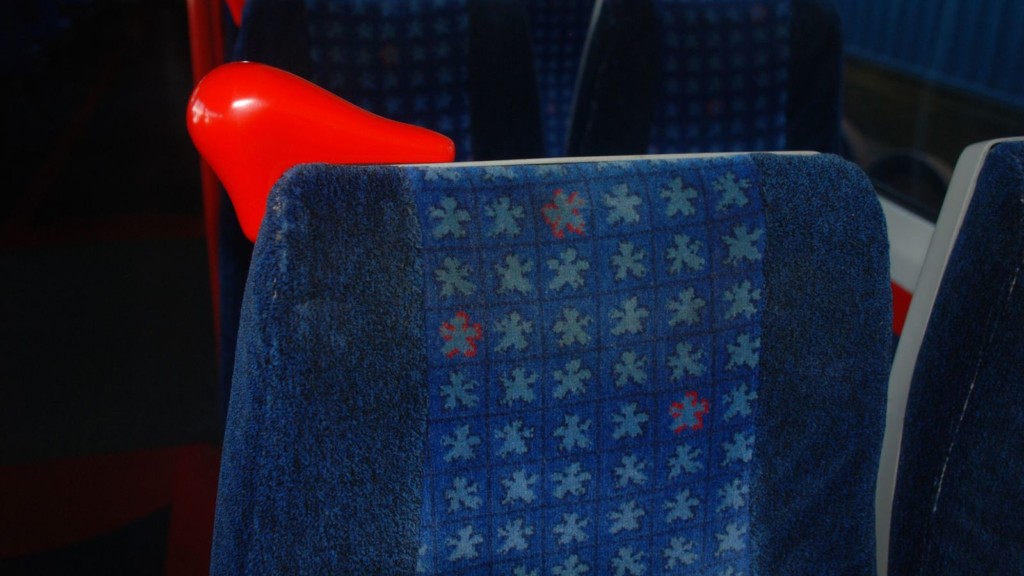 3D Printing Parts for UK Trains with Stratasys Tech
Stratasys, a US-based 3D printer manufacturer, provided the equipment for the train parts. It takes just one week to print an armrest compared to the four months it takes using traditional manufacturing methods.
A grab handle takes just three weeks, compared to the two-and-a-half months. The costs of manufacturing also drop significantly from £15,000. It's also possible to produce parts as they're required when using 3D printing, rather than in bulk. Plus, like traditional manufacturing methods, 3D printing meets smoke, fire and toxicity standards in the UK.
"Train operators can eradicate the issues associated with physical inventories by building a library of digital inventory that can be 3D printed as and when they need it," said Yann Rageul, of Stratasys. "We are witnessing a new era of true on-demand production with no waste."
Next stop is another train company, Great Western Railway, which plans to use 3D printing to develop parts ready for installation by the end of the year. This could include armrests, grab handles, and tables.
Source: Sky News