Researchers at Swansea University's SPECIFIC Innovation and Knowledge Centre have developed what they claim is the "best-performing" 3D printed thermoelectric device yet.
Their latest device converts heat into electric power with an efficiency factor over 50% higher than any other 3D printed thermoelectric device. This development could have huge benefits for industry in the UK.
Dr Matt Carnie of Swansea University, who was lead researcher for this work, said: "Turning waste heat into electrical power can boost energy efficiency significantly, cutting bills and reducing carbon emissions. Our findings show that printed thermoelectric materials using tin selenide are a very promising way forward."
Better yet, the new device is inexpensive to produce in bulk compared to using traditional manufacturing methods.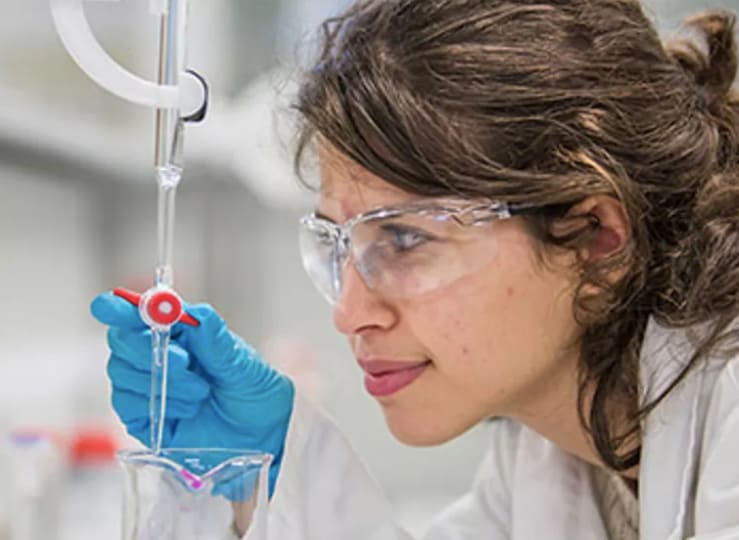 Swansea Researchers Develop Low-Cost 3D Printed Thermoelectric Device
Tin selenide (SnSe) has proven to be a useful compound to use as a thermoelectric material. However, it is expensive to manufacture using traditional methods and requires a lot of energy. But, the researchers developed a 3D printable SnSe ink, which is a much cheaper alternative.
They began working on a 3D printing technique to produce a thermoelectric generator using the SnSe ink. The resulting device proved to be a success with record scores in efficiency and performance.
Currently, one-sixth of energy used by industry in the UK ends up as waste heat. The team believes their 3D printed device could harness this and create electricity, helping industries to cut carbon footprints and energy bills.
The team believes an industry which could particularly benefit from the breakthrough is steel making, which generates huge amounts of heat. This heat could be recycled and boost energy efficiency.
Carnie adds: "More work is needed, but already our work shows that this technique, combining efficiency and economy, could be very attractive to energy-intensive industries."
Source: Science Daily
Lead image: SPECIFIC – Swansea University