Every day, Singaporeans stay cool by relying on air conditioning. However, the Housing & Development Board (HDB) is working on a 3D printing method to keep the city cool.
The highest recorded temperature in Singapore is 105.8 °F (41.0 °C). HDB has developed a new silicon-based material that will be incorporated into the roofing of its flats. The insulation is called Calostat and will make a difference of 2 degrees Celsius (35 degrees Fahrenheit) in homes.
This was announced at the Urban Sustainability R&D Congress 2019 where HDB signed a Memorandum of Understanding (MoU) with Evonik (SEA). Together, they are working on the concrete pre-mix to enable HDB to 3D print building components.
HDB explains: "The silicon-based material, which is sustainable, non-combustible, hydrophobic (able to repel water) and pressure-resistant, has been tested and proven to have good thermal insulation properties, and adopted in developments in Germany, Switzerland, and London."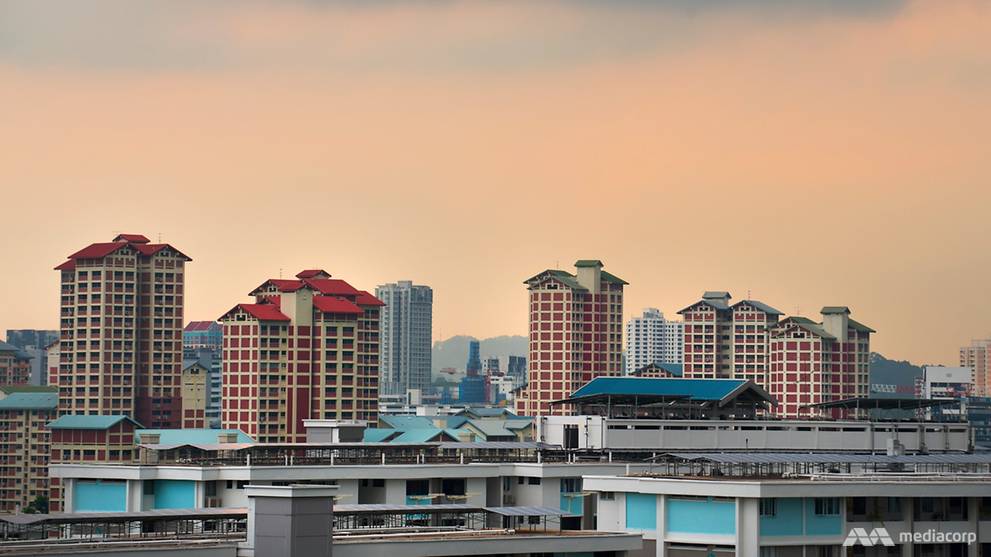 Trials in Singapore Start Next Year
Calostat will be trialed in homes at the beginning of next year. HDB adds that if the material proves successful, it may also be used for other areas of a building.
It's thought that by using 3D printing to fabricate homes, HDB will be able to overcome the labor shortages in the city state's construction industry while also reducing the number of hours it takes to build flats. Furthermore, it will be able to offer buyers an unlimited range of design options.
At the congress, Minister for National Development, Lawrence Wong, also announced that over the next two years, S$70 million of the previously allocated S$150 million will be invested under its Cities of Tomorrow program. This means tackling issues such as climate change while maintaining the city's "liveability".
Source: Channel News Asia