Rigid.Ink is teaching its members that are new to 3D printing the basics of what they need to know by launching a premium online course called The Institute of 3D Printing. A filament company releasing such a course is first for the 3D printing industry.
Ed Tyson, the founder of the UK-based filament company, said: "There's a ton of information out there, a lot of it confusing. And I think it's this that's keeping you from printing success."
To ensure success, the Rigid.Ink courses are "expert-led" and will be taught in a step-by-step manner to provide novices with the "full picture". It comes from the many experiences of Rigid.Ink's staff which they condensed to their "bible". With this groundwork as background, they now have started giving tips on how to get constantly better prints.
But, as The Institute of 3D Printing is exclusive to members, you'll need to pay $27 per month to join in, which is pretty pricey. But, the company promises that its team of experts will be available for personal tuition, which is more engaging than simply watching videos.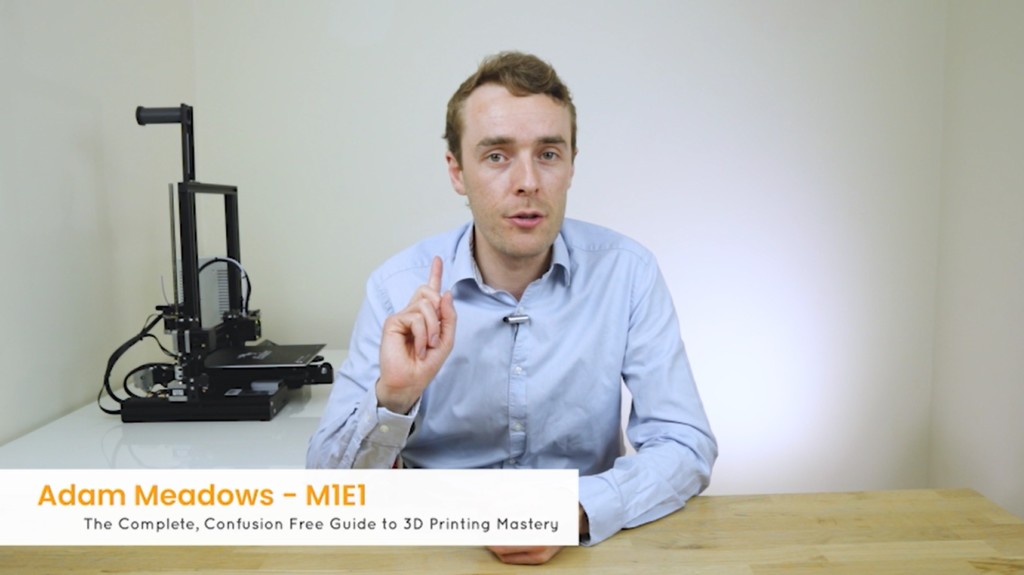 Institute of 3D Printing is Exclusive to Rigid.Ink Members
The Institute for 3D Printing includes modules on how to troubleshoot a print, how to level a 3D printing bed, bed adhesion, "plus more". These modules will be drip-fed and the experts will be on hand to provide answers to any questions you have within 24 hours.
Rigid.Ink's overall goal is to bring the 3D printing industry "that little bit closer to the everyday man or woman" by making learning easy.
It explains that the course hopes to take control out of the hands of big firms, professionals and hobbyists who currently have the "technological upper hand".
The company ends its press release by stating: "We're hoping the course lives up to expectation, widening the pool to those who can feel confident in their knowledge and master their printing inside the walls of their own home."
Source: Press Release