Raise3D is taking its first steps into flexible manufacturing solutions and will announce its new RaiseFactory systems at the Hannover Messe next week.
The 3D printer and 3D printing solutions manufacturer and designer is headquartered in California, Rotterdam and Shanghai and produces machines for corporate users.
The RaiseFactory systems are based on the company's Pro2 series printers (the Raise3D Pro 2 Plus received an 8/10 from All3DP) and RaiseCloud print management software. The system includes full installation, training and 3 years full service.
"The major advantage of these systems relies on its flexibility," said Diogo Quental, Raise3D's general manager for Europe. "They are easy to set up, use and maintain, they allow parallel production with multi-materials, and are highly versatile and easily scalable."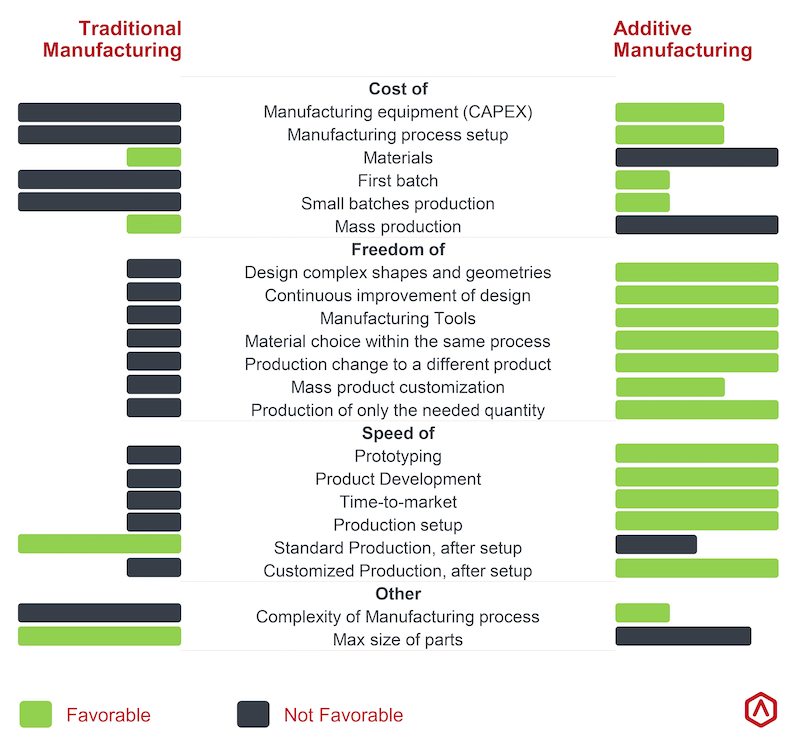 Helping Corporations Adapt to Technological Change
The company's overall goal is to bring flexible manufacturing solutions based on desktop 3D printers to the market.
Raise3D explains that 3D printing technology is worth adopting for many corporations as benefits include cheaper equipment, materials, and maintenance yet it can produce more complex shapes and geometries and offers faster prototyping speeds.
The systems "can be the best solution for on-demand and small batch production, but also for the transition period we are going through, when corporations need to easily adapt to the on-going technological change," said Quental.
The RaiseFactory launch is scheduled for October this year.
Source: Press Release