If you've been following the story of Printrbot since its successful Kickstarter campaign in 2011, you'll likely be sad to learn that the digital fabrication tool maker is closing its doors. We certainly are.
The company's website simply states: "Printrbot is closed. Low sales led to hard decisions. We will be forever grateful to all the people we met and served over the years. Thank you all. Brook."
Brook Drumm is the charismatic founder and CEO of the Printrbot (read our in-depth interview here). His mission was to bring affordable 3D printing to the masses from his shop in Lincoln, California. In 2011, the need for this was proven when his affordable 3D printer kit, made from 3D printed parts and wood, raised $830,000 on Kickstarter.
This was in a time when $2000 for a DIY home 3D printer was considered to be cheap and took you 20 hours to assemble. The Printrbot kit (see below), by comparison, had a price tag of $500 and you could assemble it in under an hour.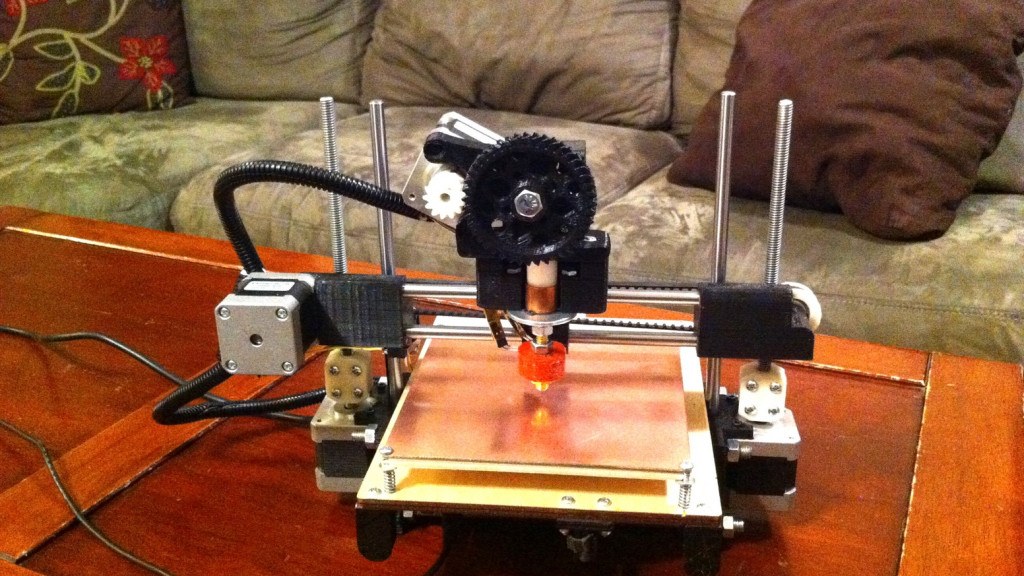 Since this Kickstarter success, Drumm's focus has always been on keeping the machines open-source. He has also worked hard to improve his machines.
In 2014, Printrbot came out with the Simple Metal and Pro printers which moved to retail outlets. For these printers, the wood was dropped in favor of metal. These printers quickly became the flagship product for the company and became well-known for its reliability. Made from a rigid metal frame, the printer was one of the first DIY machines to offer a heated bed.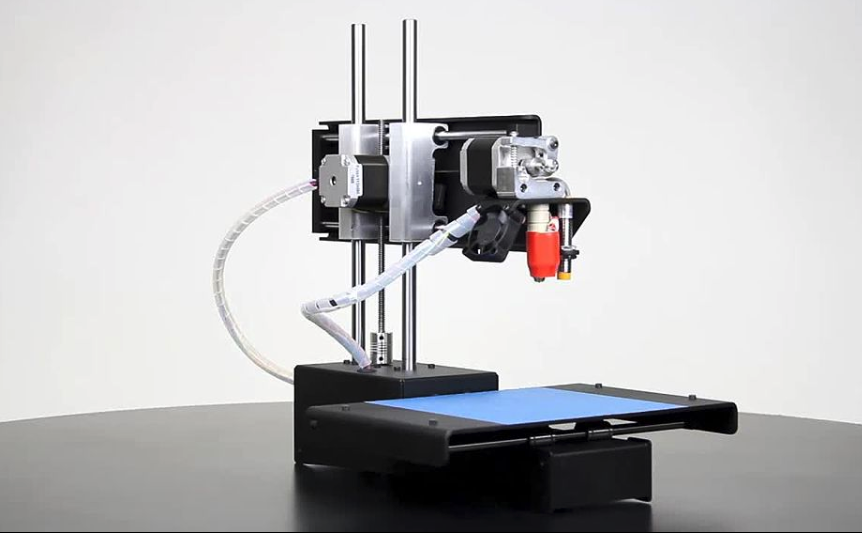 But, unfortunately, competition was also tough and even tougher in 2018 when printers are being produced overseas and able to push price points so low that Printrbot couldn't compete. We're talking under $200 for a printer, a price which seemed impossible just a few years ago.
A Look at What Printrbot Achieved
Just one year later, the company added CNC routers to the lineup. Although competition was already toughening in 2016, Drumm was determined not to give up. So, he introduced a new version of the Simple Metal printer.
This printer offered premium features, including linear rails and cloud-based slicing. But, from this time onwards, Printrbot printers cost over $1,000. This caused mixed emotions among Printrbot supporters.
Since then, Brook Drumm has been working on an open source belt 3D printer that could have helped to trigger a new line of FDM 3D printers capable of mass-producing.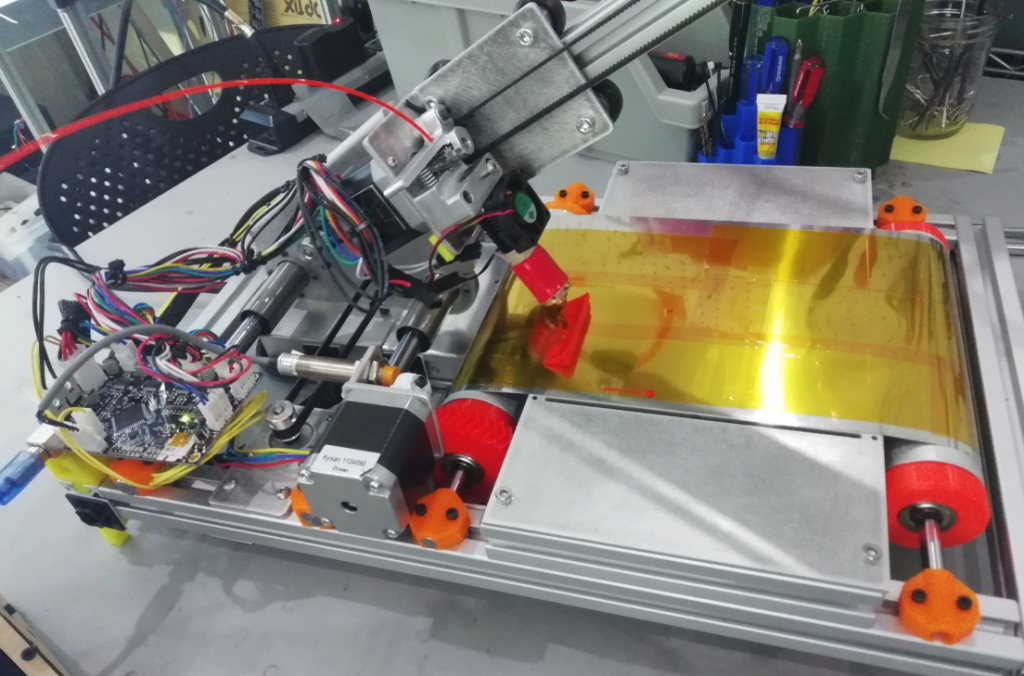 But, sadly even so, Printrbot has had to close its doors. We're very sad to see Printrbot go but we wish Brook Drumm and the Printrbot team all the best with future endeavors.
Source: Printrbot