Aether, a San Francisco based startup which claims to be the pioneer of AI-enhanced 3D bioprinting, is collaborating with researchers from University College London (UCL) and Loughborough University.
The collaboration aims to develop a new approach to 3D printing nanotechnology. Aether explains in a press release that 3D printing and nanotechnology are fields "destined to come together to play a leading role in the future of medical research."
In a press release, Ryan Franks, CEO and founder of Aether, explains the motivation for this collaboration. He said: "Combining 3D printing with nanotechnology is the beginning of a new generation of medical research. The problem is that the few startups in this field are being incredibly greedy. They don't care how powerful a tool this is in the fight against cancer, these companies won't let a researcher even dip a toe in the water unless they get paid well over a million dollars."
The researchers will be working with Aether to develop an ink which contains nanoparticles to act as a nanosurgical tool. This tool could be used to deliver pharmaceuticals and bioactives or as a system of mechanical and structural support, depending on the user's needs.
The press release explains that the nanoparticles developed for the ink would then respond to wavelengths and enable targeted release of a carrier agent.
With laser-activated nanomaterials, there are many possible applications such as gene therapy, photothermal destruction of cancer cells, drug delivery, and nerve regeneration.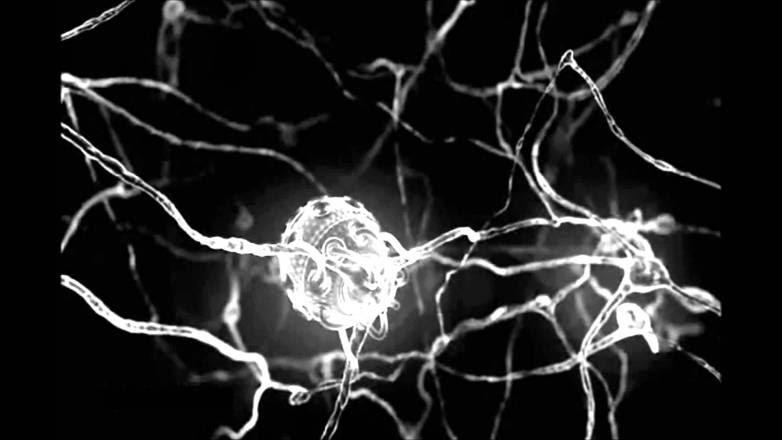 Developing a New Approach to Nanotechnology
For this project, a custom Aether 3D bioprinter will be used which features a laser system working at an application-specific wavelength. The company explains that this laser can be controlled with an intuitive, simple interface and will be "seamlessly integrated into the bioprinter".
During the project, Aether will also be evaluating how useful its computer vision and machine learning capabilities are. For example, do they help automate, speed up, simplify and improve the process of fabrication?
In the long term, Aether plans to add nanotechnology capabilities to its multi-tool 3D printer. It believes this will enable hundreds of more applications than currently possible at a cheaper price.
Franks adds: "We don't agree with holding a life-saving technology hostage so a few executives and investors can get rich, so we're fighting to democratize it."
Source: Press Release