Piotr Krzyczkowski is a designer who was inspired by mopeds in Milan to develop an economical, eco-friendly motorbike for city dwellers in Poland to use. As a result, Falectra is the first Polish electric motorbike brand and its motorbikes will be on the road by next year.
To get to this point, Krzyczkowski relied on 3D printing to develop a prototype and convince investors to fund his brand.
He explains: "Alone, a 'virtual project' is no longer enough for partners and investors. We had to show 
a fully functioning prototype. Yet simply creating the laminate panels that form the vehicle's bodywork would have cost PLN 150,000-200,000 (39,000 – 52,000 USD) – way beyond our budget. That's when we started thinking about 3D printing."
Instead of paying this huge amount of money, he approached 3D printer manufacturer Zortrax. With the help of Zortrax, Krzyczkowski was able to produce parts which were seven times less than traditionally made parts and was able to show off a functioning motorcycle.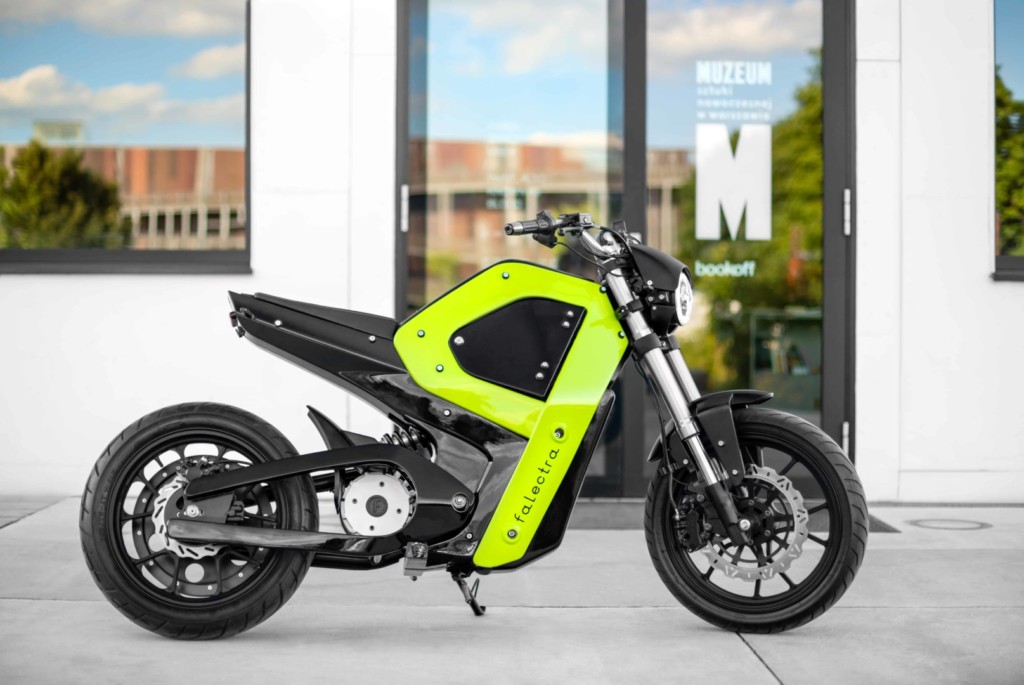 Creating a Functional Prototype with 3D Printing
Firstly, Krzyczkowski created a final version of the motorbike and patented the design. During this time, he also found funding for his work and received feedback on the design. This process took two years.
The next stage was to build the fully-functional prototype of his motorbike in just half a year. Such a prototype enables companies to determine the cost of mass production which is "key" to planning a budget and end-use price.
"We knew that the print's durability was the priority, so that the motorbike created by Piotr would 
be fully functioning and ready to use. We chose the Z-ULTRAT material, which can endure heavy loads, and used the M200 Plus and M300 Plus printers. This enabled us to create parts that fully reflect 
the appearance and functionality of these motorbikes, which will soon be mass-produced," said Miłosz Bertman, Lead 3D Designer at Zortrax.
The resulting motorbike is lightweight, thanks to modern materials, and is continually being improved to make sure it's easy to ride. Krzyczkowski hopes that his motorbike will help cities reduce traffic congestion and pollution.
Falectra motorbikes can also cover 100 km 
(62 mi) for less than 0.25 USD. Furthermore, it's a much quieter alternative than a car yet it can still travel up to 60 km (32 mi)/h.
Next year, ten motorbikes will hit the road to test their use. Zortrax explains in a press release that it won't be until 2021 that mass production will begin. You can expect to pay PLN 15,000 (4000 USD) for a motorbike.
Source: Press Release