Whether we like it or not, the evidence is now clear that avoiding meat and dairy is the best way to reduce your impact on the planet. But, unfortunately, steak followed by ice cream is delicious and hard to give up.
Thankfully, there are now many companies developing flavorsome substitutes. In fact, researcher Giuseppe Scionti has started a company which is using vegetable proteins and a 3D printer to imitate protein complexes found in meat.
The company launched last year, called Nova Meat, has so far worked on developing a substitute which mimics the texture of chicken or beef. Scionti also explains that he's not far off developing a steak substitute.
However, such a development has been a long time coming. In fact, Scionti has been working for over ten years as a specialist in biomedicine and tissue engineering. He has experience in bioprinting synthetic tissues including artificial corneas and even ears.
Therefore, he knows just how useful 3D printing can be. Furthermore, he explains how important texture is when trying to encourage people to eat synthetic meat. He explains that his beef and fake chicken "has a fibrous texture, not like that of a hamburger."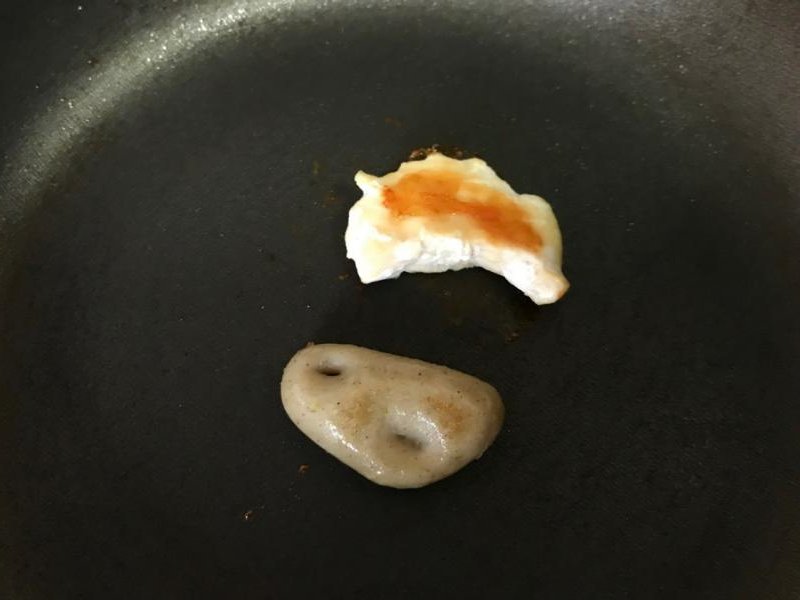 3D Printed Meat has the Right Texture… But Not Taste
But, unfortunately, the synthetic meat is still in its early prototype stage. There are currently many other companies working on developing synthetic meats but Scionti believes that these don't convince staunch meat eaters due to their poor texture.
Developing the 3D printed synthetic meat poses a few difficulties. Scionti explains that his main struggle has been in rearranging the nanofibres of the plant proteins so that they will imitate animal protein structures instead.
To the plant proteins, he also adds amino acids taken from pea and rice protein to ensure the printed meat has high nutritional benefits. The result is a red paste which is the 3D printed through a nozzle.
In theory, this much better for the planet than eating meat as it is sustainable. Scionti explains: "I used raw materials that don't have a negative impact on the environment. I tried not to choose, for example, avocado or quinoa, as increasing the demand for foods that need to be imported would have a detrimental impact on the environment."
Currently, to print 100 grams of Scionti's vegetable protein meat costs $3. However, he believes that this price will increase once the method is commercialized.
The last problem faced by Scionti is the fact that his 3D printed meat may have the right texture but, it does not have the right flavor. To try and overcome this huge problem, his is working with chefs such as Can Roca and Ferran Adriá.
Would you give up meat if this 3D printed alternative provided the same taste and texture?
Source: Business Insider