A new, "first-of-its-kind" course in the Penn State Additive Manufacturing and Design (AMD) graduate program will explore intellectual property implications in 3D printing, announced the university in a press release.
The course, called AMD 597 Legal Issues in Additive Manufacturing, will be tackling questions such as 'how can you protect 3D printed designs?' and 'how do you ensure you're not violating intellectual property?'.
"Additive manufacturing is disrupting product design and how we manufacture parts," says Timothy W. Simpson, the director of the AMD program. "It's also disrupting how we protect our intellectual property. Most engineers are not prepared to think about the impact this will have on how their company will deliver new products and services with AM."
Penn State hopes that the AMD curriculum will "embolden" students and ensure they are thought leaders in the 3D printing industry as well as technical experts.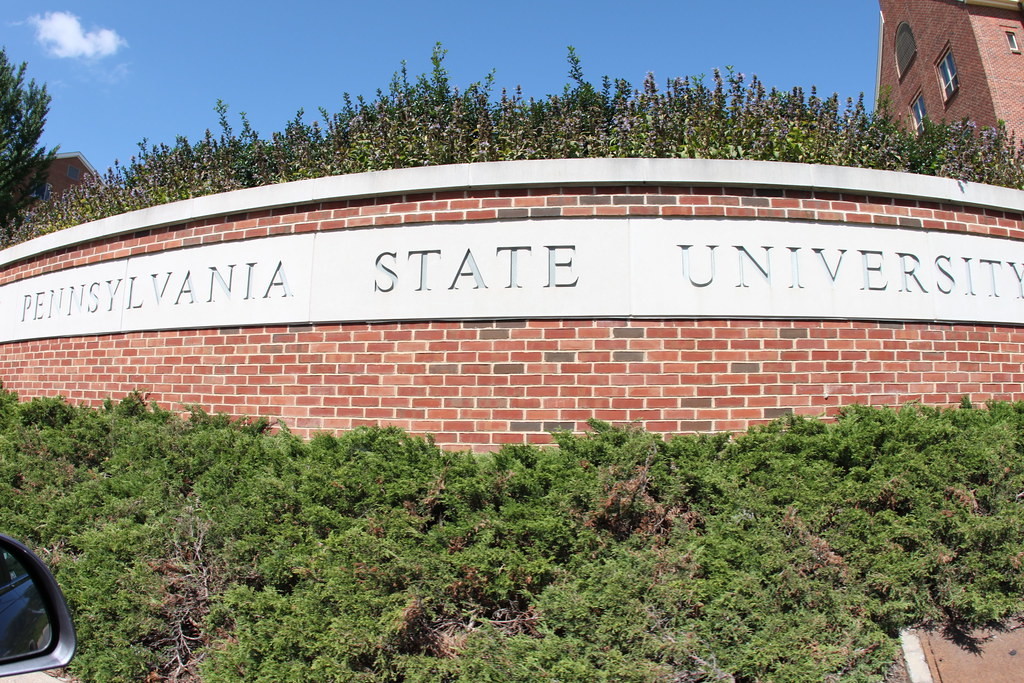 Emboldening Students in the AM Industry
The course is an elective in the master's degree program and will be taught for the first time this summer by the professor of business law, Daniel R. Cahoy.
Students will learn the fundamentals of creating legal contracts including being able to engage in secrecy agreements and licensing. They will learn how patents and trade secrets support innovation in the industry.
Further study will involve interpreting patent claims and legal documents, incorporating product liability law into design and processes, and learning how copyrights and design patents protect content.
Previously, it was not important for engineers to know all about complex legal contracts. However, this has begun to change.
Simpson explains that now, "the implications of additive manufacturing require them to carefully consider intellectual property in every aspect of their business models. This course demystifies the legalese and how additive manufacturing is changing the traditional paradigms to protect our intellectual property."
Furthermore, the university believes that having legal knowledge will set students apart when they begin looking for a job as companies are having to face new ethical dilemmas.
Source: Press release