Sports footwear company New Balance has updated its TripleCell platform which was launched less than three months ago with Massachusetts-based 3D printing experts, Formlabs.
From this technology, New Balance is now releasing the FuelCell Echo Triple, a performance running shoe, which will have a retail value of $175. The shoe will launch in New Balance's flagship stores around the world and online on September 27.
The company claims this shoe showcases the latest in 3D printing innovation by using SLA technology to create components, which are created with high-performance Rebound Resin, a material developed by both New Balance and Formlabs.
According to a press release, the resulting prints are closer to traditional performance cushioning than ever before. Together, Formlabs and New Balance plan to disrupt the industry in terms of speed to market, performance, and athlete customization.
In June, the company launched the 990 Sport which sold out very quickly and expects the same to happen to the FuelCell Echo Triple.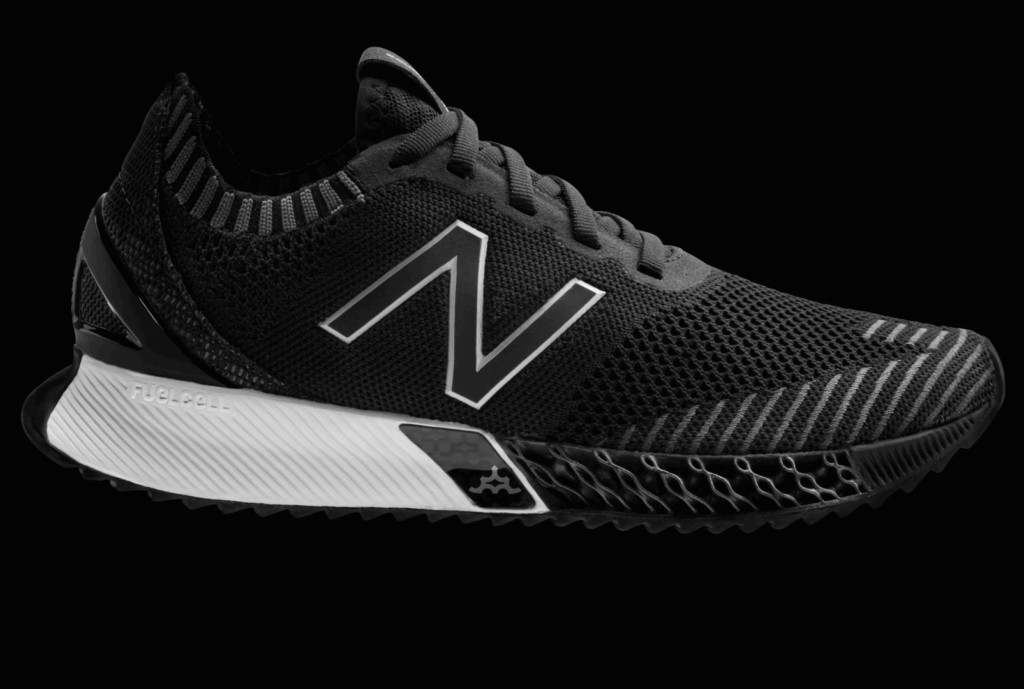 Developing the FuelCell Echo Triple
The FuelCell Echo Triple will provide cushioning to power your run. It is made up of hundreds of precisely shaped and spaced designed elements.
New Balance and Formlabs announced their partnership in 2017 and have been developing materials, hardware and manufacturing processes for footwear ever since.
"3D printing is changing how companies approach manufacturing," said Formlabs' chief product officer Dávid Lakatos. "By eliminating the dependence on molds and direct printing for both prototyping and production, their team shifts from months to hours in the development and production cycles. We're moving towards a world where design cycles are closing in on the whim of the consumer and it's exciting to be on the frontlines of this with New Balance."
Source: Press release