Keselowski Advanced Manufacturing (KAM) is a new 3D printing company set up by NASCAR Driver Brad Keselowski. The driver has invested "tens of millions of dollars" into technology which will be housed in a state-of-the-art facility in Statesville, North Carolina.
"The capabilities of new technologies are limited only by our imaginations and willingness to act," said Keselowski in a press release. "Until now, much of this advanced manufacturing technology was considered too complex and too expensive for production level applications. By combining additive manufacturing with subtractive capabilities, the goal of KAM is to lead the way for the next industrial revolution by making these technologies more accessible."
Keselowski was introduced to 3D printing when he was a young teenager thanks to his racing family using the technology to test prototypes for cars. Back then, the printed parts were plastic and only good for prototyping.
Later on in life, when Keselowski became a driver, he learned more all about additive manufacturing and other advanced machining tools.
KAM's work involves diverse metal manufacturing technologies and, as a result, already has clientele in the aerospace and medical industries.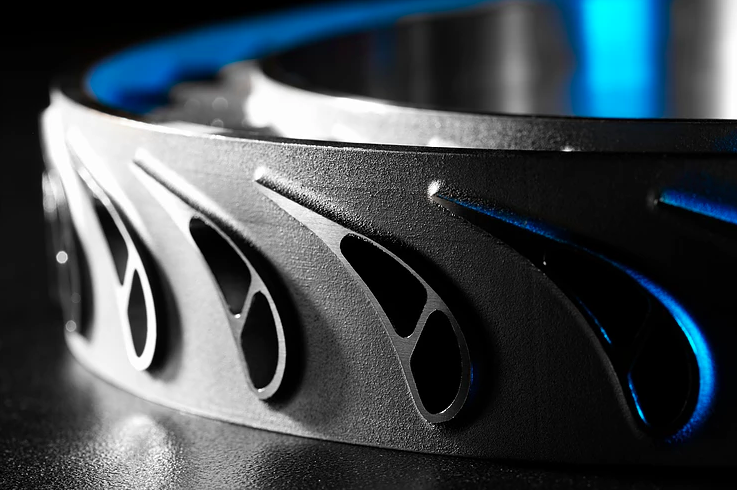 Keselowski Won't Quit Racing Yet
According to Forbes, Keselowski is the sixth highest-paid Nascar driver. His total earnings are $11.2 million. He won't be giving up racing to head the 3D printing business. Instead, Steve Fetch, the previous vice president of 3D Systems, will work as the general manager of the 3D printing facility.
So far, there are already 30 employees working at KAM with this figure expected to rise to 100 by the end of the year. Keselowski adds that 3D printing provides an opportunity to "grow a critical sector of the American economy".
"Manufacturing built our country, enabling the strength and freedom we've all enjoyed," Keselowski said. "Today, the advancements in manufacturing will spark a new wave of American companies, not only creating jobs but also solving some of the world's biggest problems – from helping the environment to improving our safety. At KAM, we've assembled the talent, resources and technology to conquer these challenges. I am confident that our work will have a positive impact for generations to come."
The company's business model is to reduce the time it takes to create products, as well as the waste produced and the cost while increasing the quality of prints by building custom solutions in metal hybrid manufacturing.
KAM is partnering with big names in manufacturing, such as GE Additive, ALSCO, BIG KAISER, Mazak Corp. and Pinnacle X-Ray Solutions.
Operations began in 2018 and KAM is already working with customers. To find out more information about the company, visit the dedicated website.