MyMiniFactory has launched an in-browser tool to enable makers who don't work on CAD software to customize their STL files before printing. It's called Customizer and it's in its beta phase.
"The focus of the customizer is on the designer and maker experience," explains developer Adrian Delgado in a press release.
"Many designers want to have customized options for their makers to pick and choose from but unless they're willing to code the entire environment, customization is a fairly dry experience showcased primarily using photos. Now if designers want a customizer they don't need to write code for one."
Previously, MyMiniFactory explains that makers will create additional models with parts that then need to be glued together. The Customizer provides users with an easy-to-use interface that makes it simple to preview interchangeable parts on a model before printing.
Finally, the Customizer creates a union between STL files which makes it easy to print the model from a single file. At the moment, there are only a handful of models available.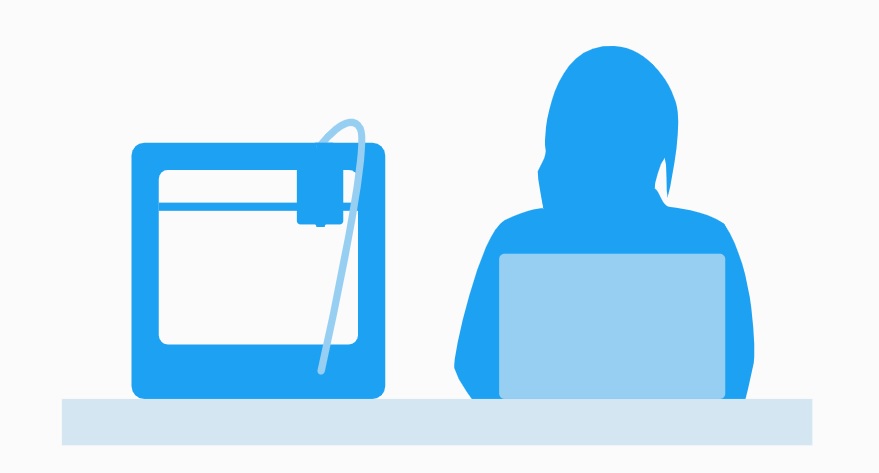 Download the MyMiniFactory Customizer and Give it a Try
To use the customizer, designers need to first define the parts they want and how they want them to interchange, explains MyMiniFactory in its press release.
After this is decided, the designer then requests the environment and settings which the customizer team at MyMiniFactory creates. This allows the designer to upload each part separately.
MyMiniFactory explains that this eliminates the need for bouillon union operations, technical positioning, and coding. The software also joining parts together without the need for incorporating transition fits and proper tolerances.
After this process is complete, designers can publish their work which creates a "unique, dynamic interaction between their 3D models and makers, in a functional UI."
As for what's next, MyMiniFactory plans to release more accessible, functional, and open tools.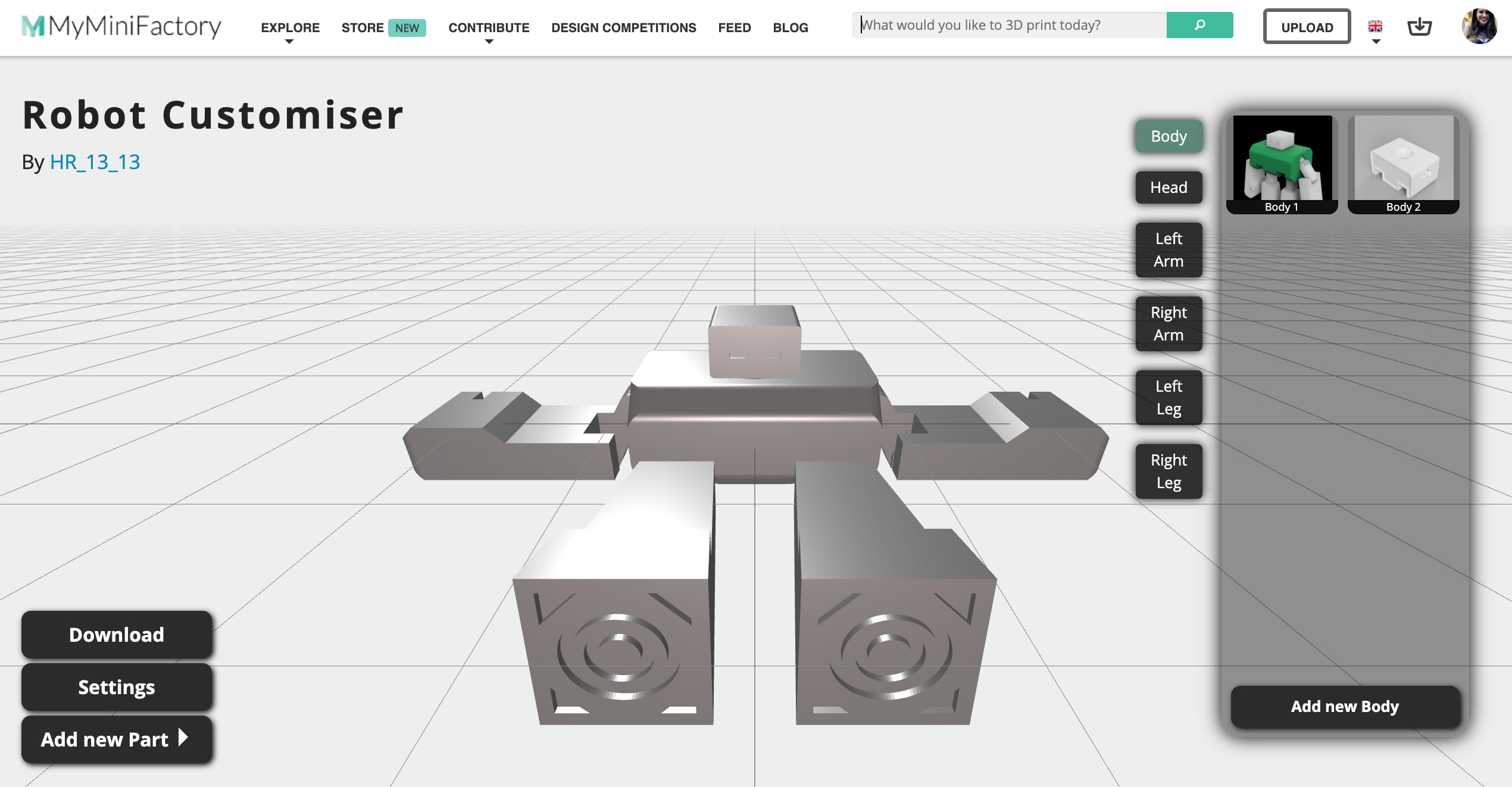 Source: Press release