These days, Mini has a range of models for every want or need, they're even going electric. But, the company knows that classic designs are always the favorite.
As a result, Mini is launching a homage to the rare original MINI 1275 GT car which was produced between 969 to 1980. This new limited edition Cooper S GT Edition will, unlike the previous version, have 3D printed accents.
The original car was known for its larger engine than the standard S version and had a racer reputation. Mini explains in a press release: "It was a popular car too, as it was preferred by many enthusiasts and helped build the sporty image the winged logo enjoys today, starting with the 1970s."
Want to get your hands on a model? The car has now been launched in France.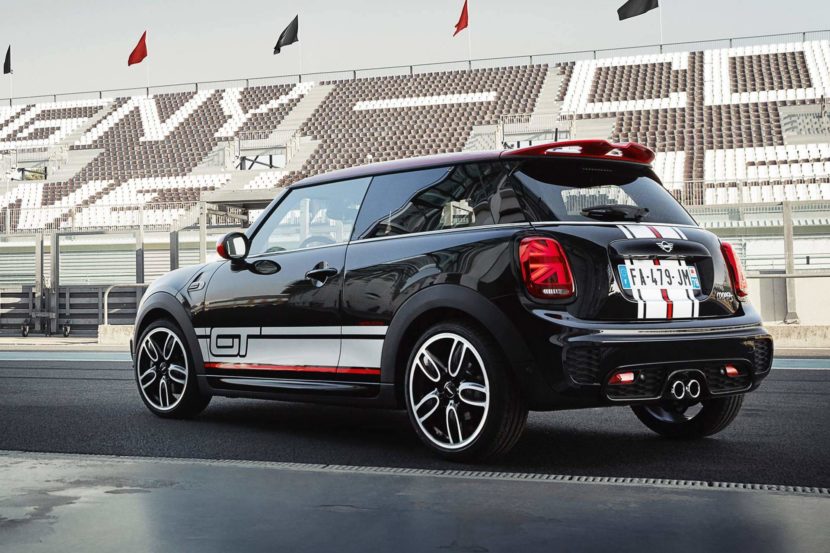 Specifics of the Limited Edition Cooper S GT Edition
There will only be 150 new Cooper S GT Editions. Every car will come in Midnight Black with grey and red stripes on the side. There are also GT accents on the outside of the car.
The roof and side mirrors are red, and the car will have extra headlamps "in typical MINI Rally style". The press release adds: "You might also notice that even though this is a Cooper S model underneath, it sports the JCW kit on the outside."
The inside of the car offers further GT elements such as passenger side dash trims and side sills. Mini is making use of 3D printing to offer customers the chance to truly personalize their car both inside and out. Side indicators, dashboard trims, door sill inlays and even LED puddle lights will all be completely customizable thanks to custom 3D-printed parts.
If you'd like to get your hands on one of these models, you'll be looking at a price of around €35,900 (or $41,280) in France. Find out more by visiting the Mini website.
Source: BMW Blog