Once upon a time, a Chinese company called Kings3D decided to venture on a magical endeavor called the Evergrande Fairyland Project. The fairy tale-like aim for this 3D printing company, which is operated by the Shenzhen-based company Jinshi3D, was to create 35 magnificently large 3D printed castles for a client.
According to Kings3D's Facebook page, the project required more than 2 million grams of photosensitive resin and over 100 SLA machines. Through this project, Kings3D was ultimately able to show off the capabilities of its professional-grade SLA 3D printers.
By relying on 3D printers, these mold designs were able to be produced with more detail and complexity. For this project, the company explains that the molding process took around one and a half months.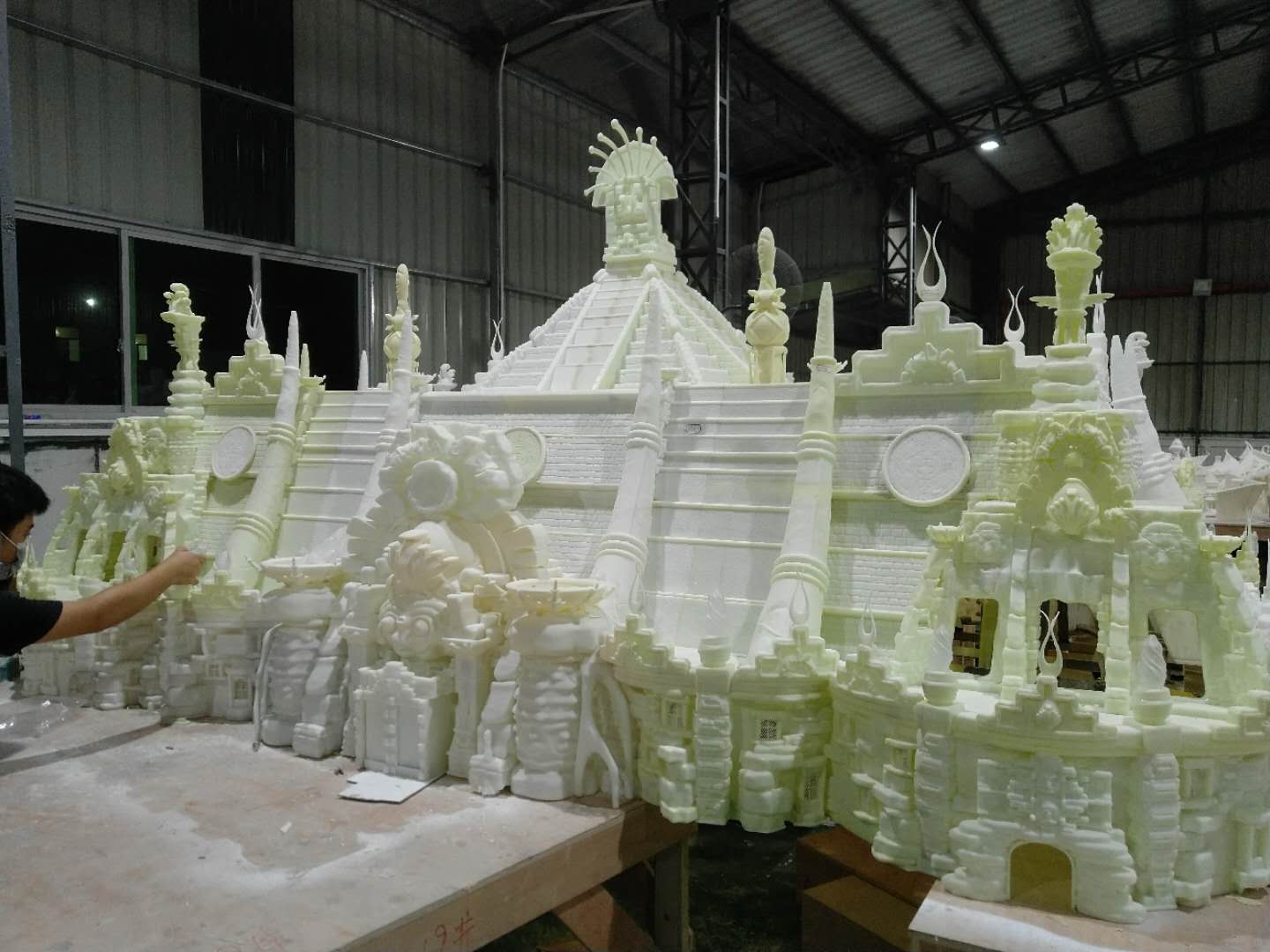 Kings3D Produces More Than Just Castles with SLA 3D Printing
The Chinese additive manufacturing market is growing quickly, and both 3D printers and materials are becoming more readily available and affordable to all. As a result, it was possible to complete the magical Evergrande Fairyland Project in just a matter of months.
According to Kings3D's social media team, these SLA 3D printers are comprised of a "hard laser", a galvanometer scanner and an intelligent positioning vacuum coating system. They also claim that their printers offer a layer thickness of 0.05 mm to 0.20 mm, and a "construction length" that ranges between 300 mm to 1700 mm.
In addition to producing and selling industrial SLA 3D printers, Kings3D also offers in-house 3D printing services. The company reportedly has over 50 SLA 3D printers and 80 CNC machines within its own facility.
With a massive range of printers, Kings3D regularly produces prototypes like digital products, medical instruments, toys and even parts for the automotive industry. This appears to be the very first time the company has attempted to 3D print castles but, who knows, it may not be the last happy ending to spring from a vat of resin.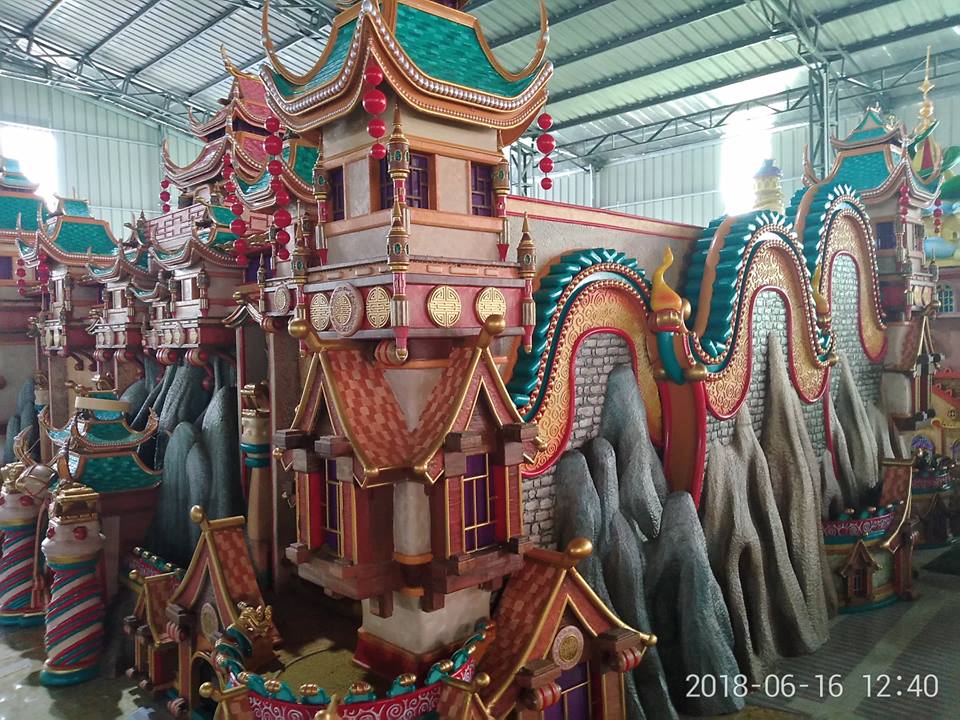 Kings3D recently filmed a tour around their offices in Shenzhen, check it out below. To find out more about the company, visit their Facebook page.
Source: 3D Printing Media Network