Aleph Objects made a special announcement to the press, clients, and partners:
"Aleph Objects Inc. has reduced its staff as of today. Please be assured we will continue to manufacture and sell the LulzBot Mini 2, Workhorse, and Pro series of printers and will continue to service the equipment as we are negotiating new ownership opportunities. All warranties will continue to be honored, and the standard one year warranty will be included with all new printer purchases."
Loveland's ReporterHerald wrote that 80 percent (91 of the 113 employees) of the employees had to go due to cash flow problems.
According to the owner Jeff Moe, cash flow was negatively impaired due to product launch delays. To make matters worse, the company didn't receive payments they were expecting. The cuts were, according to Moe, necessary to keep Lulzbot in business. The company still has 5 million in finished goods and materials, and all the departments are still manned.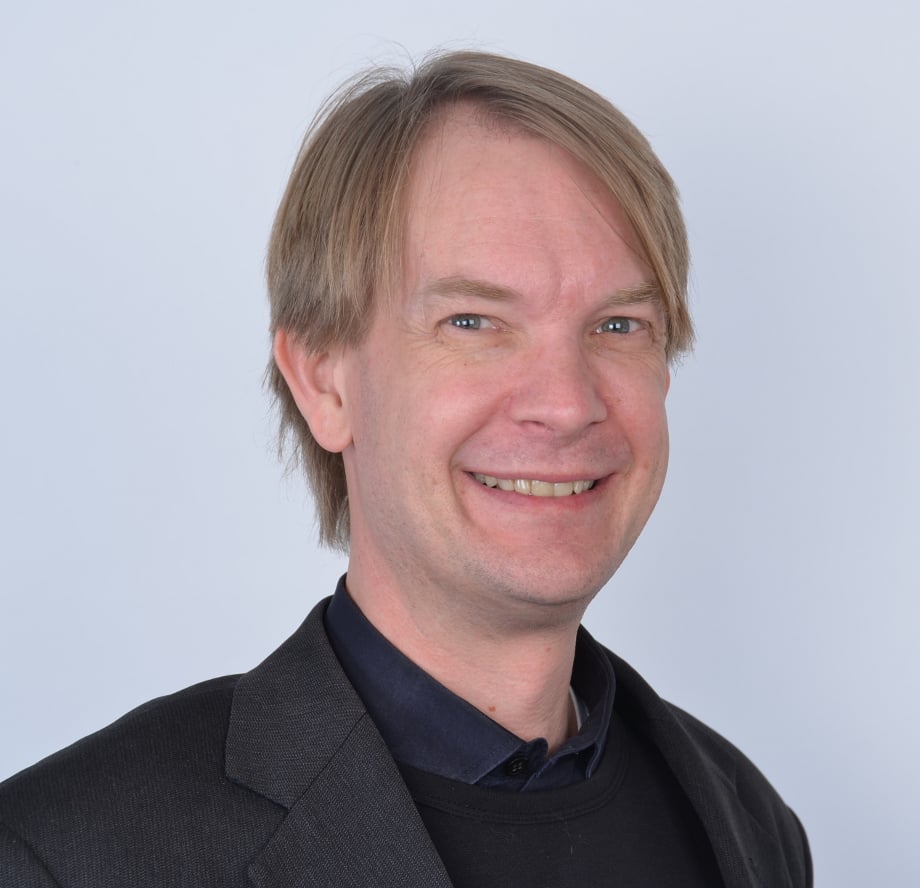 Reddit Rumors
The rumors about problems had started Friday, October 11, 2019. Reddit user ApruptCr3scent, a self-identified "high ranking and long-time member of Aleph Objects," wrote in a Reddit thread that Friday, October 11 "is the last day, except for a skeleton crew of upper management."
And this Reddit user wasn't the only one talking about the company's potential shutdown. More sources seem to suggest this, including Printed Solid founder Matthew Gordon, who wrote, "Excited to get set up for ERRF! But showing some support for my friends at Lulzbot who are having a bad week," on Twitter.
Even a look at tasks and open projects on Aleph Objects's Phabricator project management tool shows they're closed or obsoleted with the reason listed as "Wontfix".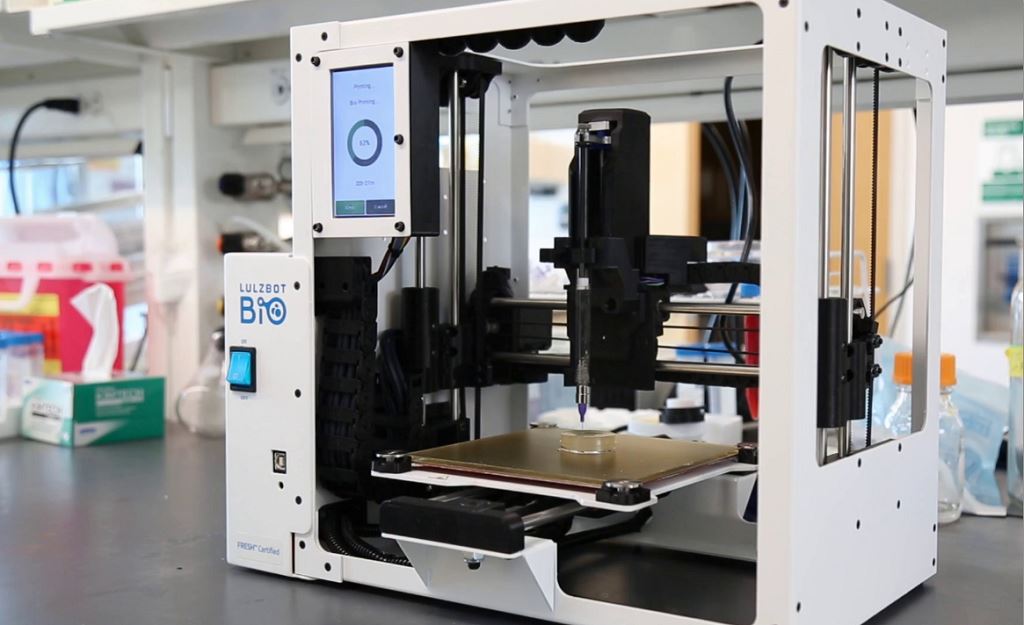 Open Source is the DNA of Lulzbot Printers
The US-based 3D printer manufacturer Aleph Objects was founded in 2011 by Jeff Moe.
The company is known for a strict open-source approach to its hard and software.
The Lulzbot printers also have a reputation of being very reliable, versatile, and deliver excellent results straight out of the box. All3DP voted the TAZ 6 to be the Best Workhorse 3D Printer in 2018 and Summer 2019. We also really enjoyed the smaller Mini 2, which was All3DP's Editor's pick throughout 2018 and early 2019.
Yet, with the entry of affordable Chinese machines lowering the prices of machines significantly (and with it the margins for the 3D printer manufacturers), traditional 3D printing manufacturers recently have come under pressure. Most reacted by positioning themselves to a more professional audience willing to pay a higher price point.
Aleph Objects did the same: They introduced the Lulzbot Workhorse and Lulzbot Pro in Summer 2019. Just some days ago, the company also spread the news about a new, affordable bioprinter in cooperation with Fluidform.
The Lulzbot Bio offers interesting specifications and comes with an estimated price of $7,500, however, the company hinted at troubles on October 9, when it announced in an email that the launch of its LulzBot Bio 3D printer was "delayed due to unforseen circumstances."