Four finalists have been announced for the first ever Women in 3D Printing Innovator Award.
Rapid News Publications Ltd, the owners of the TCT Group, and Women in 3D Printing teamed up to create the award.
Women in 3D Printing was first set up as a blog in 2014 to increase the visibility of women in the Additive Manufacturing industry. The winner of its first award will be announced at the TCT Awards. This will take place on September 25th at the National Conference Centre (NCC) in Birmingham, UK.
The four finalists were chosen from a large selection of women by Women in 3D Printing's international network of ambassadors. However, you can now help decide which of the four women is awarded by casting your vote on the Women in 3D Printing website before July 31st.
Georgie Barrat, a tech journalist and presenter, will present the 15 awards covering industries such as aerospace, automotive, and consumer.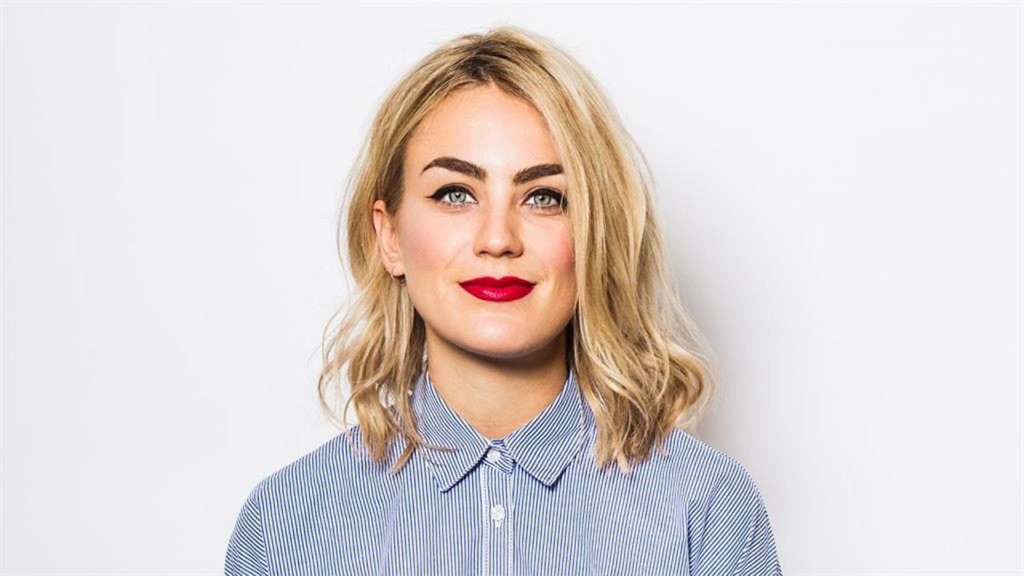 Meet the Four Women in 3D Printing Finalists
To help cast your vote, check out the four women who are up for the chance of winning: Laura Gilmour, Melanie Lang, Wai Yee Yeong, and Katherine Prescott.
Gilmour, is the Global Medical Business Development Manager at EOS, the German company developing industrial 3D printing of metals and polymers.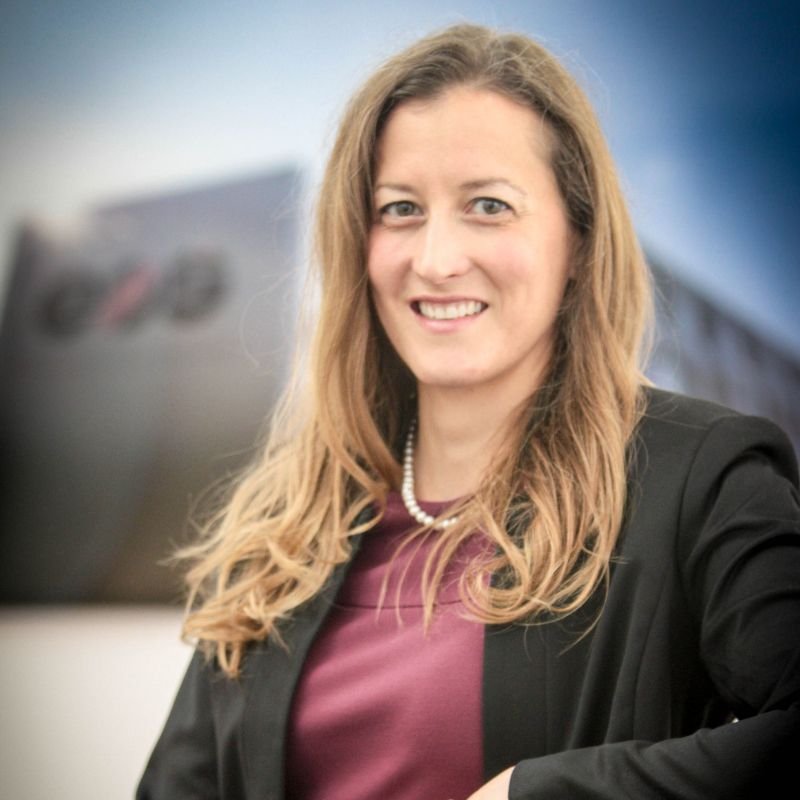 Lang is the Co-Founder & CEO at Formalloy, the manufacturer of 3D metal printing machines and technology which utilize Laser Metal Deposition (LMD) / Directed Energy Deposition (DMD).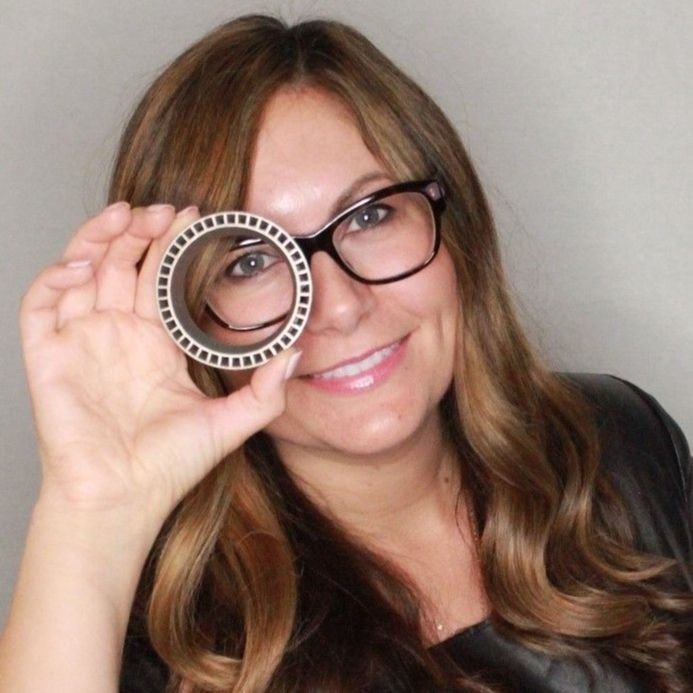 Yeong is an Associate Professor at Nanyang Technological University with a research interest in 3D printing and bioprinting. Her research topics include "3D printing of new materials, hybrid electronic-mechanical structures and bioprinting for tissue engineering."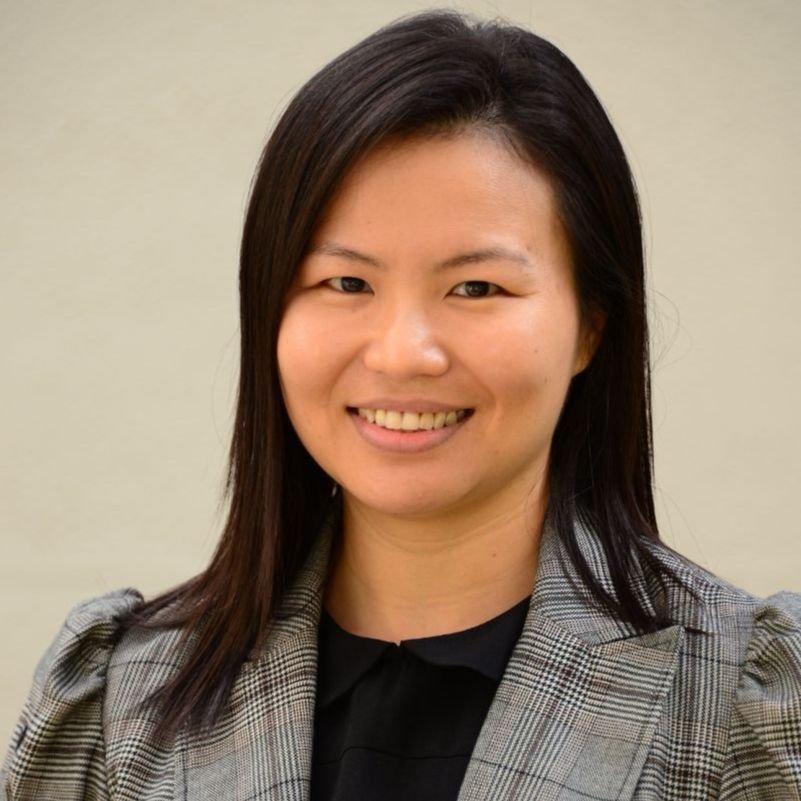 Finally, Prescott is the Co-Founder of Free D which was set up to provide reintegration programs for disadvantaged women in India. Free D uses 3D printing to "upskill underprivileged women" and provide them with a stable source of income.
"I'm quite surprised to have been nominated, especially now I can see who the other nominees are!" said Prescott to All3DP.
"The coverage we've had from women in 3D printing and TCT magazine over the last year has helped us make a lot of new connections while also spreading the message about the power of putting technology like 3D printing in the hands of a more diverse range of people."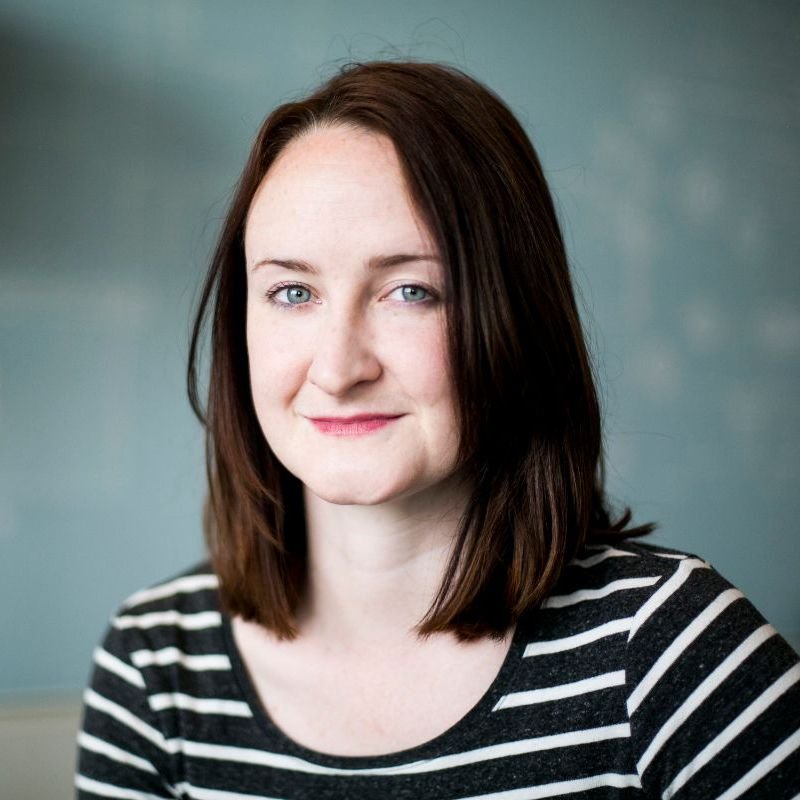 You can vote for who you think is most deserving of the award at the tct Awards website.
Source: tct Magazine