Gantri is a company launched last fall which is brightening up the world by creating a new generation of modern lights. The new table lamps are created by independent designers and then 3D printed.
Designers are based all over the world, with lamps being dreamt up anywhere from Brazil to Italy. Furthermore, these original designs are made in a sustainable way thanks to the fact that they consist of PLA. There are currently 30 lamps to choose from in white, off-white or gray.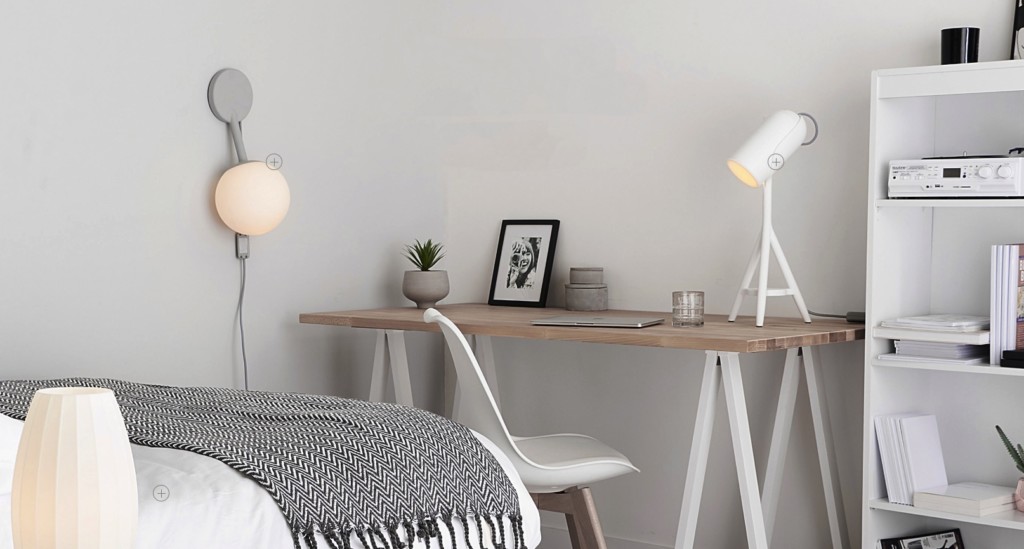 The company claims that, for these sustainable designer homewares, they're charging far less than their competition. However, at just under $200 per lamp, you can be the judge as to whether these lights are a sustainable cost for your homeware budget.
Gantri was founded by Ian Yang who is a graduate of the London School of Economics, now living in San Francisco. In the US, he learned all about 3D printing. He thought to himself: "If I can make this a real production process. I can help designers bring their products to market."
From there, just a couple of years after this thought, Gantri was born.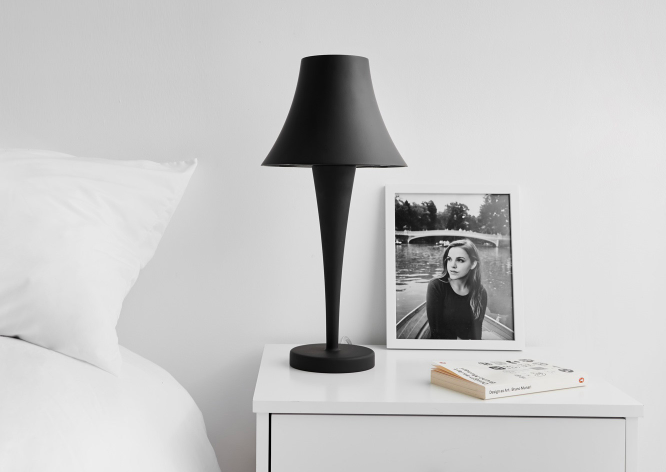 From Processed Corn to Beautiful Homeware
When relying on traditional production methods, it takes industrial designers up to 24 months to launch a new design. However, thanks to 3D printing, Gantri can launch products in as little as just 12 weeks.
The process begins with Gantri's industrial designers, engineers and product technologists working on a project. They source their materials from the Netherlands and claim to have developed a cutting-edge, efficient 3D printing process.
As a result, the company claims that thanks to these fast turn around times, its designer lights are available "at a fraction of premium prices". For such prices, you can also find a huge range of interesting shapes and styles are made possible with 3D printing.
For example, want an iceberg shaped lamp for $160? Hannah Fink, the Brooklyn-based artist's design is perfect for you. Or, consider a more classic-shaped lamp, such as Paris by Barcelona-based designer, Javier Martinez.
Right now, it's only possible to submit designs is you're invited to by Gantri. But, Yang explains: "We attract designers who really want to build their design brands… One day we want to support everybody."
Of course, if you know how to handle a 3D printer yourself, please check out these stylish 3D printed lamp shades.
Source: Architectural Digest