At Redford Township in Michigan, Ford, the American car manufacturer, owns a $45-million Advanced Manufacturing Center. It's here that the company tests the capabilities of 3D printing and other modern technologies such as collaborative robots and augmented and virtual reality.
The main aim of those working at the 100,000-square-foot center is, of course, to develop better ways of manufacturing cars. Specifically, Ford is finding ways to cut costs and time during manufacturing while also making improvements.
Even in the development of cars, small changes make a huge difference. For instance, one such way that the company is cutting costs and time is to 3D print brackets to hold a brake line for a 2019 Ford Shelby Mustang GT500.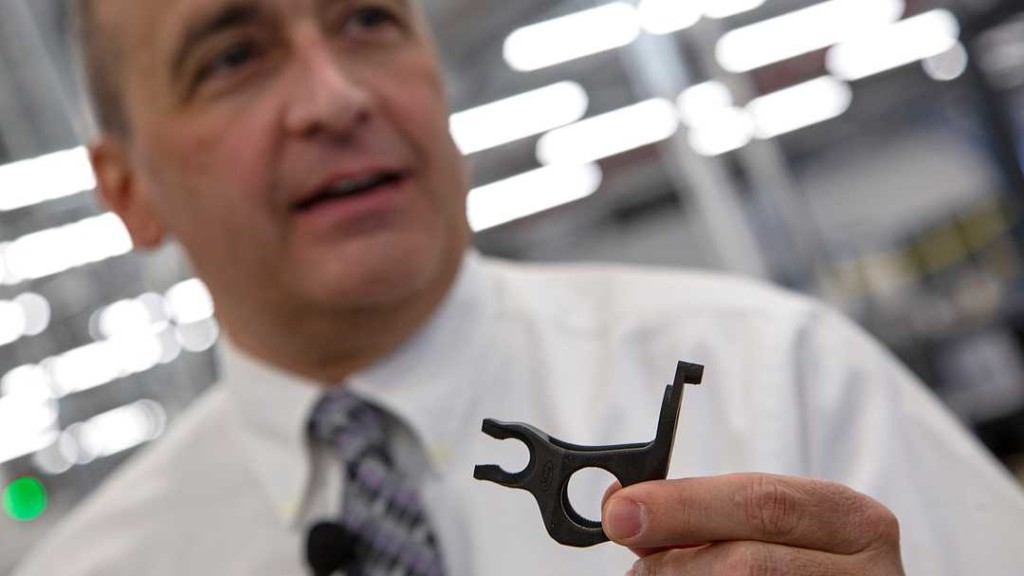 Interestingly, Ford claims that it bought the first 3D printer ever made in 1988. In a press release, the company explains why this technology is so useful for its manufacturing lines. It says: "Assembly line workers at Michigan Assembly Plant, where Ford builds the Ranger pickup, use five different 3D printed tools. These tools played a critical role in the launch of Ranger, removing weeks from an already tight timeline and ensuring quality is built in — from the first vehicle that rolled off the line."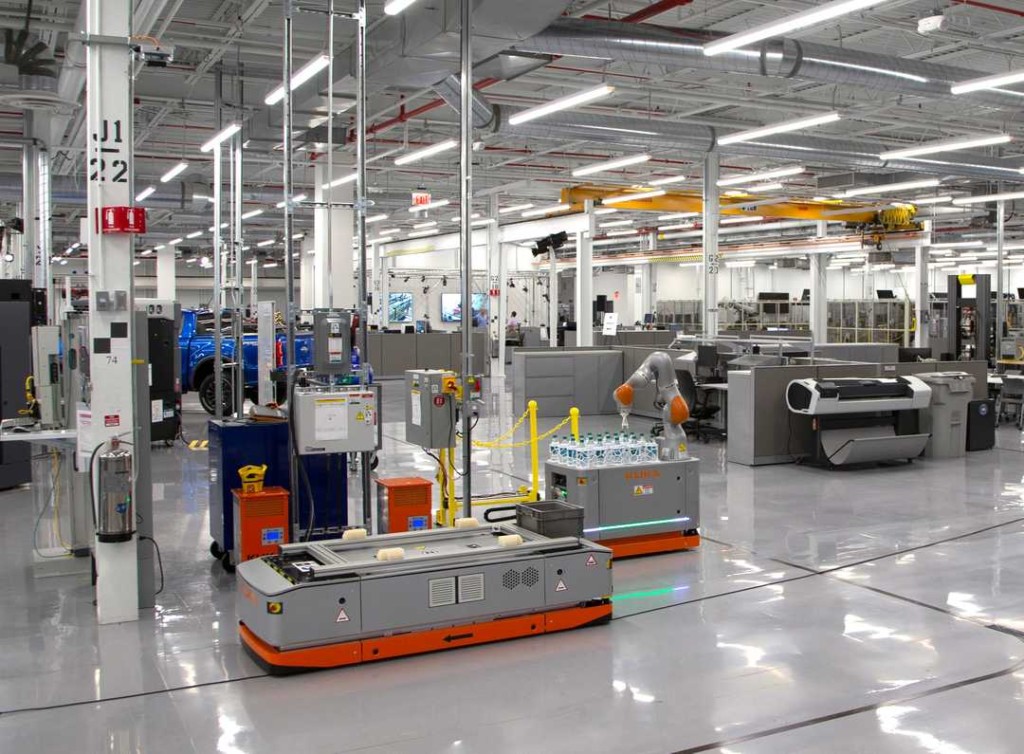 Additive Manufacturing Cuts Time and Costs
In January, Ford will be showcasing the bracket and the way it was created at the North American International Auto Show in Detroit, rather than showcasing the 2019 Ford Shelby Mustang GT500.
The company will specifically be showcasing how additive manufacturing, collaborative robots, and other modern technologies can be used to cut costs and save time.
However, the brackets also show how 3D printing can be used to produce end-parts for cars too as the technology advances. Of course, the benefits of 3D printing being that parts with intricate geometries which were previously impossible to create become achievable.
Harold Sears is the technical expert for rapid manufacturing and additive manufacturing technologies at Ford Motor. He explains: "Ford has really been an early adopter of these technologies. We are here to integrate this technology more in manufacturing."
Across the US, around 30 Ford facilities are already making use of both metal and polymer 3D printers. Furthermore, Ford works with around 10 3D manufacturing companies and 23 3D printing machines already at the Advanced Manufacturing Center.
"This allows Ford experts to develop applications with different materials — from sand to nylon powder to carbon. One application currently under development has the potential to save the company more than $2 million," the press release adds.
Source: Detroit Free Press