Mandip Sachdeva is a Pharmaceutics professor at Florida A&M University who led a team of researchers to 3D print human cells and form a cornea. The work is heralded as a scientific breakthrough.
By 3D printing a cornea which contains very similar materials to a real cornea, the researchers realized that one application could be to reduce the need for animal testing for eye products such as gels and drops.
The team is now working on creating a blinking eye model which would be used for in vitro model to help understand the permeation of drugs in other research. Sachdeva explains:
"There is no good system to screen them… We simulate the human system. The cornea will have several of the cells lined up and you can study how much drug is going through and what's happening in a much more efficient manner and minimize animal testing."
The researchers hope that one day the 3D printed cornea could be transplanted. However, to get to this point requires a lot more research and testing.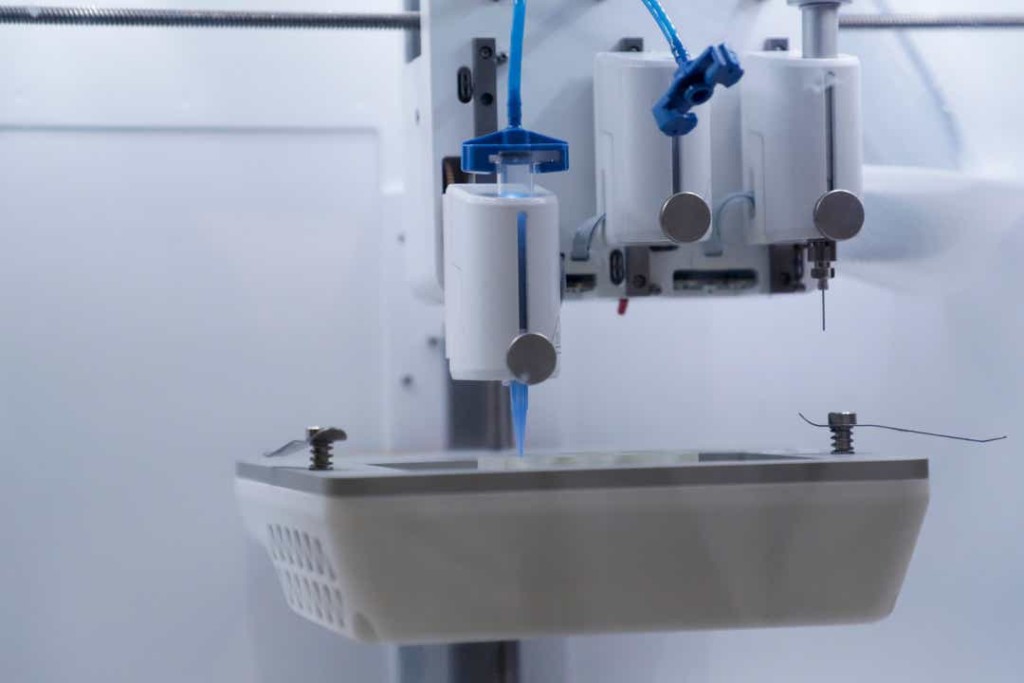 3D Printing Corneal Transplants
The US-based researchers aren't the first to 3D print a cornea. Researchers from Newcastle University in the UK published a paper about their 3D printed human corneas last year.
However, Sachdeva's work builds on this research. He explains: "They printed one cornea. One of my team members (Dinh) said it takes so much time, if you want to print six corneas, or 12 corneas, how do we do that? My team developed a high throughput printing system wherein about 10 minutes, you can print about six corneas."
To do this, the team developed a bio-ink which would simulate human characteristics. The team used human cornea stromal cells. This was then printed using a Cellink Bio X bioprinter.
The resulting bio-ink has "beneficial flow properties" which Sachdeva believes will help future scientists to repeat their work. The researchers are now working on a journal paper to be submitted this month detailing the breakthrough.
Source: USA Today