After a fire ravaged France's beloved Notre Dame cathedral in Paris on April 15, thoughts quickly turned to how to rebuild a centuries-old structure.
The cathedral has already raised €750 million to fund the reconstruction and French President Emmanuel Macron pledged to restore the sacred monument completely, potentially using traditional methods and relying on stoneworkers and carpenters. However, this work could take years.
Eric Geboers, an architect and founder of CONCR3DE, a Dutch stone 3D printing company, has a quicker idea. He thinks the solution is to 3D print the religious landmark using its remains.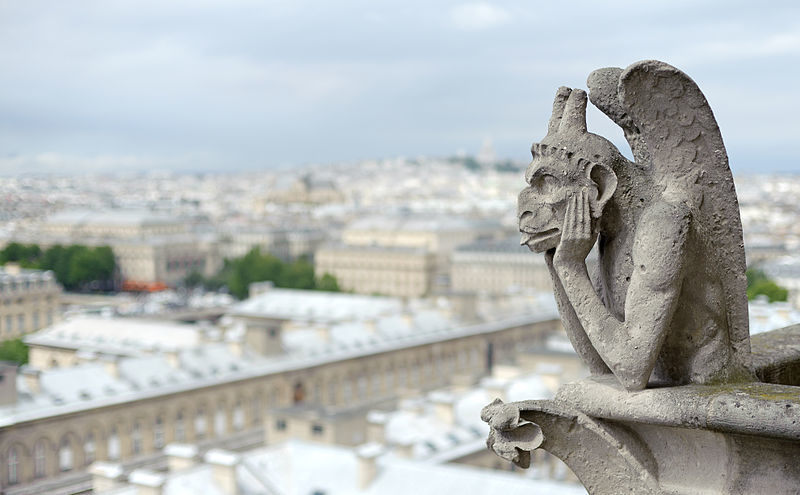 "We could start reconstruction almost immediately, without need for new expensive and hard to find materials," he wrote. "We also don't need to train a large crew. The Notre Dame would be able to reopen within several months, and people would be able to participate and interact with the restoration. We wouldn't need to discard and waste the materials that have so much history embedded inside them, and can instead reuse them for the renovation."
The 3D printed parts would be an exact replica of the church as, back in 2000, Andrew Tallon, an American professor, 3D scanned Notre Dame in its entirety.
To prove how easy it would be to use a 3D printer to complete the restoration, CONCR3DE printed a replica of a damaged demon statue. They used a 3D scan of Le Stryge and printed the model with a combination of limestone and ash.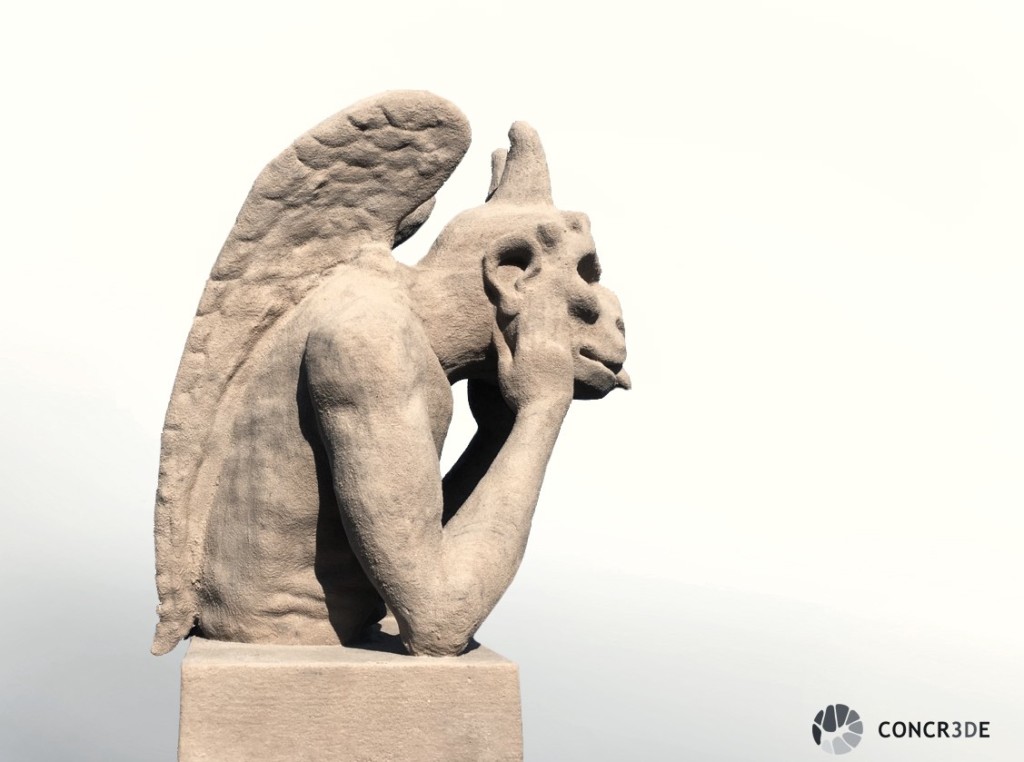 3D Printing Notre Dame To Rise from the Ashes like a Phoenix
By taking the rubble from the fire and turning it into a 3D printable powder, Geboers writes that it's possible to rebuild the cathedral from existing 3D scans. This would save time, money and would recycle the historic building. The idea is to collect damaged stone, dust, and ash and create a 3D printable powder which is the same color as other Parisian buildings. Supposedly, the process of 3D printing Notre Dame would work on the cathedral floor.
"What if we take the stone that has seen so much history and not simply discard it but reuse it, and with that maintain the soul of the building?" asks Geboers. "What if we take the remains of the Notre Dame and use them to build her up again?"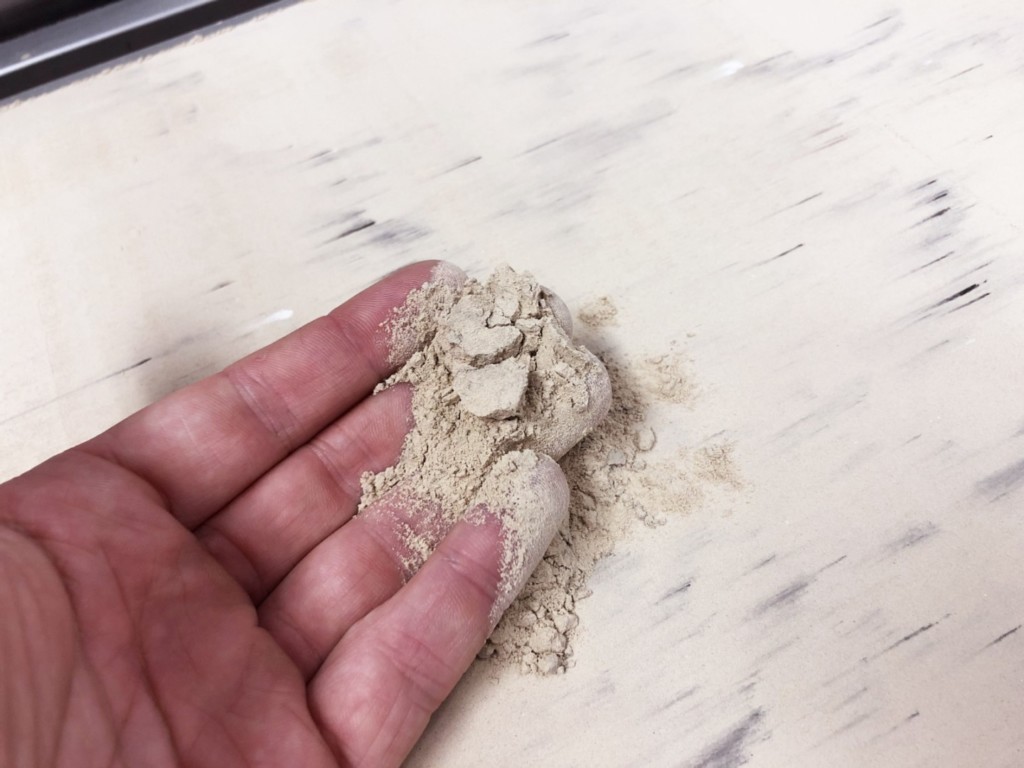 After crushing rubble and mixing it into a 3D printable powder, CONCR3DE would then 3D print parts at the site and install them. With this process, claims Geboers, construction could start almost immediately and church-goers would be able to enter this holy site within months.
"We would like the Notre Dame to rise from its ashes like a phoenix," says Geboers of the endeavor. "The fire is now part of its long history. The building should show its layered history proudly, and show the world that it has conquered it. The fire can also be the future of Notre Dame."
Source: Medium
Main image source: AFP/Getty Images