What's the fastest way to produce carbon-reinforced parts for a race car that can withstand the speed, heat and compressive forces on a racetrack? 3D printing, of course.
Scheurer Swiss, a company with years of experience in developing fiber composite technologies, was recently commissioned by Toyota Gazoo Racing New Zealand to manufacture 3D printed components for the Castrol Toyota Racing Series.
The racing series is based on a Formula 3 chassis. The parts are characterized by lightness and precision, while still offering extreme stability.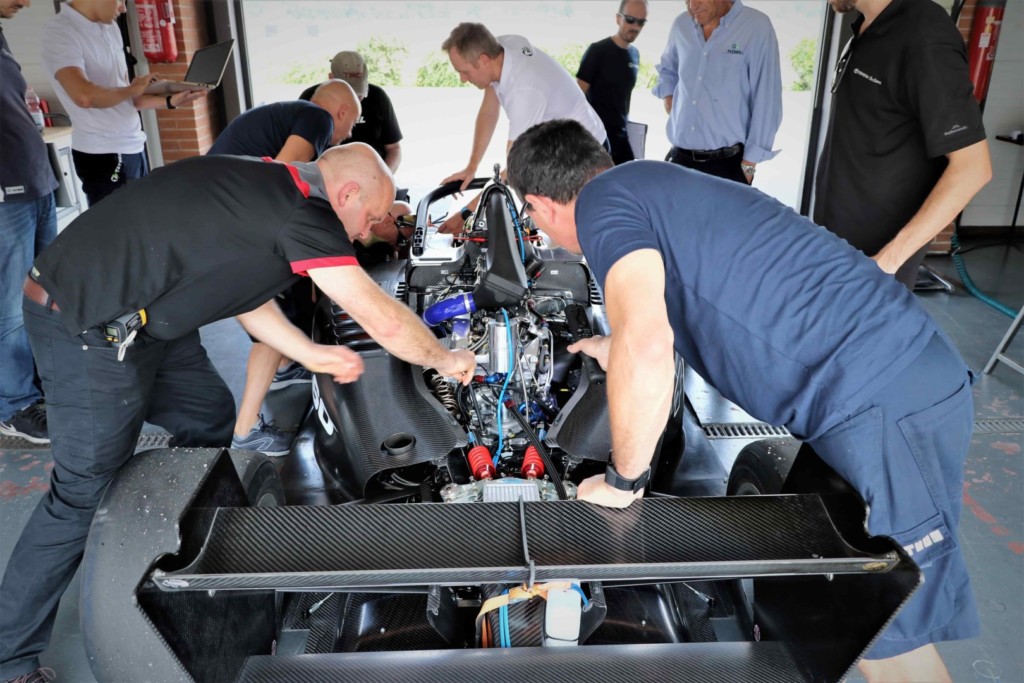 Testing the 3D Printed Parts
The race car has a two-liter Turbo 8AR FTS engine which is capable of producing 285 hp.
The test run took place in Italy in July, a year before the race debut, which will be in 2020. Arjun Maini, a Formula 2 and European Le Mans Series driver, completed a 900-kilometer test run over three different tracks.
"It was a very positive first test," said Maini. "The new engine ran very smoothly, it is powerful and the handling very good. Gear changes and downshifts also feel very good in combination with the new engine."
The 3D printed parts will soon go into series production.
Source: Press release
Feature image source: Supplied