Carbon, the California-based 3D printing startup, has announced that it has raised $260 million in a growth funding round which brings the company's valuation to $2.4 billion.
"Carbon's business model is as innovative as its technology. Its "hybrid SaaS" business model is an industry first for manufacturing, enabling a high level of predictability and recurring revenue," said Ellen Kullman, Lead Director of Carbon and former Chairman and CEO of DuPont. "Having designed smart hardware from the ground up that is updatable via regular, over-the-air software upgrades, the team is ushering in a new era of high-tech manufacturing, one destined to unlock the full promise of Industry 4.0."
Madrone Capital Partners and Baillie Gifford led the funding round with new investors including Temasek and Arkema (the latter Carbon has now partnered with). Previous investors also joined the round, such as Sequoia Capital, JJDC, Fidelity Management & Research Company, and Adidas Ventures.
The company has now raised more than $680 million in funding. It reached "unicorn status" – a valuation of $1 billion – in 2015 and isn't slowing down.
Of course, Carbon has many plans for how it will spend the money including improving the digital manufacturing platform via investment into software, materials, facilities, personnel, and R&D.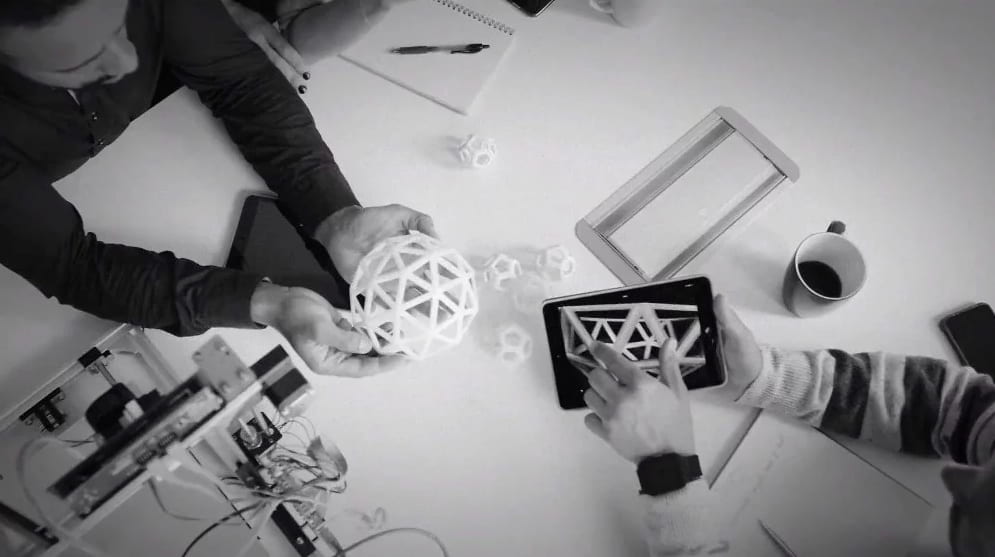 Carbon to Focus on Expansion
Investment into R&D will see the company launch the Advanced Development Facility (ADF) which will house engineering teams and improve the company's platform and workflows. Carbon is also focused on expanding into Europe and Asia.
The startup is working on materials which are biocompatible and recyclable and software. Meanwhile, software development includes improving upon the Digital Manufacturing Cloud and creating other capabilities all while focusing on automation solutions.
Right now, the Carbon team is made up of 400 employees but the company has plans to hire personnel for sales, marketing, and customer experience.
Visit the Carbon website to find out more about changes within the company.
Source: Fabbaloo