Marcello Ziliani is an Italian architect who uses 3D printing to create interior design pieces. An interesting example of his use of 3D printing is a series of lamps which are stylish yet simple.
They were designed for the contract sector, in particular hotels, so it was important that the 3D printed lamps were easy to assemble, install, maintain, and clean.
For the prototyping of these lamps, Ziliani used a 3D printer manufactured by Italian 3D printing company, 3ntr, called the A4. Ziliani explains: "By using 3D printing technology, we were able to build functional 1:1 scale prototypes that were presented to the customer and were used, in addition to the overall evaluation, to demonstrate the mounting system."
He adds that by using a natural transparent polymer for the prototypes, he was also able to evaluate the quantity and quality of light easily after printing.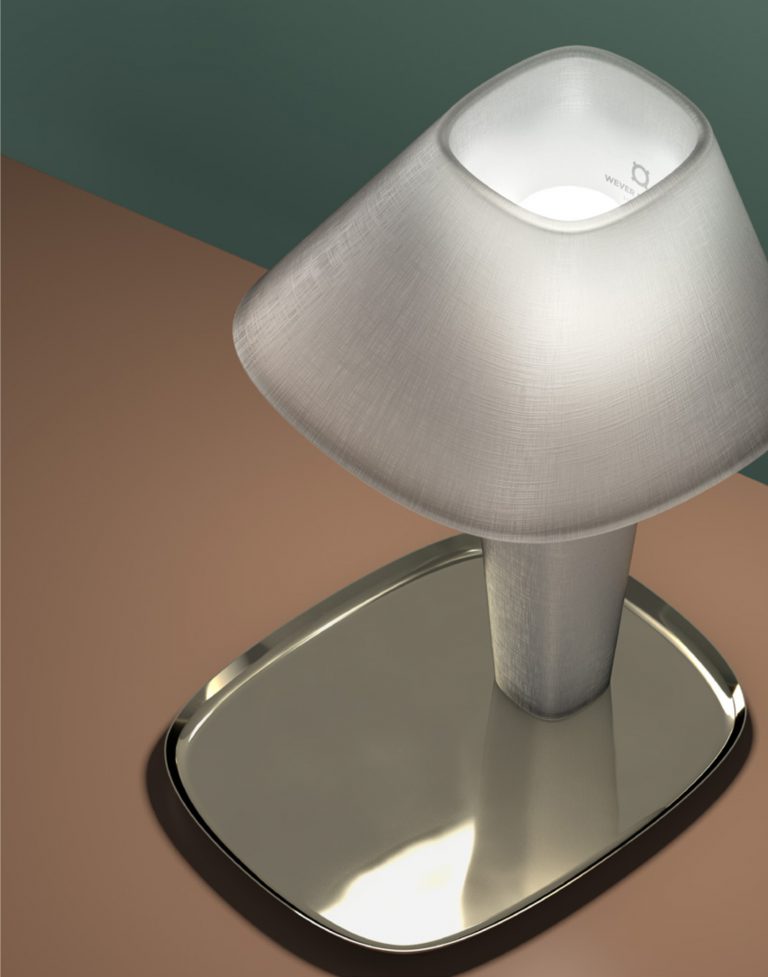 3D Printed Prototypes Save Time and Effort
Ziliani was able to ensure that every aspect of his lamp was well designed before it went into production thanks to 3D printed prototypes which were true to the final versions. He was able to correct any design flaws, improve the result, and even showcase the lamp early on.
"As a studio, we follow the realization of the project in all phases, from the initial design to the realization of the prototype in order to verify the proportions and functionalities, up to the final presentation of the product to the customer," he explains.
Ziliani adds that the studio usually creates up to four prototypes for each project and that, thanks to 3D printing, they are now confident that the resulting prints are a success.
If you'd like to find out more about Ziliani's 3D printing processes or his current projects, visit his website.
Source: Replicatore