Gwen Finlayson suffers from autoimmune hepatitis which led to her developing cirrhosis. She was fatigued all of the time and was put on the liver transplant list.
However, there are 14,000 people on this list in the U.S. and 10% of them die before they receive a donor's liver. To save his mother's life, Brandon Finlayson offered up his own liver.
"She needed this, and for the couple months of discomfort, that was well worth it," he told 16WNDU.
The team created 3D models of the livers using 3D imaging to ensure both surgeons and the family knew exactly what was going to happen.
Due to Gwen's small size, only Brandon's smaller left lobe was taken. This process is usually done for teenagers.
"The reason why a live donation is important to do before the patients get too sick is because you're not doing a full liver, you're only doing 40% to 60%," explains Dr. Manuel Rodriguez-Davalos from Intermountain Healthcare Transplant Services.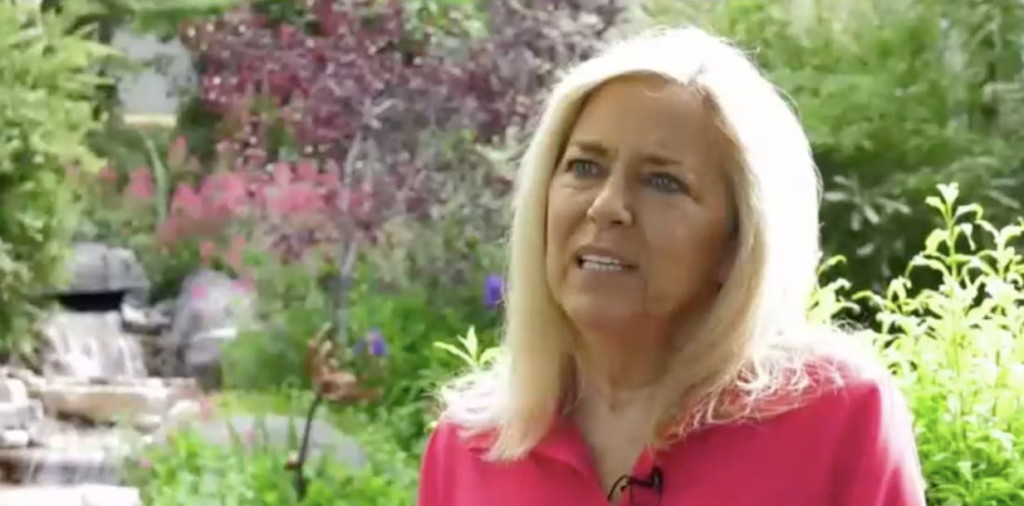 Creating a 3D Printed Liver Library in Utah
The surgery was successful and Brandon was home within just five days, while Gwen required a further four days to recover in hospital.
Meanwhile, Intermountain Transplant Services is using this experience as inspiration to set up a 3D printed liver library. Rodriguez-Davalos explains that 3D models of donors will help educate both surgeons and patients. The team has received a grant to develop the library.
Rodriguez-Davalos explains the benefits of creating 3D models for surgery, saying: "The fact that we're able to kind of go over step by step, it's just so much easier than just seeing a CAT scan on the screen."
In a year, surgeons will once more develop 3D models of the Finlaysons' livers to see how they are developing and how much they have grown. In the meantime, Gwen explains that she is feeling grateful every day.
Source: 16WNDU
Image source: Getty Images