The "RZR MRK experiment" is challenging applicants to think about how they would use 3D printing to redefine their razor handle to be exactly as they'd love it to be.
3D Hubs is teaming up with Gillette and MakersCAFE for a crowd-sourced experiment to find a better razor. They want users to re-design, re-invent and re-print their perfect razor handle.
Whether this is a new shape, form or use entirely, it really doesn't matter and it's entirely up to you. The best looking and most innovative handle design will be displayed in an RZR MKR pop-up store in Boxpark, London, between the 9th and 14th of August 2016.
So, what can you win at this competition? Here's the list of the prizes:
1st Prize: £500 3D Hubs Voucher
2nd Prize: £250 3D Hubs Voucher
3rd, 4th & 5th Prize: £100 3D Hubs Voucher
3D Hubs also pay £300 cash to every winner for the ownership of their design.
Possibility for RZR MKR™ to buy any contestants' design for £300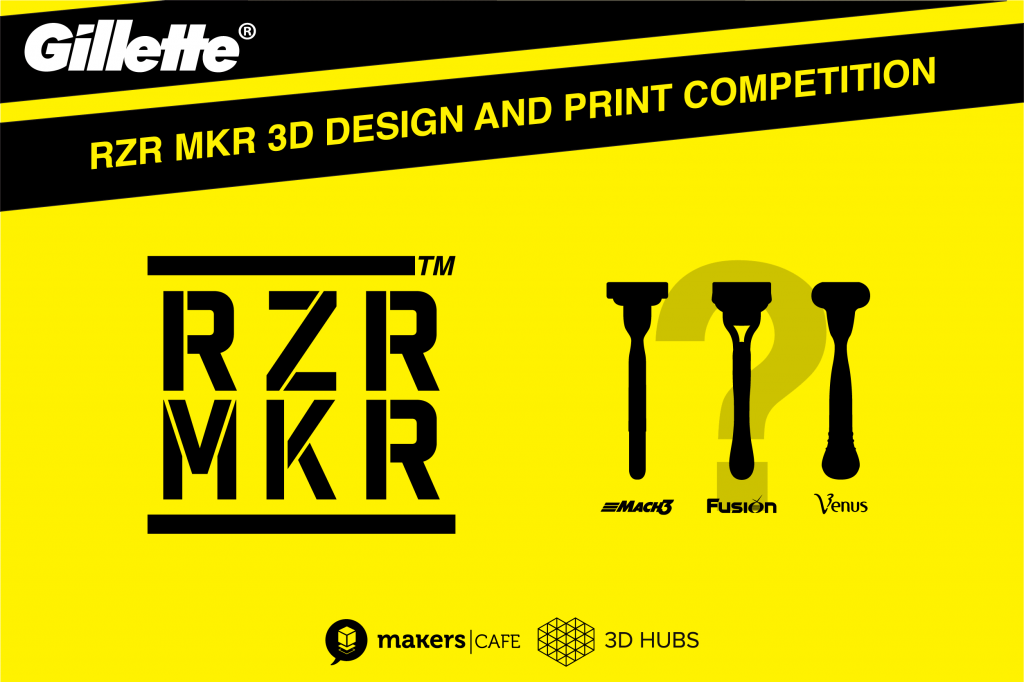 How To Join RZR MKR Competition?
3D Hubs have made the goal as simple as possible, simply design and print an innovative new razor handle for Gillette Fusion, Mach3 or Venus.
It's important to make sure that you use the genuine Gillette components and to make this possible, 3D Hubs allow you to download the CAD data from the dropbox – right here.
Once you have created your handle, Gillette components will be added to turn it into a fully functioning razor.
The aim is to create your design keeping in mind the fact that at the beginning of any prototyping cycle the go-to technology for your first iteration is usually FDM thanks to its accessibility. If this sounds intriguing and you've always wanted to change the head on your razor but you don't have a 3D printer, 3D Hubs are offering free early bird printing.
For more information on the contest, please visit 3D Hubs' competition page.
Your print must be posted by August 3rd and it will be displayed at the popup shop.
If you're really pleased with your work, then make sure to pick it up at the end of the popup or 3D Hubs claim they can post them back to you to keep. For extra points, make sure to take a post a picture on social media with the hashtag #RZRMKR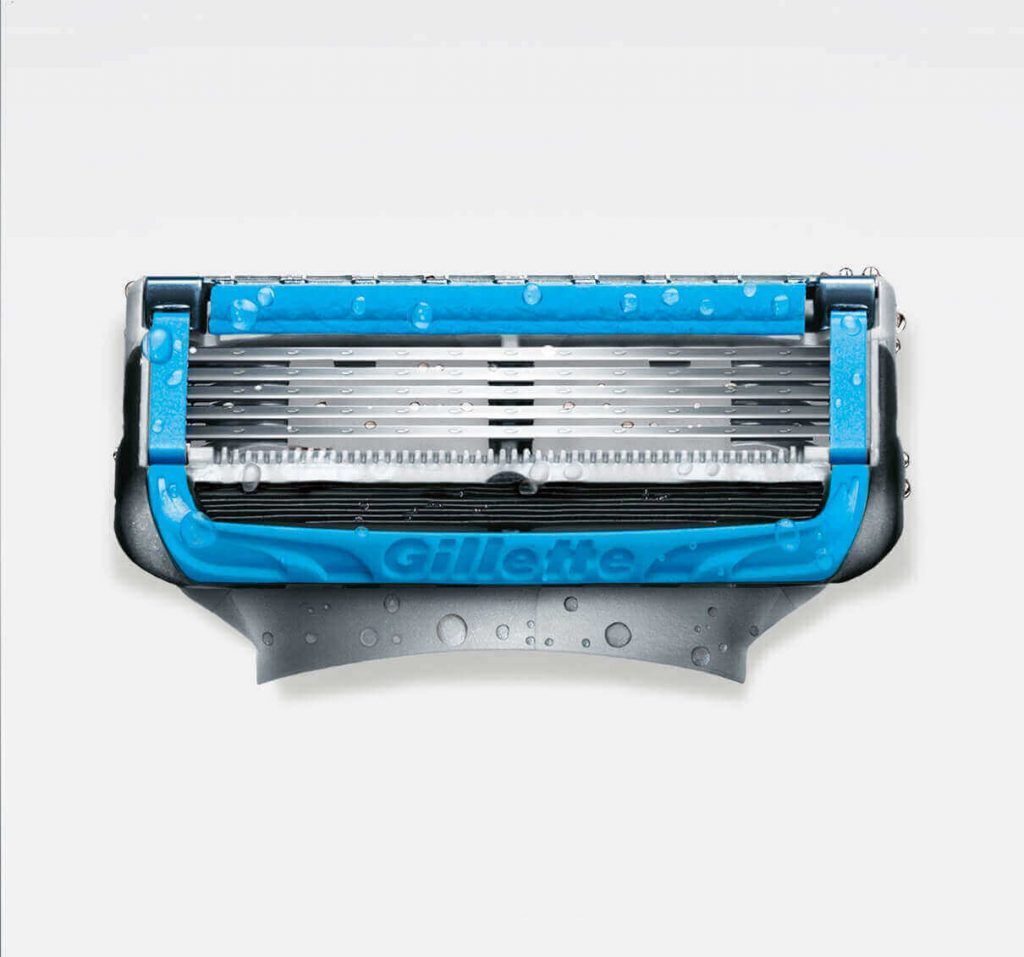 License: The text of "3DHubs offers Razor Competition for Makers" by All3DP is licensed under a Creative Commons Attribution 4.0 International License.
Subscribe to updates from All3DP
You are subscribed to updates from All3DP
Subscribe
You can't subscribe to updates from All3DP. Learn more…