Perhaps the ultimate gift for BVB Borussia Dortmund fans: A 3D selfie with their favorite player. Here are the facts you need to know.
Get ready for a yellow and black explosion. BVB Borussia Dortmund just closed a deal with Doob, one of the largest companies operating in the 3D scanning and 3D printed mini-me segment. Together they are offering official 3D printed merchandising in Europe, the US and Japan.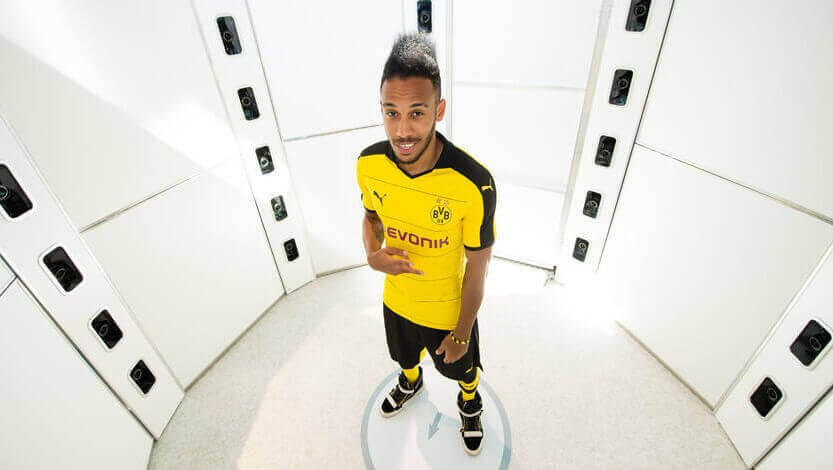 Three nice options for BVB Borussia Dortmund fans
Dortmund fans will be able to get 3D scanned in the trademark yellow and black colors of their team. They can do this right at the BVB Fanworld facility at BVB stadium.
Also, you can purchase single 3D printed figurines of your idols. These include international stars such as Marco Reus, Mats Hummels, Pierre-Emerick Aubameyang and Henrich Mchitarjan in multiple sizes.
And the best option, when it comes to real fans: They will also be able to "connect" with their idols in the "fanDoobs" combination: Your 3D printed alter ego stands arm in arm with your favorite BVB player.
Currently, there are no prices available.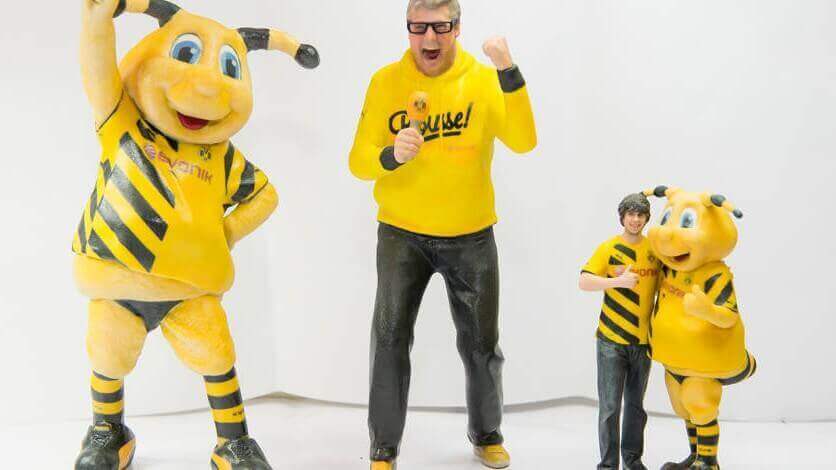 3D Selfies: Next Step in Merchandise
As Miki Devic from Doob Group explains, this deal will make Borussia Dortmund the first soccer club in the world to enjoy a "holistic 3D technology partnership". The terms include the installation of a co-branded BVB-Doob Dooblicator Scanner at the BVB Fanworld facility, located right next to the BVB stadium and a more constant presence both at the stadium and in and mobile roadshows during the months to come.
The company cofounded by current CMO Miki Devic has been expanding rapidly both through its Doob Stores in the centers of some of the biggest world capitals, and through B2B partnerships with companies such as clothing brand UNIQLO and, now, one of the top football franchises in the Germany and the world.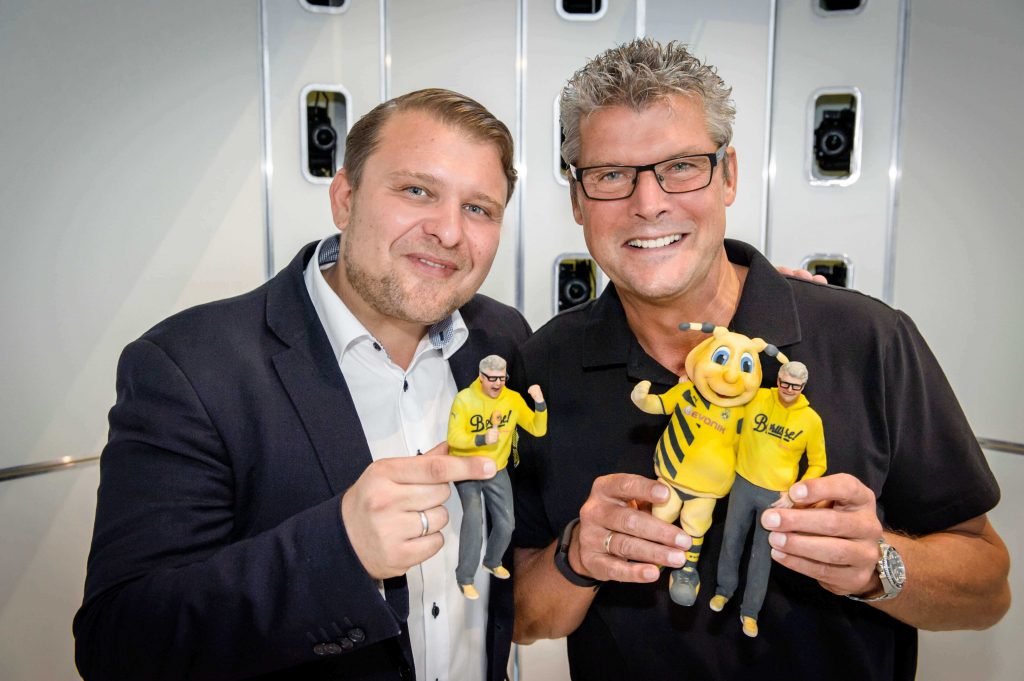 License: The text of "3D Selfies with BVB Borussia Dortmund Soccer Stars" by All3DP is licensed under a Creative Commons Attribution 4.0 International License.
Subscribe to updates from All3DP
You are subscribed to updates from All3DP
Subscribe
You can't subscribe to updates from All3DP. Learn more…