Read this, if you want a realistic (and yet still enthusiastic) set of prediction for yet another biggest year ever in 3D printing.
Whenever I talk to someone about the near future of 3D printing everyone says the next year is going to be huge. This happened in 2013, in 2014 and it is now happening again for 2015. People who have been into 3D printing longer say it has always been like this and the fact is: the prediction has almost always come true. The following year has always been greater than the previous one, only recently the enthusiasm and growth have literally skyrocketed, with 3D printing starting to really go mainstream.
The year ending has been a lot about media awareness. Newspapers and big technology magazines fully discovered 3D printing and the amazing possibilities it opens for everything we do and make. FabLabs and 3D print Shops have opened everywhere and it is safe to say that the world is now very different than it was in the beginning of the year. So what could 2015 bring?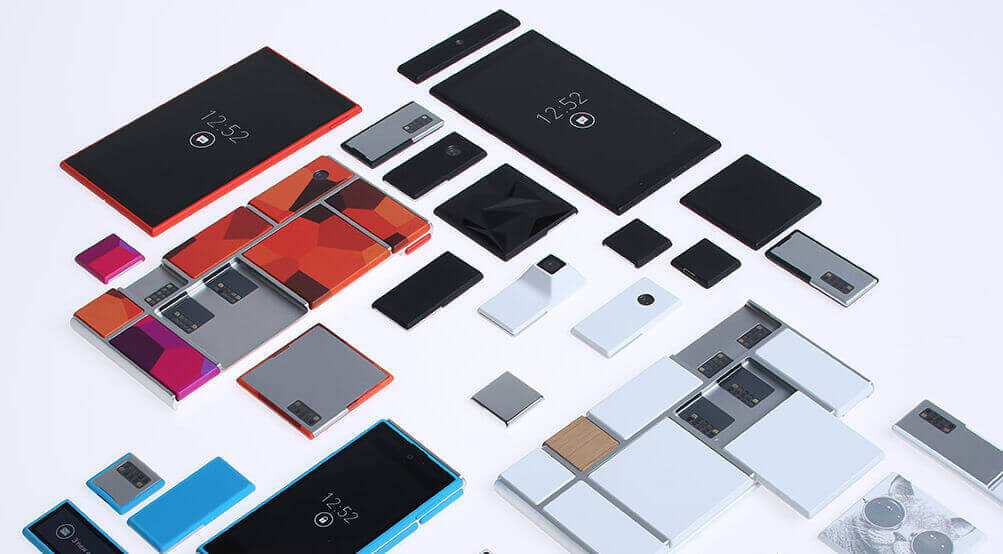 Less media hype, more growth
I hate to spoil it for everyone but the truth is that 2015 might be a slightly more quiet year for 3D printing. Media will come to grips with the limitations of current technologies: functioning complex organs will not be 3D printed anytime soon, nor will most consumer products. No Google Project Ara Smartphone (at least not a 3D printed one) and no, there will not be a 3D printer in every home, just like an appliance or a computer, for at least another five, maybe ten, years.
What will happen is that 3D printing will continue to grow and those who have really discovered it will continue to be even more amazed by it. We might not even realized it but companies will be implementing 3D printing in their factories and making airplane and car parts, in metal and plastic, at a faster rate. The number of 3D printers in people's homes, laboratories and studios will continue to grow at the amazing rate it has been growing so far, which means that soon there might be as many as one million consumer 3D printers (costing less than 5.000) in the world. Considering that there are almost 8 billion people on the planet, that means one every 8.000 people, which is not so many but not so few either.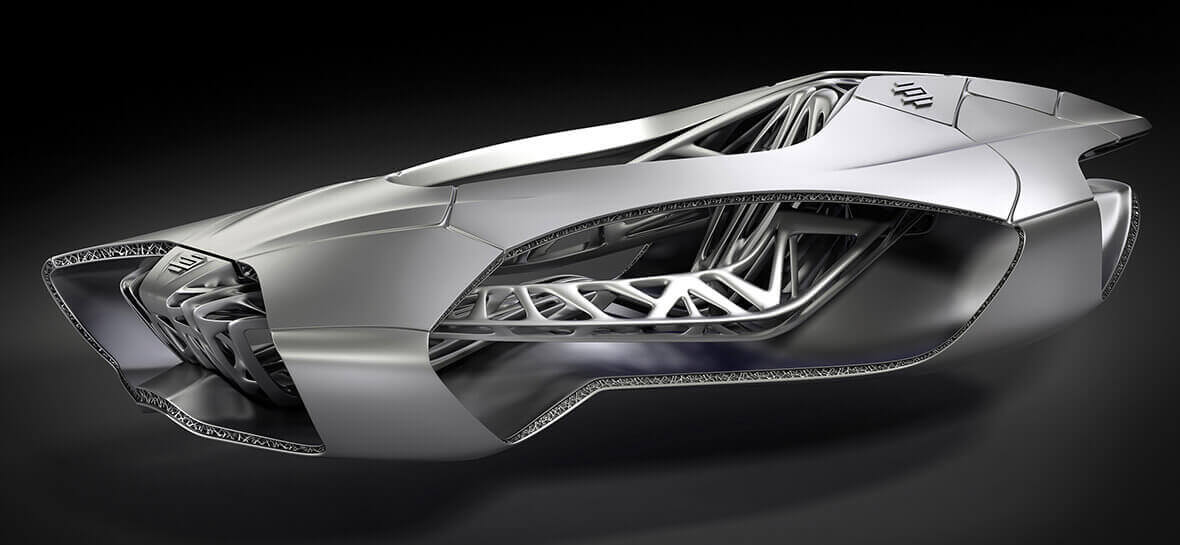 Even more products for you and me
Designers will continue to create more new products specifically for 3D printing which means that we are all going to grow accustomed to personalized products with incredible looking geometrical shapes, for example amazing looking cars such as the ones designed by EDAG. Shapeways, iMaterialise, Sculpteo and Rinkak are going to offer more products, including more 3D printed clothing, gadgets and accessories. 3D scanners of all sizes and shapes are going to become faster and more affordable, and that means that it more and more of us will have their own little "clone" 3D printed in color. Also, the infrastructure for printing your favorite designs is likely to grow over the next months.
It's not easy now to predict which new machines (if any) will be coming out, but for sure industry leaders 3D Systems and MakerBot will continue to make their systems even more reliable and easy to use, both in software and hardware. This might even be the year that will see the first food printers, like 3D Systems' Chefjet and Natural Machines' Fooding, hit the market. CAD software publisher Autodesk will be helping all of them out, by further developing its 123D App and Autodesk Spark creative ecosystems to make 3D modeling easier.
3D Printers: Larger, faster, more precise
3D printers are also going to become larger, faster and more precise. New filament and resin materials will also make 3D printing even more versatile. Many companies have now discovered the formula to make wood and metal filament by mixing it with PLA plastic: bamboo, coconut wood, copper and brass. Magnetic and more conductive filaments are also on the way and we will soon see more exotic products come along.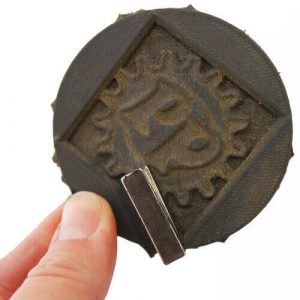 As filament based machines are now a stable part of any laboratory or 3D print shop, more and more makers and designers are going to get into affordable resin-based 3D printers. These are machines that use digital light projection or a laser beam to form solid objects by solidifying resin based liquid materials. These are not as durable as thermoplastic filament but they are great for making high resolution prototypes or statuettes for tabletop strategy games.
We believe 3D printing is here to stay
The bottom line is that, faster or slower, 3D printing is here to stay and that when, exactly one year from now we will be here making prediction for 2016, the world in which we will be living in will be a lot more 3D printed than it is now.
License: The text of "3D printing will make it big in 2015" by All3DP is licensed under a Creative Commons Attribution 4.0 International License.
Subscribe to updates from All3DP
You are subscribed to updates from All3DP
Subscribe
You can't subscribe to updates from All3DP. Learn more…