China's Ministry of Industry and Information Technology is working with 12 other governmental departments to create an action plan for boosting 3D printing in the country.
China is on a major 3D printing drive. In fact, 12 departments, along with the Ministry of Industry and Information Technology (MIIT), have come up with an action plan for developing 3D printing industry in the country.
The action plan focuses on rapid, sustainable development between 2017 and 2020. By the end of this time, China will have conducted over 100 pilot demonstrations of 3D printing in 10 manufacturing industries. It's hope that many areas, such as aviation, automotive, healthcare, education and culture, will benefit.
In a press release from the MIIT, they state that China lags behind many other countries in terms of breakthroughs and growth in the 3D printing industry.
As a result, the action plan will hopefully change this and boost 3D printing uses in the country. The main aims include, improving research and development and implementing the technology quickly into industry.
3D Printing Boost in China
Thanks to this plan, 3D printing companies will receive fiscal support in the form of an array of diverse financing models. As well as this, the plan is expected to result in a elevating a couple of 3D printing companies into globally competitive entities.
However, the action plan will also encourage foreign firms to settle research and development centers in the country too.
By 2020, the government hopes for the annual sales revenue of the additive manufacturing industry to be more than 20 billion yuan or $3 billion. They also expect an average annual growth rate of over 30%.
When drawing up this plan, the departments and experts came to the conclusion that safety supervision is also required. They hope to be able to monitor the use of 3D printing by creating a system for registration. This would involve confirming a real-name, practitioners' certification and the type of equipment bought and used.
In fact, there is also a section which states that producing illegal products by 3D printing should be punished in accordance with the law.
It'll be interesting to see the developments of 3D printing in China in the next few years. How can the second biggest economy in the world further additive manufacturing?
Source: Open Gov Asia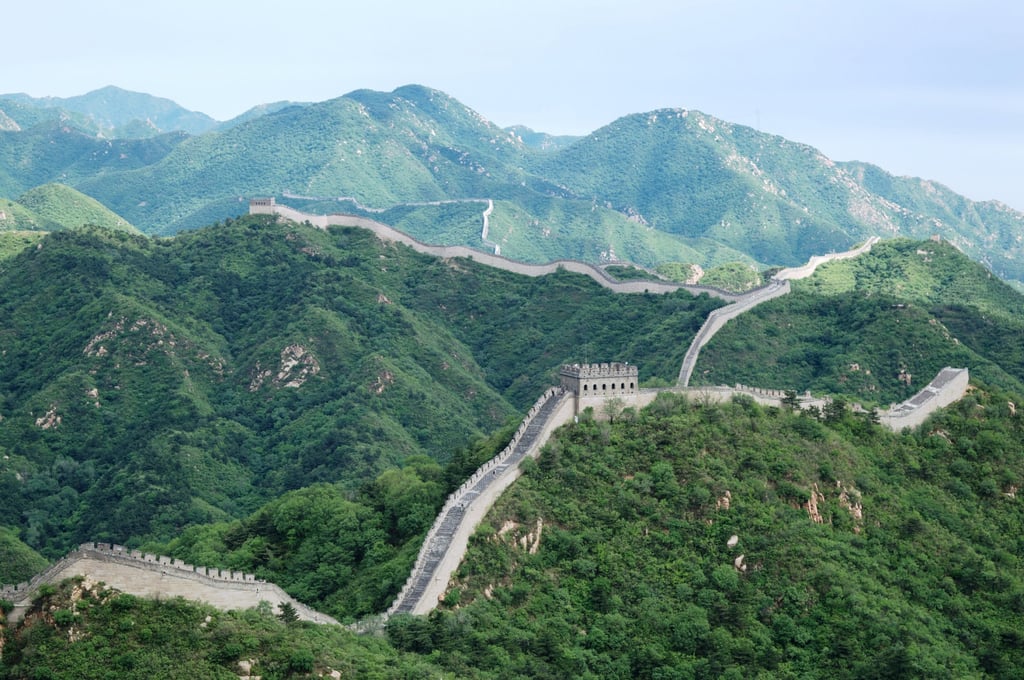 License: The text of "3D Printing Industry in China to Benefit from Government Action Plan" by All3DP is licensed under a Creative Commons Attribution 4.0 International License.
Subscribe to updates from All3DP
You are subscribed to updates from All3DP
Subscribe
You can't subscribe to updates from All3DP. Learn more…