BeeVeryCreative, the desktop 3D printer manufacturer, have helped out Lisbon based Fashion Studio to produce an impressive range of Africa-inspired, 3D printed accessories.
Francisco Mendes, Co-Founder of BeeVeryCreative, met Sandrina Francisco from Fashion Studio at the Lisbon Design Show 2015 – and introduced her to the power of 3D printing.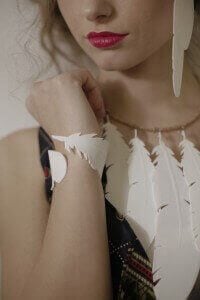 It was thanks to this meeting that Fashion Studio decided to work with BeeVeryCreative. They sent across some sketches, which were then turned into a set of 3D printed pieces using a BeeTheFirst 3D printer.
Their impressive new collection is called "Mama Africa" and the face of their new collection is Mozambican singer Neyma.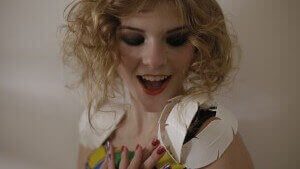 The designs were first drawn out and included impressive feathers of varying sizes. These feathers were the most important part of the entire collection, and due to a time constraint and each feather having subtle differences, Fashion Studio found that traditional methods of manufacturing were not desirable!
Francisco of BeeVeryCreative said: "We were incredibly surprised. We never thought you could get such details on the feathers so quickly and so easily. And then with both their work and ours – because there was work on our part after the feathers were 3D printed, which was dipping the feathers in hot water and modeling them – we suddenly realized you can do anything: you can bend, twist and curl them. You can make bracelets, things for hats and shoes… it's a never-ending world!"
3D Printed Feathers Were the Centerpiece of the Collection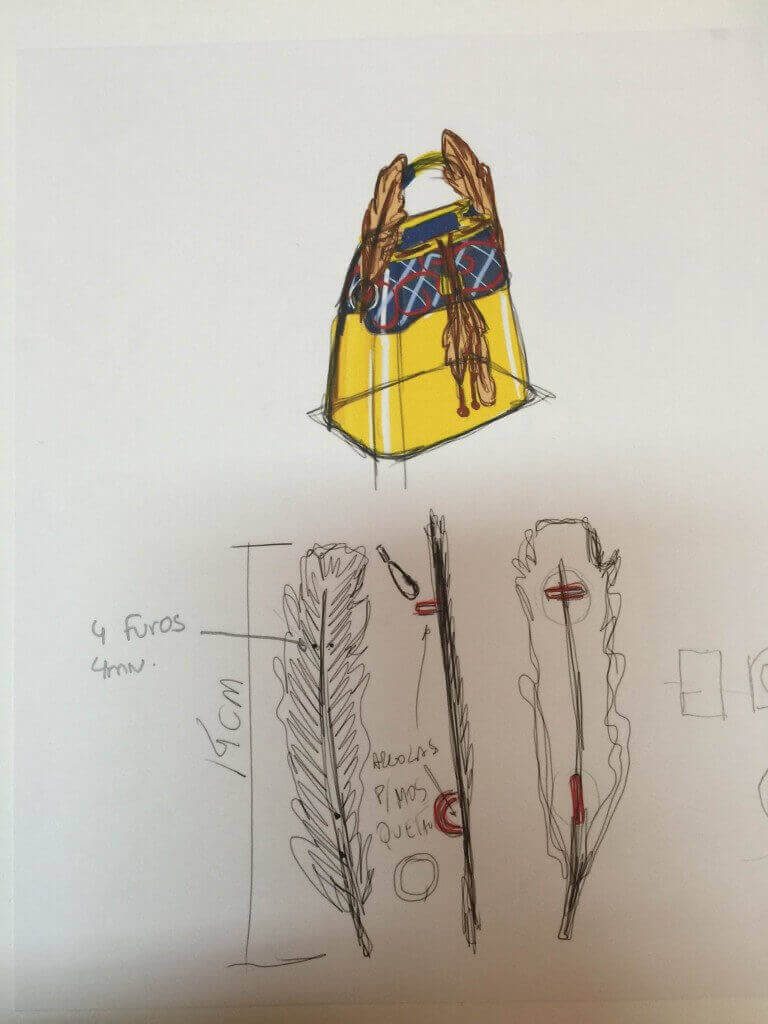 With current manufacturing methods, fashion designers have to make sure their designs are completely perfect as accessories must be ordered in the thousands – even if you only need a few. So 3D printing the pieces on the BeeTheFirst printer was the perfect alternative as it allowed for trial and error which meant the final piece is flawless.
Traditional manufacturing methods also would not allow for the curious property of PLA which Fashion Studio made great use of. They found that dipping the pieces in hot water meant they became malleable and molded them into body-fitting accessories.
Thankfully, delivery of the printed pieces met the schedule. In the words of the collection's footwear and leatherwork designer, Paulo Pereira: "the 3D printer is the only machine that understands us."
https://youtu.be/UyPUUOLZwjA
License: The text of "How 3D Printing Helped in a Beautiful Fashion Collection" by All3DP is licensed under a Creative Commons Attribution 4.0 International License.
Subscribe to updates from All3DP
You are subscribed to updates from All3DP
Subscribe
You can't subscribe to updates from All3DP. Learn more…