3D printer which uses sugar as its raw material is teaching students CNC controlled robotics and material science… but don't eat the candy!
Victor Leung is the designer behind a 3D printer which can print sugar in beautiful glass-like structures. The sugar printer doesn't appear to serve a practical purpose, however — the printed sugar is not safe to eat.
Leung is using it instead for educational purposes. In July, he was sponsored by MakeBlock to host an 11-day workshop. This was held at the Architectural Association Visiting School in Hong Kong.
Leung made sure that there was a lot of hands-on experience. One activity involved students working in small groups to build their own 3D printer, and mechanical systems were quickly constructed thanks to Makeblock modular robotics components.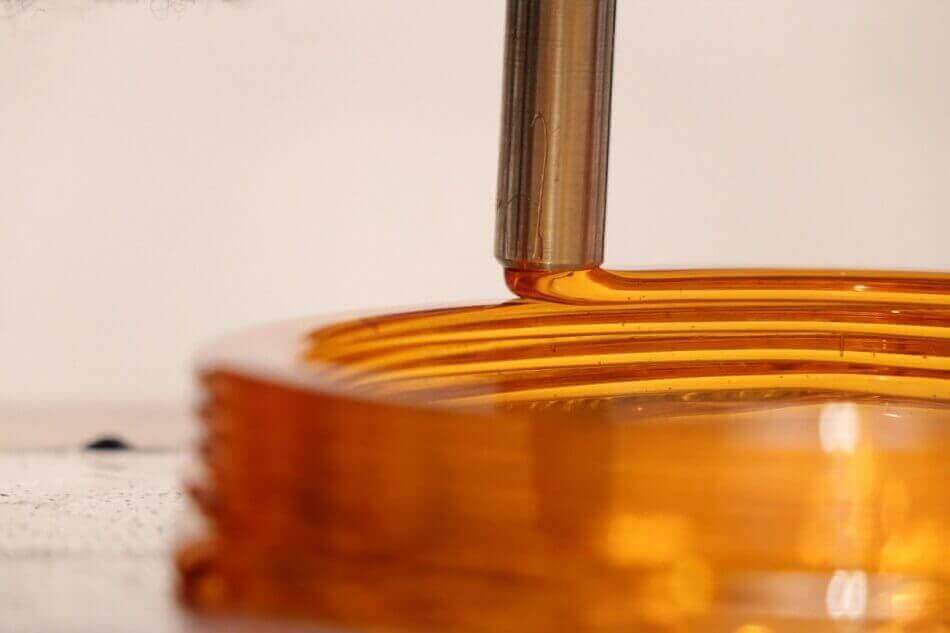 Leung's Analysis of his Sugar Printer
Leung spoke to Makezine about his project and the inspiration behind his idea. He said: "The MIT Media Lab had created the first Glass 3D printer capable of printing with molten glass at 1000 degrees Celsius."
However, he pointed out the differences between the two printers:
"The material behavior of sugar is very similar to glass, they both exhibit a change in viscosity with a change of temperature. I have learnt from the glass 3D printer's kiln design, using gravity as the feeding mechanism."
To help build the machine, Leung relied on Makeblock components to reduce the time it takes to fit parts together. These materials also helped students with no previous experience in building a machine.
Leung still has many ideas for his printer in the future including improving the feed system to use a higher pressure extrusion method. He said: "This will allow a smaller nozzle size, higher printing resolution, and faster feed rate. Printing on a non flat bed is also another interesting experiment."
If you're interested in learning more about the project and the workshop, head to Leung's website.
Source: Makezine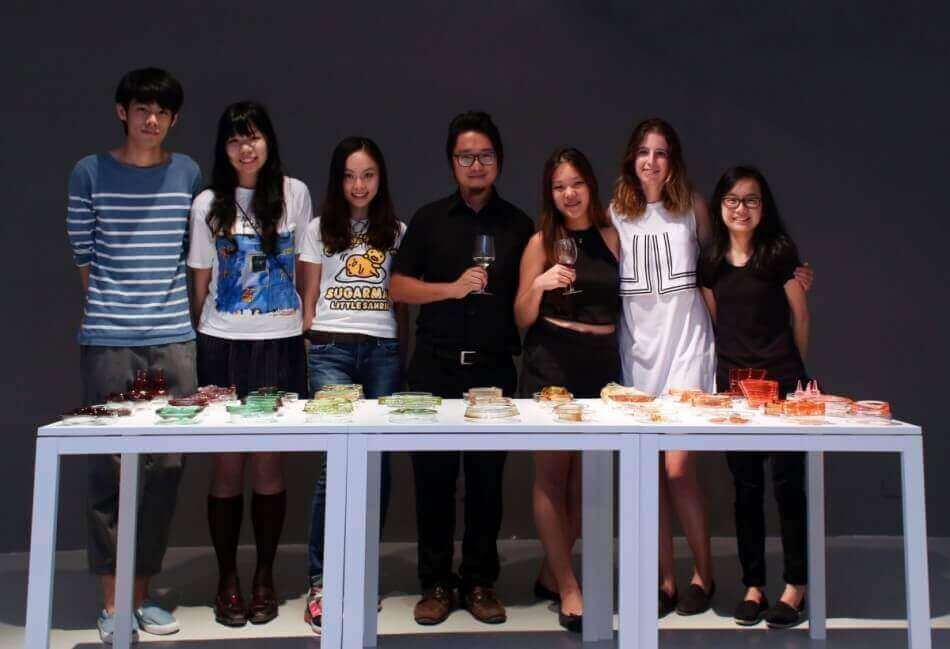 License: The text of "The Sweetest 3D Printer Creates Beautiful Glass-Like Sculptures" by All3DP is licensed under a Creative Commons Attribution 4.0 International License.
Subscribe to updates from All3DP
You are subscribed to updates from All3DP
Subscribe
You can't subscribe to updates from All3DP. Learn more…