Researchers believe that kids will happily eat 3D printed vegetables. But can the technology also encourage us to eat insects?
One of the main benefits of 3D printing is the ability to create absolutely any shape you like. Researchers put this to good use and 3D printed a range of vegetables, including cauliflower, fish and mushrooms, to tempt even the fussiest of eaters.
Persuading a wilful child to eat their greens is a soul-destroying necessity. Yet, Professor Carla Severini, of the University of Foggia, Italy and her team believe vegetables would go down easier if they were in the shape of, say, a friendly octopus.
To test this theory, the researchers blended white beans, mushrooms, milk and banana — a delicious snack if ever we heard of one — and 3D printed the mixture.
After modeling a child friendly shape, the 3D printed result was an octopus shaped snack with a whole host of nutrients. Severini believes the results say a lot already, but she has more up her sleeve. She explains to The Times:
"Also we are investigating printed snacks based on insects, which are very rich in terms of protein but absolutely rejected by western people. Could different mixtures be mass-produced and bought in by schools? We strongly hope so."
Is 3D printing powerful enough to transform an insect patty into something which looks as delicious as a steak? Either way, it seems that we should expect 3D printed foods on our plates more often in the future.

3D Printed Vegetables. Sure. But Would You Eat 3D Printed Insects?
The main benefit of disguising vegetables as fun snacks is how easy it becomes to provide kids with nutrients. Proving that, rather than a spoonful of sugar, 3D printing helps the edible medicine go down.
However, a side product of providing kids with 3D printed vegetables is the hope that this will help reduce obesity. Nadia El Hadery is chief executive of YFood. The UK-based company uses technology to solve global food problems.
El Hadery is encouraged by Severini's results, saying:
"For too long British children have had a massive disconnect with their food and the obesity crisis is a symptom of this… The best way to teach them about nutrition and a healthy diet is for them to grow, prepare and cook their own dishes and make it exciting from a young age. Printing out meals is a powerful opportunity to do this as it allows for experimentation with flavours, form and texture."
However, before you start using your home printer to create bean, banana and mushroom snacks, read All3DP's vital facts about food safe 3D printing to ensure you aren't contaminating your little ones.
Via: The Independent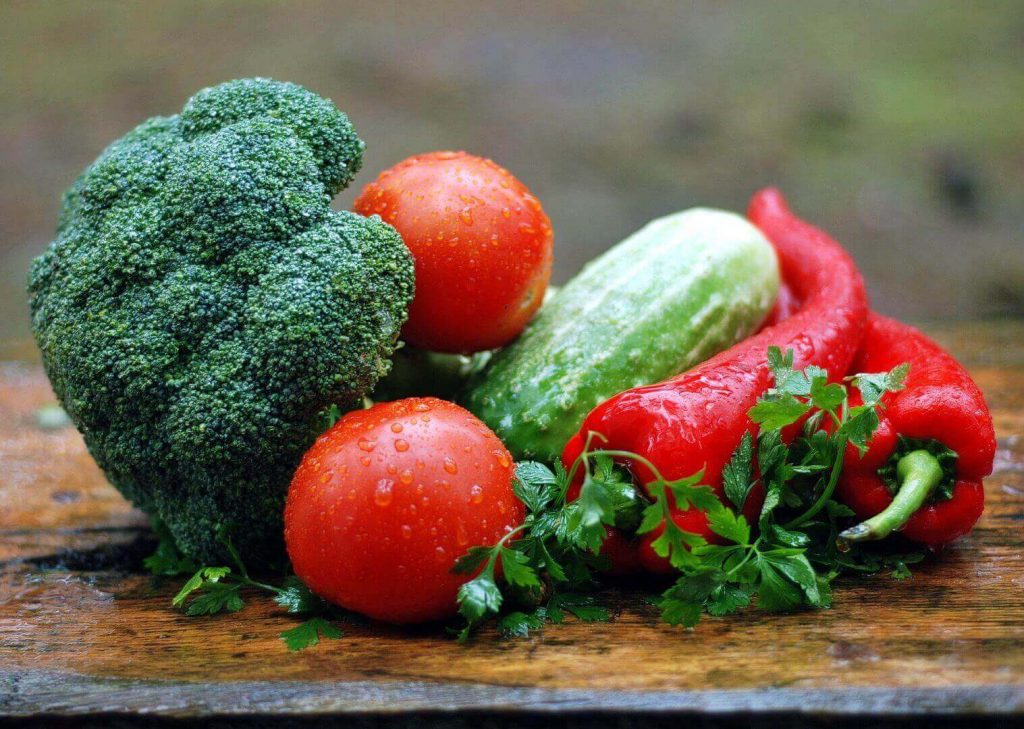 License: The text of "Could 3D Printed Vegetables Encourage Kids to Eat Healthily?" by All3DP is licensed under a Creative Commons Attribution 4.0 International License.
Subscribe to updates from All3DP
You are subscribed to updates from All3DP
Subscribe
You can't subscribe to updates from All3DP. Learn more…