A simple solution to a complex problem could help reduce the tensions between drivers and officers during traffic stops in the US.
Marvin Stubbs, citizen of Spartanburg, South Carolina, came up with an interesting idea. Clearly under the impression of the Philando Castile shooting, he used 3D printer to create a plastic sleeve which holds your vehicle registration and insurance when you are pulled over.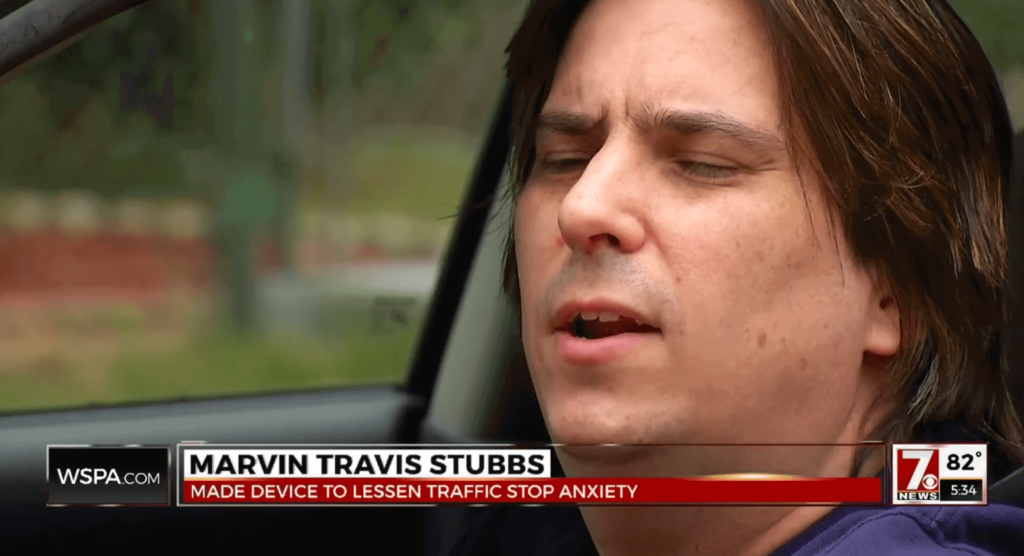 He wanted to make something which would improve traffic stops and lower anxiety which is increasingly on the rise. His 3D printer was the perfect tool to use to design and make something simple which he hopes will help to combat this complex problem.
Stubbs says he was motivated to design the sleeve after watching the viral video in which a Minnesota police officer shot and killed Philando Castile after he was pulled over earlier this month.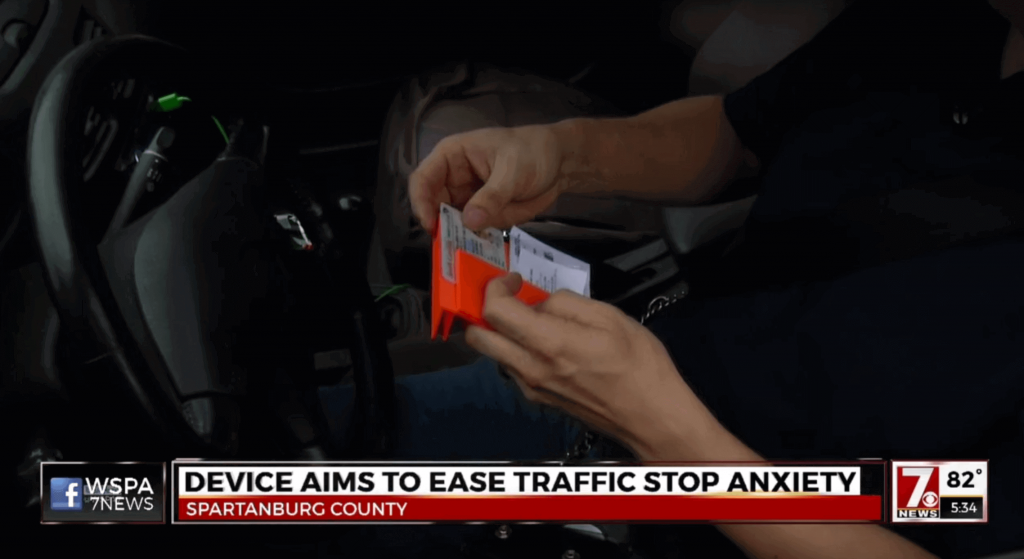 How is this supposed to work?
Stubbs explains: "They don't know this person. They don't know what's in the car and they don't know what the person's intentions are."
If pulled over, the driver can add his or her license to the sleeve and simply rest it on the rolled down window before the officer approaches.
By doing this, the driver is then able to keep his hands on the wheel which would prevent confusion over what he may be reaching for.
Stubbs said: "My hope is that maybe, there might be a situation where something like this saves someone's life and they get home safely to their family."
The benefit of the sleeve is that it only costs $1.77 in plastic, however, it takes a time-consuming 8 hours to print each one.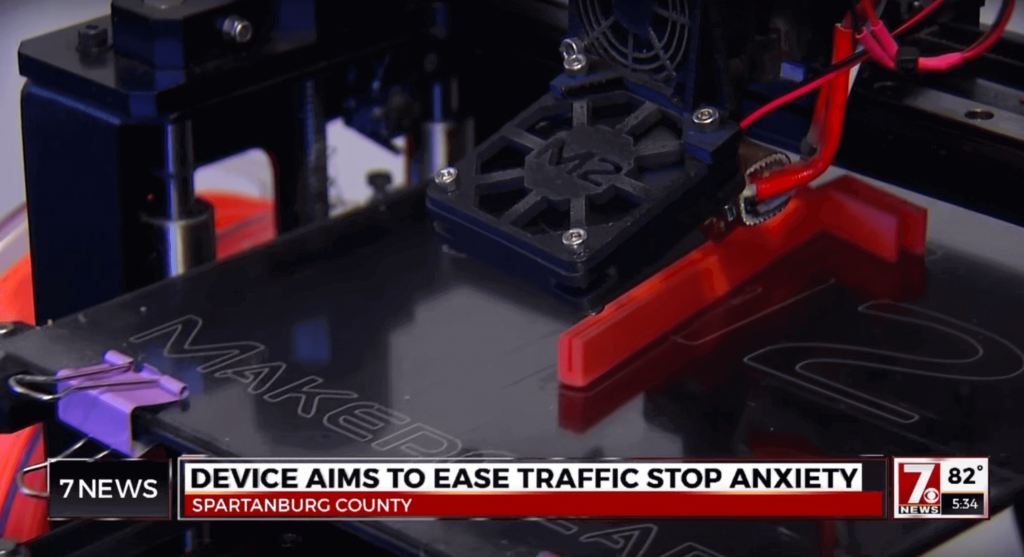 However, Stubbs says he is willing to take on this task if it puts officers at ease and helps those being pulled over prevent confusion or fear. He is now working on printing more and hopes to work with the Spartanburg County Sheriff's Office to distribute them.
Spartanburg County Sheriff Chuck Wright said the sleeve was an awesome idea when he saw pictures of the prototype. Let us know what you think in the comments.
(Source: WNCN)
https://www.youtube.com/watch?v=OhtHQUIec-M
License: The text of "3D Printed Sleeve Can Help Officers and Drivers During Traffic Stops" by All3DP is licensed under a Creative Commons Attribution 4.0 International License.
Subscribe to updates from All3DP
You are subscribed to updates from All3DP
Subscribe
You can't subscribe to updates from All3DP. Learn more…