3D printing and scanning is used to help police solve a cold case. Investigators recreated the skull of a Jane Doe murder victim from 1970.
In 1970, a body was found in Chester, New York. The victim had been shot multiple times, and lay undisturbed for months.
The position of the body meant that the fingers were partially preserved from the decomposition. Despite usable fingerprints being taken, an absence of leads and no missing person reports meant the case lay at a dead-end for decades.
But, after the recent expansion of the NYPD's computerized fingerprint database, a match was found. In fact this 2015 revelation revealed that her prints matched those of Shirlene Dixon from an NYPD arrest in 1969.
With an arrest booking photo of Shirlene Dixon in hand, the investigators exhumed the body to conduct DNA tests from bone samples. The goal being to match a DNA profile with that of a living relative.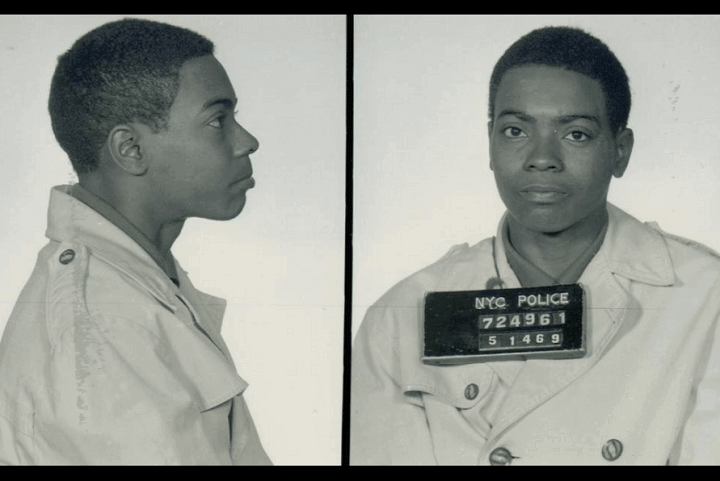 3D Printing's Role in this Cold Case
While waiting for results from the DNA tests, another method of confirming the body's identity occurred to the investigators. The plan? To model and reconstruct the victim's skull and face using 3D printing and the talents of a forensic sketch artist.
Multiple 3D scans of the skull were made at the State University of New York, New Paltz. Following this, over the course of a week two students in the University's Advanced Manufacturing Center processed the data for 3D printing.
However, before the modeled skull could reach an artist for sketch up another avenue of the investigation revealed fresh information. A trawl through old records found that the woman had been arrested under multiple names, including Acey Moore and Evelyn Moore as well as Fanny and Fannie Hill.
These new leads turned up a possible living relative for one of the aliases, whose DNA could finally identify the victim they initially thought to be Shirlene Dixon.
You can read up more on the case at the source link below.
Source: Record Online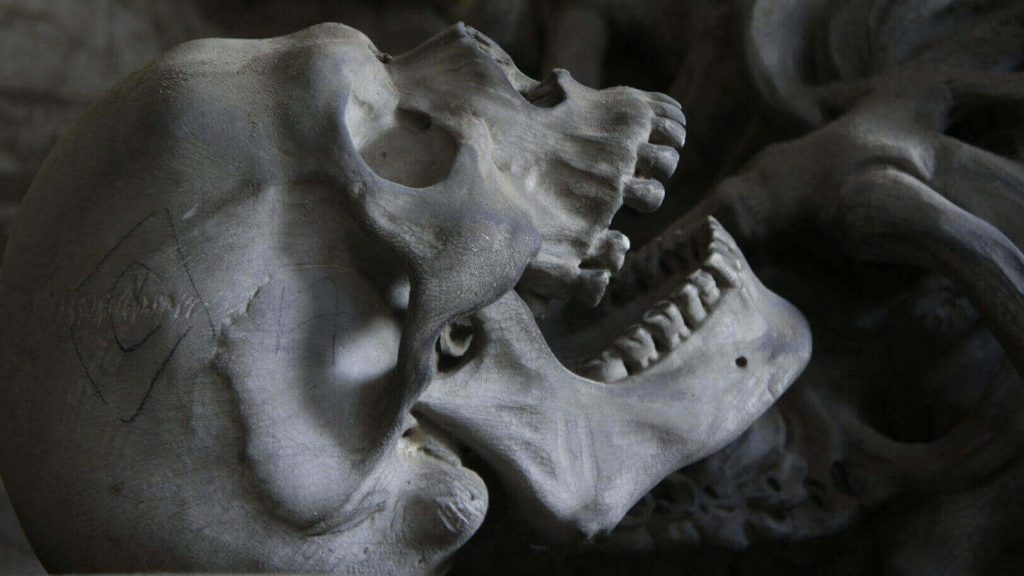 License: The text of "3D Printing Used to Reproduce a Murder Victim's Skull in a Cold Case" by All3DP is licensed under a Creative Commons Attribution 4.0 International License.
Subscribe to updates from All3DP
You are subscribed to updates from All3DP
Subscribe
You can't subscribe to updates from All3DP. Learn more…