Researchers at University of Massachusetts Lowell have developed a new way to 3D print crucial components of radar systems. It's a new type of ink that opens the door to the 3D printed radar.
PCB's, antennas, batteries, solar cell sheets and now radar systems are among the objects that can be manufactured through extrusion and inkjet 3D printing technologies. Although it's more a type of "physical 2D printing" than actual 3D printing, the concept of printing electronic capable components can lead to powerful new developments.
According to a recent MIT Technology Review post, "printing the electronics in sophisticated radar systems onto sheets of plastic would make the systems both cheaper and more versatile. This would have obvious military benefits but also many potential civilian applications, such as weather-monitoring radar and self-driving vehicles. One major challenge in printing electronics capable of dealing with high-frequency radio waves is developing novel "inks" with the right electrical properties."
Sponsored by defense industry company Raytheon, researchers at University of Massachusetts Lowell Research Institute (RURI) developed a "functional ink". It can be 3D printed in order to produce systems capable of generating or detecting radio waves, which is basically what radars do.
A Matter of the Right Ink: The 3D Printed Radar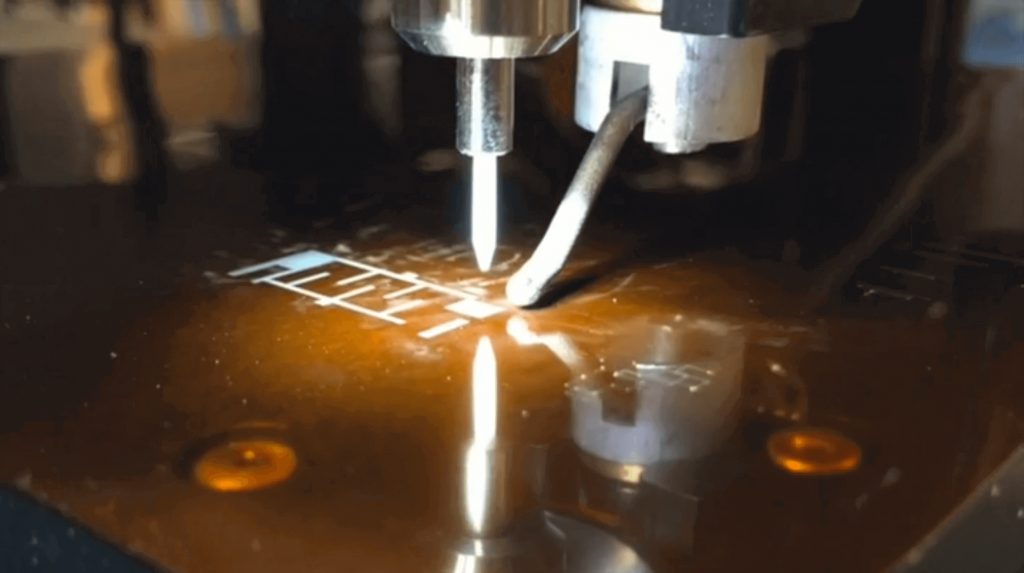 The UM lab has been working intensively on additive manufacturing, especially since receiving a $1 million award earlier this year, for their work on 3D printable electronics.
Through two different types of in-house built 3D printers – one extruding the material using an aerosol jet, another unsing tiny vibrations – the new ink can be used to produce several components of a radar.
These include a voltage-variable capacitor (aka a varactor or varicap), a phase shifter (to electronically steer the beam of phase array radar systems) and a a filter that can block specific frequencies of electromagnetic radiation or allow them to pass through.

The key to 3D print this and many other electronic components is the development of low-temperature metal conductive inks.
These materials, often based on nanoparticles, can be extruded in various ways and then solidified together with the polymer-based materials that compose the conductive objects.
Technology is moving at breakneck speed in 3D printing: combining it with electronics and nanotechnology is the key to the the future of smart, connect objects which will surround us in the age of the IoT.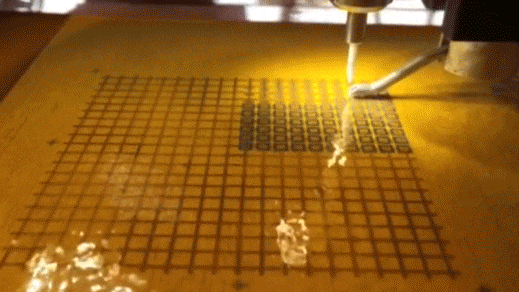 License: The text of "Smart Electronics: UML Delivers 3D Printed Radar Components" by All3DP is licensed under a Creative Commons Attribution 4.0 International License.
Subscribe to updates from All3DP
You are subscribed to updates from All3DP
Subscribe
You can't subscribe to updates from All3DP. Learn more…