Enormous 3D printed pollen models have earned a Massey University researcher recognition at the New Zealand Innovation Awards.
Senior lecturer Dr. Katherine Holt from Massey University has developed an accurate set of 3D printed, scale models of pollen. These models are between 2,000 to 3,000 times the size of regular pollen.
The idea came from Holt's realisation that many of her students were having trouble identifying pollen under their microscopes.
Holt explained to Stuff: "The same granule looks really different from different angles, so I've always wanted something to help improve their recognition."
Her research evolved and she began scanning cross-sections of pollen grains. These scans were all brought together in one computer model.
"I thought, why not take this one step further and print them out in 3D? What surprised me is that it's a really simple idea but no one had actually done it before," Holt added.
One of the students at Massey, Ben Pedersen, who studies engineering, helped Holt find the perfect process and materials.
Holt is now one of the finalists in the "Young New Zealand Innovator" category of the 2016 New Zealand Innovation Awards.
She is proud of her achievement: "As I can see I'm the only finalist from a university, the rest are all commercial businesses."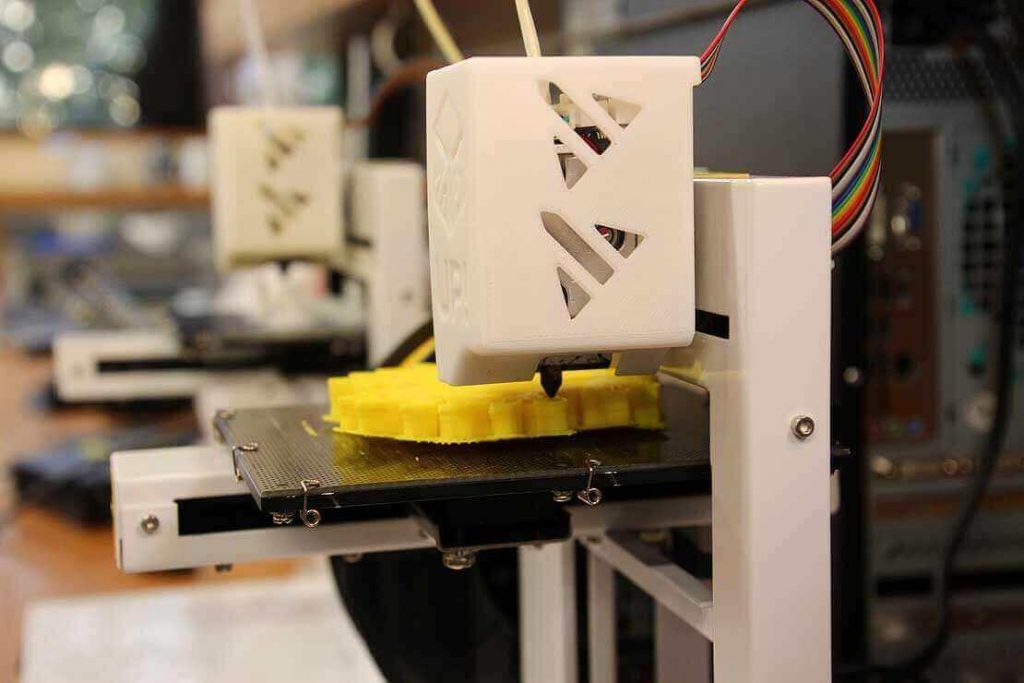 No Runny Noses with 3D Printed Pollen
With the help of a trusty 3D printer, Holt has been able to quickly print out her models. Since then, she has been using the pollen to aid her teaching all year round.
"There's still a few imperfections to iron out [in the process], but the goal is giving each student their own set. It only costs between 20 cents and $1 per model for the plastic. That's peanuts really."
There are many benefits to this idea. 3D printing can offer hands-on learning which could be used to help students at every level of their education.
Holt explained: "Anything on the microscopic scale can be blown up, while anything really large, like a mammoth skeleton, can be scaled down. Just imagine every high school could have their own pollen models or even their own replica moa bones."
If you're impressed by Holt's 3D printed pollen models, be sure to vote for her project on the Innovation Awards page.
Public voting will be open from 12 September until 30 September, with winners announced on the 20 October at the NZ Innovation Awards event.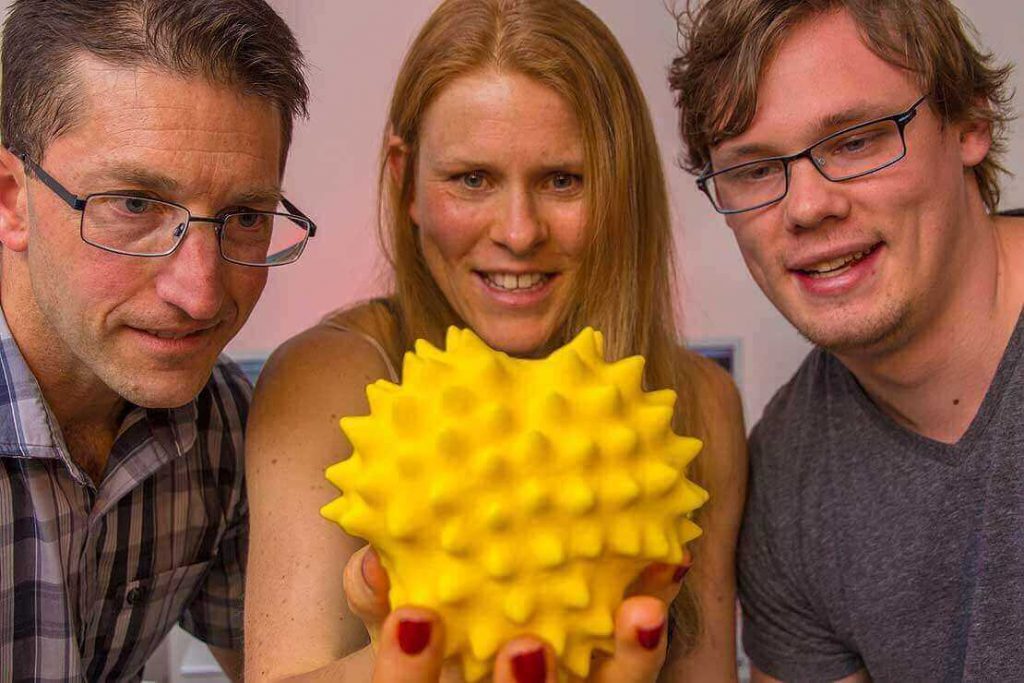 License: The text of "3D Printed Pollen Models are Innovation Awards Finalists" by All3DP is licensed under a Creative Commons Attribution 4.0 International License.
Subscribe to updates from All3DP
You are subscribed to updates from All3DP
Subscribe
You can't subscribe to updates from All3DP. Learn more…