The pangolin is the world's most hunted animal and now faces extinction. To raise awareness, one maker has designed a 3D printed pangolin.
If you've never heard of a pangolin before, they're worth learning more about. The mammals have tough, overlapping scales and walk on their hind legs. They're docile creatures who live off ants to survive.
However, they are now close to extinction due to excessive poaching. The pangolin has risen to become the world's most hunted animal because many people mistakenly believe the meat is a medicinal ingredient.
It's estimated that around 100,000 pangolins across Asia and Africa are caught every year. Most are shipped to Vietnam and China where their meat is sold.
Although there are eight species of pangolin, every single one now features on the International Union for the Conservation of Nature (IUCN) Red List. This is a list of animals which are threatened with extinction.
To help raise awareness of the issue, one artist has created and shared a free model of a 3D printed pangolin. Amao Chan is encouraging anyone to make and display their own 3D printed pangolin, and share the story behind its creation.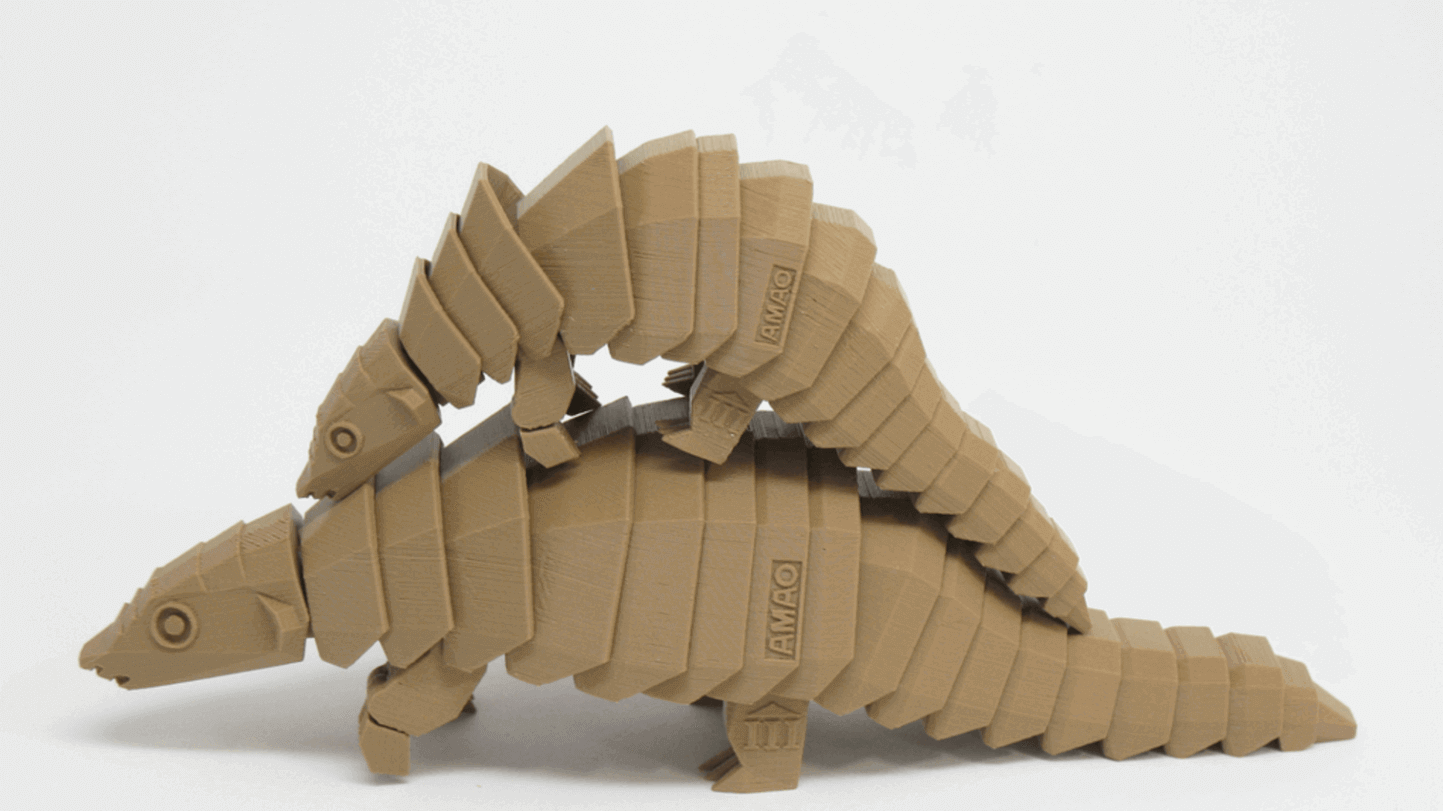 3D Printed Pangolin is a Great Way to Raise Awareness
Tempted to print your own pangolin? It's extremely easy. All you need to do is visit Chan's page on Cults 3D where you'll find all the necessary STL files. It's completely free to download and distribute under a Creative Commons license.

Chan is an artist who has a lot of experience with creating model animals, but his medium is usually paper. Designing the 3D model of a pangolin was difficult, he says, requiring six iterations before it was ready.
And the result is simply spectacular. "It was a little struggle for me to share this work at the beginning," he says, "since I've fallen in love with it."
Chan offers his special thanks to Shinkong Synthetic Fibers Corp for providing dedicated color materials. His pangolin was made using ABS filament, with a resolution of 200 microns.
Chan points out that the same pangolin file will also be available from Fast Lab (Institute for Information Industry, III) This is a 3D model sharing website based in Taiwan.
You can read more about Chan on his Facebook profile and see the rest of his paper animal designs for similarly endangered species like the rhino and the panda bear.
Source: Cults3D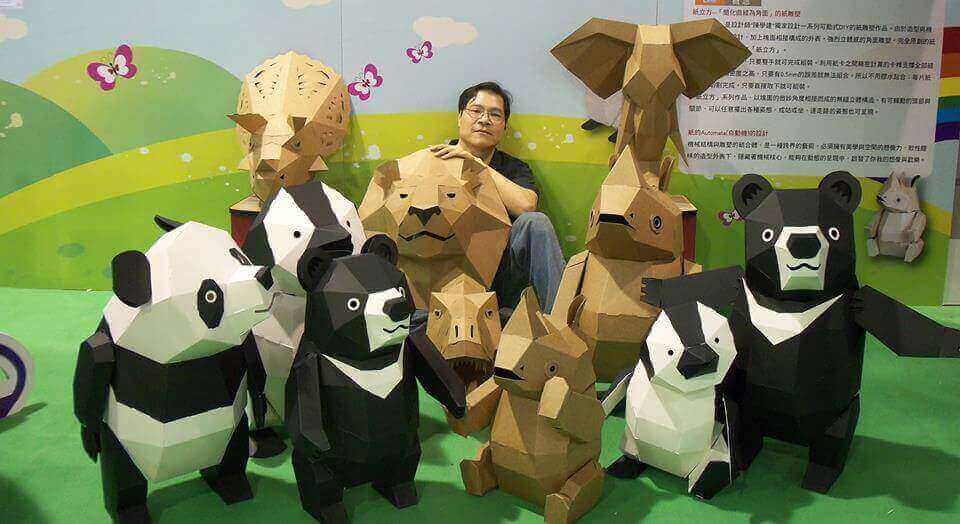 License: The text of "Save the Pangolin with a 3D Printed Pangolin" by All3DP is licensed under a Creative Commons Attribution 4.0 International License.
Subscribe to updates from All3DP
You are subscribed to updates from All3DP
Subscribe
You can't subscribe to updates from All3DP. Learn more…