Star Trek fans who have dreamed of having their own lifelike ship, mini versions can soon be 3D printed and collected.
Star Trek Online is a Free-to-Play multiplayer experience that lets you explore "the final frontier". You choose a captain, an allegiance, name your ship and off you go exploring! On your adventurous journey, you start bonding with the crew and get to know the galaxy. Over the months, your ship becomes your new home. So wouldn't it be great to hold a replica of your trusty "USS Klutz" in your hands – in real life?
Well, you can have that now.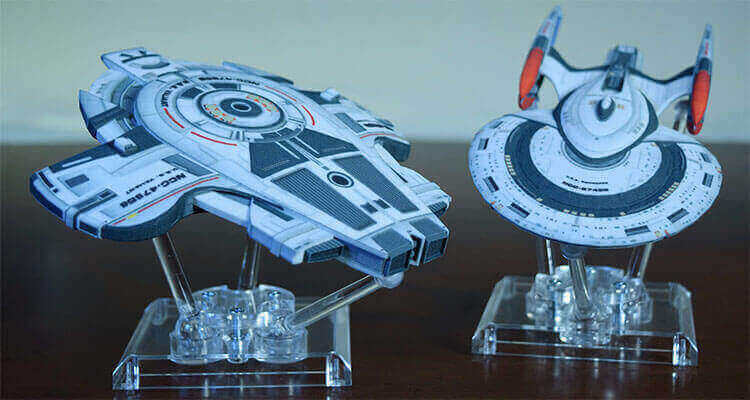 Choose one of 400 Star Trek vessels
Eucl3D, founded by three Berkeley graduates, is the company behind these Star Trek prints. They are making it possible for anyone to buy a 3D printed, full-color Star Trek starship. They want to "bring your games to life" with personalized 3D printed products.
They partnered up with CBS (owner of the Star Trek rights), Perfect World and Cryptic Studios so that users can legally create any of the 400 vessels on offer. "Whether it is a Federation Cruiser, a Klingon Bird of Prey, or a Romulan Warbird, create a fleet of real life replica's comprised of your favorite ships from Star Trek Online, complete with your customized styles, patterns, colors and more", Eucl3D say on their website.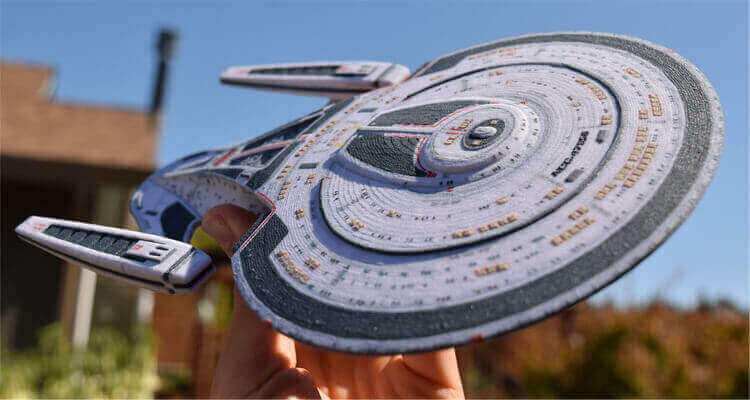 If you're tempted to buy, you can order your preferred vessel from Star Trek Online. Your choice will then be printed in America using ProJet 660 machines produced by 3D Systems. Your finished print will then be sent to wherever you are in the world – the quality of these 3D prints is usually excellent. The ships will be roughly 12 inches in size.
There's one thing, though: there's no information on the price of the 3D printed Star Trek props. You'll need to head over to the Eucl3D website where you can sign up to their mailing list to receive an email when more information is released.
(Source: The Next Web)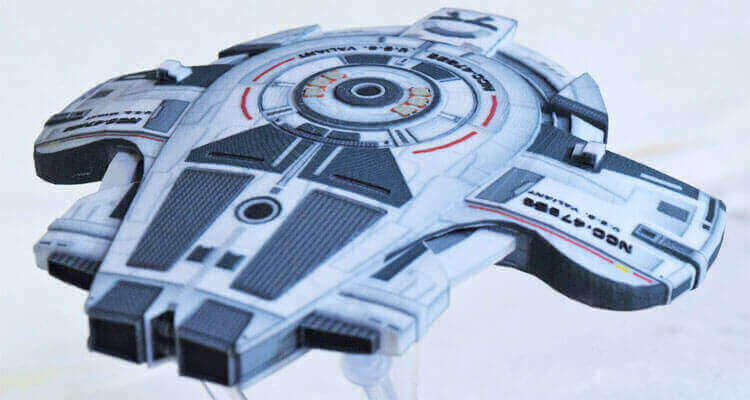 License: The text of "Buy a 3D Printed Model of your Favorite Star Trek Spacecraft" by All3DP is licensed under a Creative Commons Attribution 4.0 International License.
Subscribe to updates from All3DP
You are subscribed to updates from All3DP
Subscribe
You can't subscribe to updates from All3DP. Learn more…