"Forza", the latest headphone line from V-Moda, features customized and decorative 3D printed metal caps with more designs to come.
V-Moda is shaking up their headphone designs with the new Forza Metallo line. For the first time, the company is offering in-ear headphones, as opposed to their popular over-ear style headphones. The Forza line includes the Forza Metallo Wireless, Forza Metallo, and Forza in-ear headphones.
But that's not the coolest bit. The headphones, designed for fitness and sport, also have a quirky new element. 3D printed caps are jazzing up the designs. According to V-Moda, these are the first headphones in the world to have a 3D printed, gold or silver lion attached to the ear cap.
As well as a lion, some of the designs include a V-Design option, a rose, or the gear-covered Steampunk choice, all pictured below.
A range of choices for different 3D printable materials is also available. Take your pick from $20 f0r acrylic to $7,500 for pure platinum. Mid-range choices include 10 different precious metals.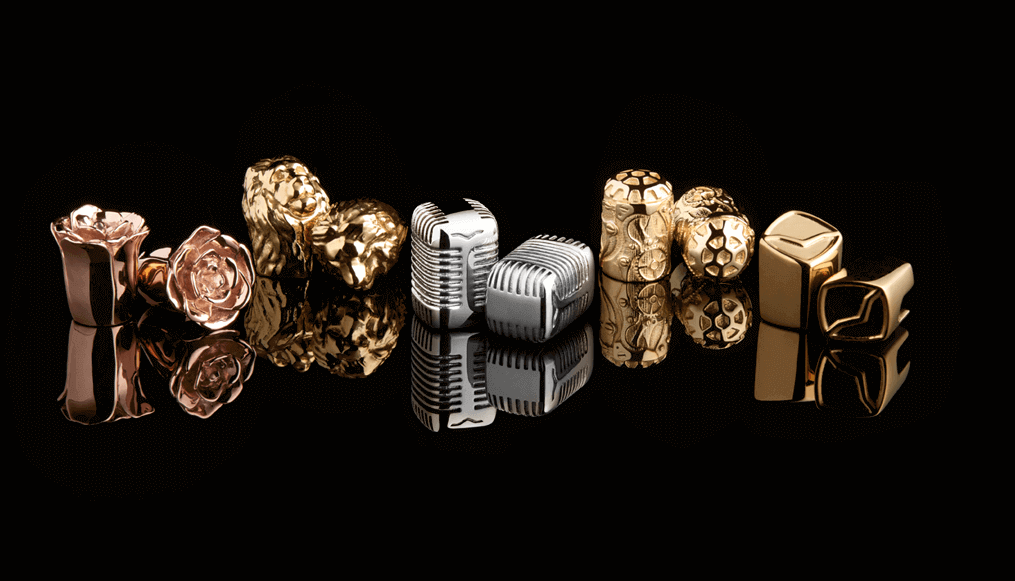 Get Your Hands on a V-Moda Lion Head
It's worth bearing in mind that the headphones aren't cheap and you have no assurance of sound quality without trying them out first. However, V-Moda is known for their quality headphones and the Forza range seems promising.
If you're tempted to buy a pair, $100 will get you the standard headphones. The base model Forza option is sweat-proof with a plastic casing, but rather expensive.
If you spend an extra $30, you receive the same headphones with a metal casing, rather than plastic. The cable becomes a reinforced cord.
The most expensive is the $170 option. The Forza Metallo Wireless "neckbuds" have a titanium neckband. This also offers 10 extra hours of battery life using a Bluetooth connection. All headphones support high-resolution audio and use 5.8mm drivers.
Ultimately, whether or not to buy your own set of Forza headphones comes down to whether you want to be one of the only people in the world with 3D printed lion heads in your ears. This has to be the height of extravagance in the shape of solid gold lion heads.
Source: The Verge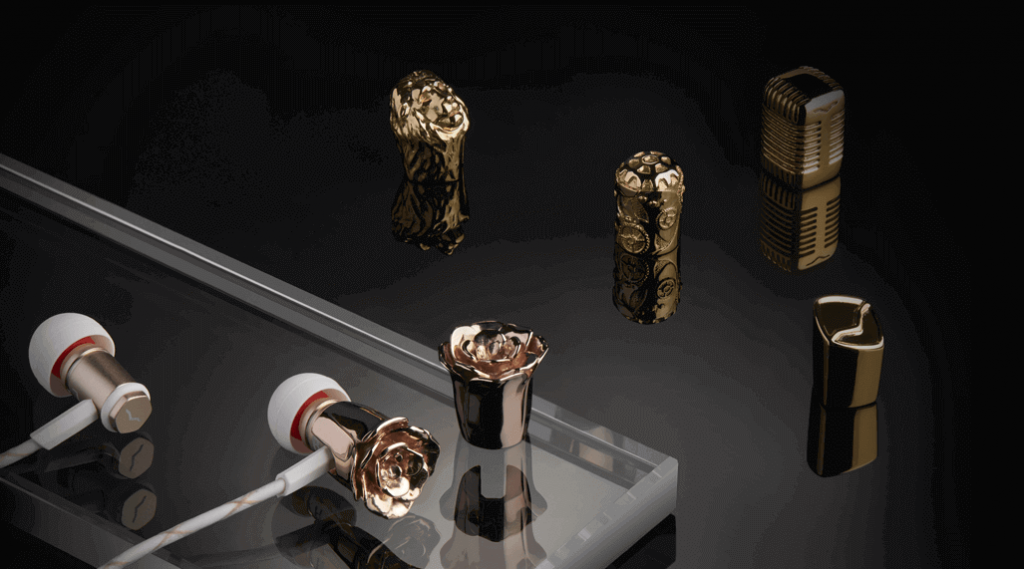 License: The text of "3D Printed Metal Lion Head on V-Moda's New Earbuds" by All3DP is licensed under a Creative Commons Attribution 4.0 International License.
Subscribe to updates from All3DP
You are subscribed to updates from All3DP
Subscribe
You can't subscribe to updates from All3DP. Learn more…