As 3D printing is becoming increasingly popular, it's slowly creeping into the pop culture. On several occasions, 3D printed guns made it into TV movies like NCIS and Shades of Blue.
An eagle-eyed reader of The Truth About Guns (TTAG) called MK was watching a movie on the Lifetime Movie Club called I Have Your Children, only to notice something interesting. This may not sound like news, but MK was flicking through the channels with a crate of beer when he noticed the appearance of the Liberator 3D printed gun.
The description of the story involves Detective Amber Cross, the go to crisis negotiator, at risk of losing custody of her young son to her estranged husband. She's the first to get called in when Calum, a troubled and dangerous young genius, hijacks a bus of school children and holds them ransom for a mysteriously specific amount of money. Amber is forced to find a safe resolution to this conflict, saving the lives of these abducted children, even if she may not be able to retain custody of her own.
Now it seems TTAG have taken it upon themselves to point out wherever terrible gun handling is shown in movies but also the comments to this article also showed some interesting observations too.
Where Else Have 3D Printed Guns Been Spotted?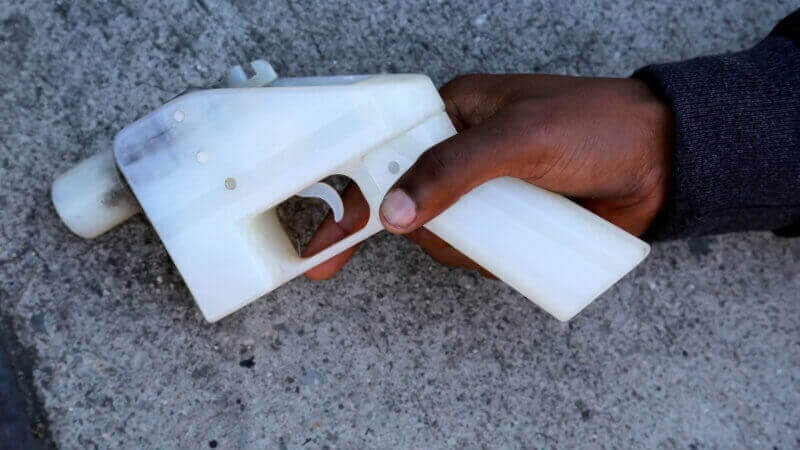 It seems that this appearance isn't the first time that 3D printed guns have entered into American TV plot lines as the commenters believed.
As well as 'I Have Your Children', commenters also seemed to believe that a similar 3D printed looking gun appeared in NBC's Shades of Blue as well as an episode of NCIS last year too.
This particular NCIS episode "Command+P" (S9E11) lacked some knowledge of 3D printers, as WorldCAD Access blog pointed out. The weapon was 3D printed in metal on a home printer in just several minutes – that's something makers are dreaming of. You can find the whole list of flaws here.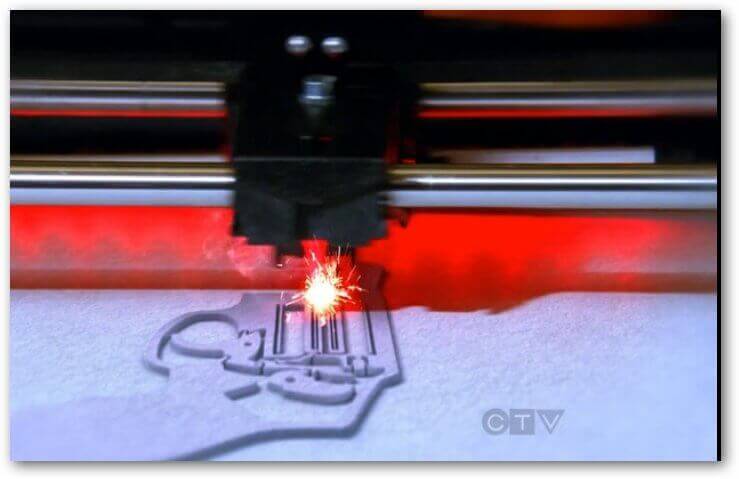 Have you happened to notice any 3D printing plot lines recently? Let us know in the comments!
License: The text of "3D Printed Guns Enter American TV Shows" by All3DP is licensed under a Creative Commons Attribution 4.0 International License.
Subscribe to updates from All3DP
You are subscribed to updates from All3DP
Subscribe
You can't subscribe to updates from All3DP. Learn more…