Passenger in Nevada, United States is caught boarding an airplane with a 3D printed gun and live ammunition, according to the TSA.
Last week, the United States Transportation Security Administration (TSA) revealed that it had discovered 68 firearms in carry-on bags — including one 3D printed handgun replica.
The .22-caliber pistol was built entirely from parts made with a 3D printer, the TSA reported on their blog. While it was a realistic replica, never intended to be fired, it was still loaded.
The loaded firearm was found with live ammunition in a passenger's carry-on bag at the Reno-Tahoe International Airport in Nevada.
Thankfully, as can be seen in the pictures, there was no trigger mechanism.
While firearms are permitted in checked baggage in the USA, the TSA strongly recommends making yourself familiar with local laws prior to flying with a printed firearm.
The owner of the firearm replica was given the choice to check the gun or simply leave it behind. They chose to leave it behind.
3D Printed Gun is Not Illegal in US
In the USA, it is not illegal to 3D print your own gun. You are also able to travel with them, so long as they are left unloaded and locked in a hard-sided container, sent as checked baggage.
"When packed properly, ammunition can be transported in your checked baggage, but it is never permissible to pack ammo in your carry-on bag," the TSA warned. "You can travel with your firearms in checked baggage, but they must first be declared to the airline."
If a passenger is caught with prohibited items their fine could cost them up to $11,000, according to the TSA.
"Just because we find a prohibited item on an individual does not mean they had bad intentions; that's for law enforcement to decide," TSA wrote on its blog. "In many cases, people simply forgot they had these items."
As 3D printers become more accessible, guns created through additive manufacturing is an issue that governments are trying to solve. To learn more, read about the Legal Status of 3D Printing Guns.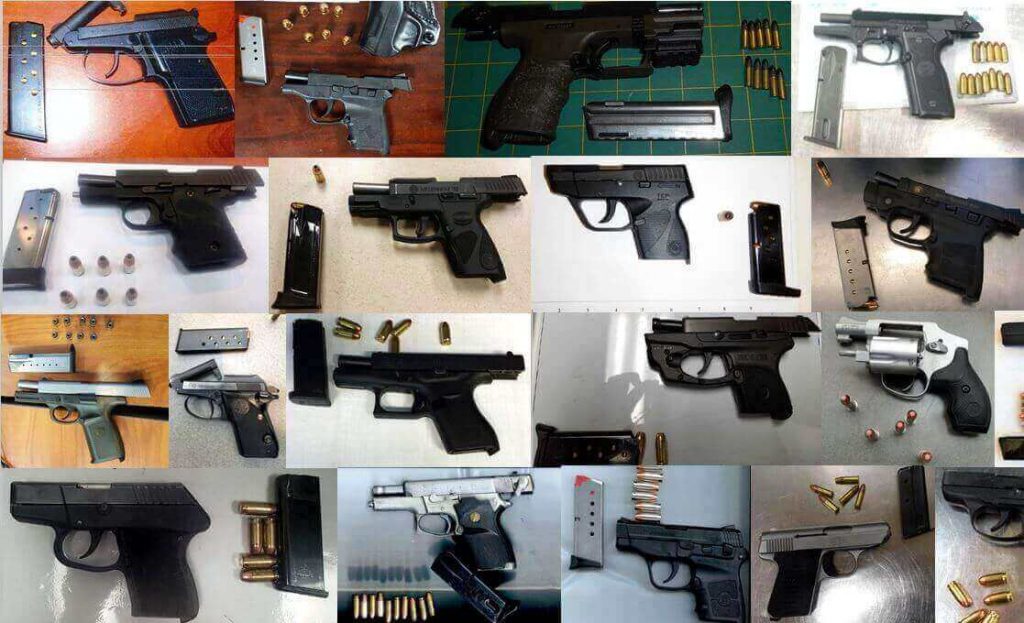 License: The text of "TSA Seizes 3D Printed Gun Loaded with Live Ammunition" by All3DP is licensed under a Creative Commons Attribution 4.0 International License.
Subscribe to updates from All3DP
You are subscribed to updates from All3DP
Subscribe
You can't subscribe to updates from All3DP. Learn more…