What you're not likely aware of is how important 3D printing is to the fashion world. Thanks to genuinely creative thinking, fashion designers turn to filament instead of cloth to create truly remarkable evening gowns, wedding dresses, and jewelry.
The first 3D Print Fashion Show took place in New York. The event showcased designs from fashion designers from around the world. One in particular, Melinda Looi, wowed her audience with a full-length evening gown. It's flexible enough to fit the contours of a woman's body making it luxurious and beautiful.
A gown printed in one piece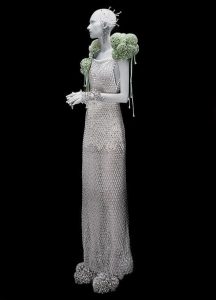 Looi isn't a stranger to success. She won Designer of the Year three times at the Malaysian International Fashion Show. Her second 3D collection collaborates with Materialise, the New York fashion show's sponsor and 3D print software provider. Looi loves 3D printing and feels optimistic about the future. She notes that 3D printers produce any shape on the spot and when needed.
One of the challenges 3D fashion designers face is cost. With a dress totaling nearly $3,000 in materials and labor, not everyone views wearing one a necessity. Despite the novelty and beauty of 3D printed fashions, few people justify the cost of extravagant garments. Transporting the fragile garments is an issue as well. 3D printed dresses aren't as durable as clothing made from other materials.
Other designers who attended the event included Andrew O'Mara, designer of custom footwear for Feetz; Rachel Nhan, an assistant graphic designer and jewelry designer at Aeropostale; and Franci Bitoni, a studio owner who produces 3-D printed bags, jewelry, and gowns.
With expressed interest from commercial clothing producers, 3D printing may replace traditional manufacturing processes. Only time will tell. With lower cost filament and faster printing speed, anything is possible.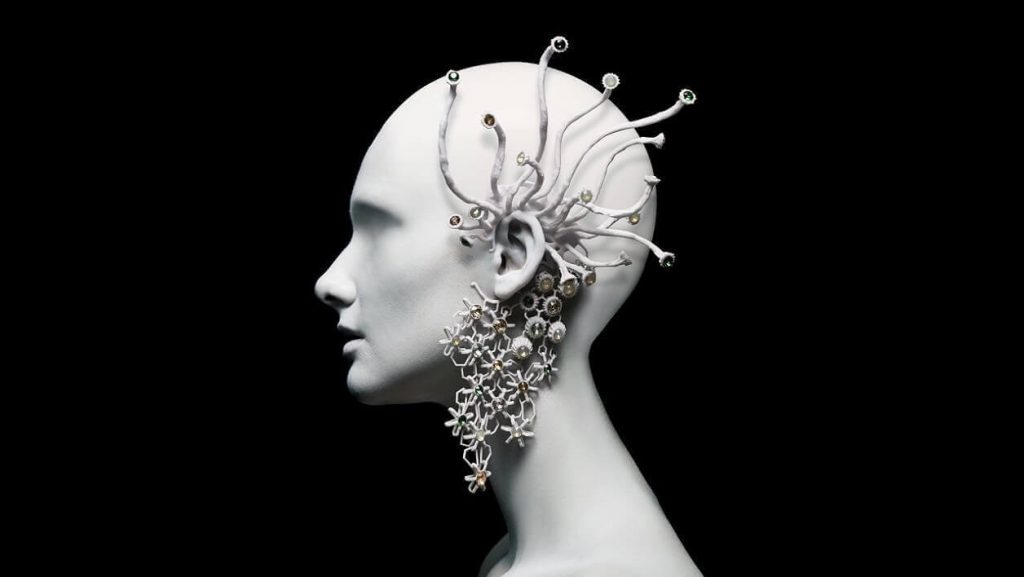 License: The text of "3D printed fashions take the runway by storm" by All3DP is licensed under a Creative Commons Attribution 4.0 International License.
Subscribe to updates from All3DP
You are subscribed to updates from All3DP
Subscribe
You can't subscribe to updates from All3DP. Learn more…