A design studio which focuses on bringing together designers and 3D printing transformative technology has just released a beautiful tea set which features a perforated sugar spoon.
The 3D printed homeware brand, Othr, enlisted the help of New York-based designer, Alissia Melka-Teichroew who created The Grid Cup and Saucer collection, featuring a perforated sugar spoon.
Othr is an interesting concept as the studio works with different designers in order to release a new 3D printed product every two weeks.
The Grid cup and saucer are the newest additions and have been 3D printed in porcelain, with the matching spoon in either polished silver or 14-karat gold plating. Each item ist created upon purchase and individually numbered.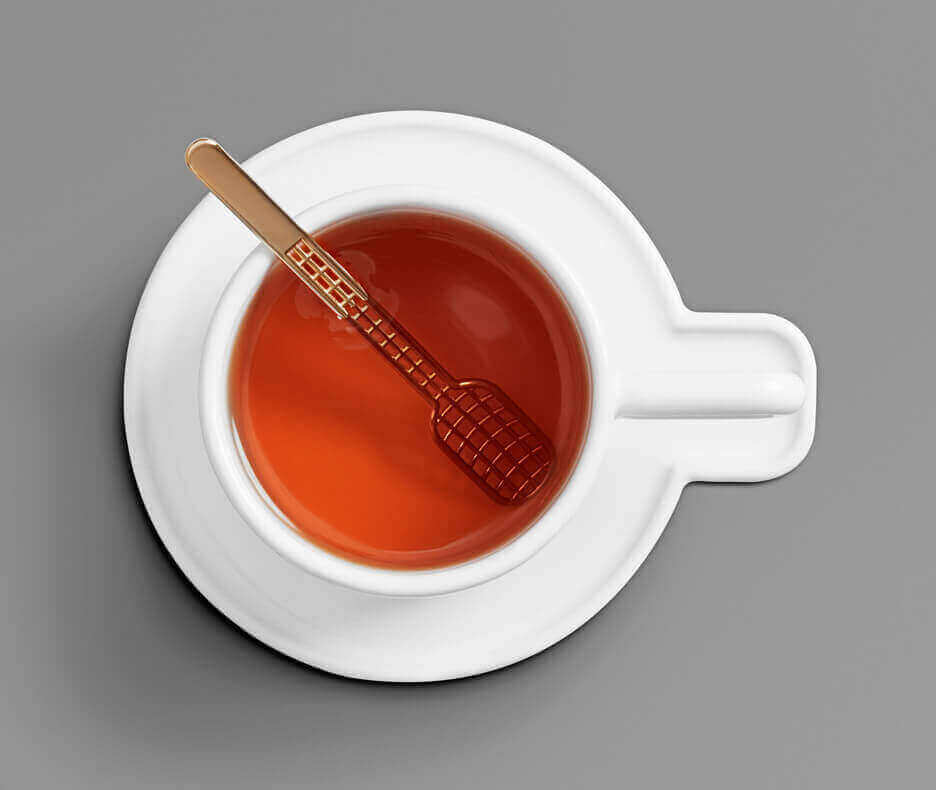 Othr Designs: Bringing Beauty and Sophistication to 3D Printing.
Othr was founded by Joe Doucet, Dean DiSimone and Evan Clabots and was launched during this year's NYCxDesign festival. It began with just twelve products all by different designers and studios (including Sebastian Bergne, Claesson Koivisto Rune, Michael Sodeau and Todd Bracher).
For Melka-Teichroew's addition, she decided to create a group of complementary porcelain, gold plated and polished silver objects with the aim of rethinking the regular coffee or tea set.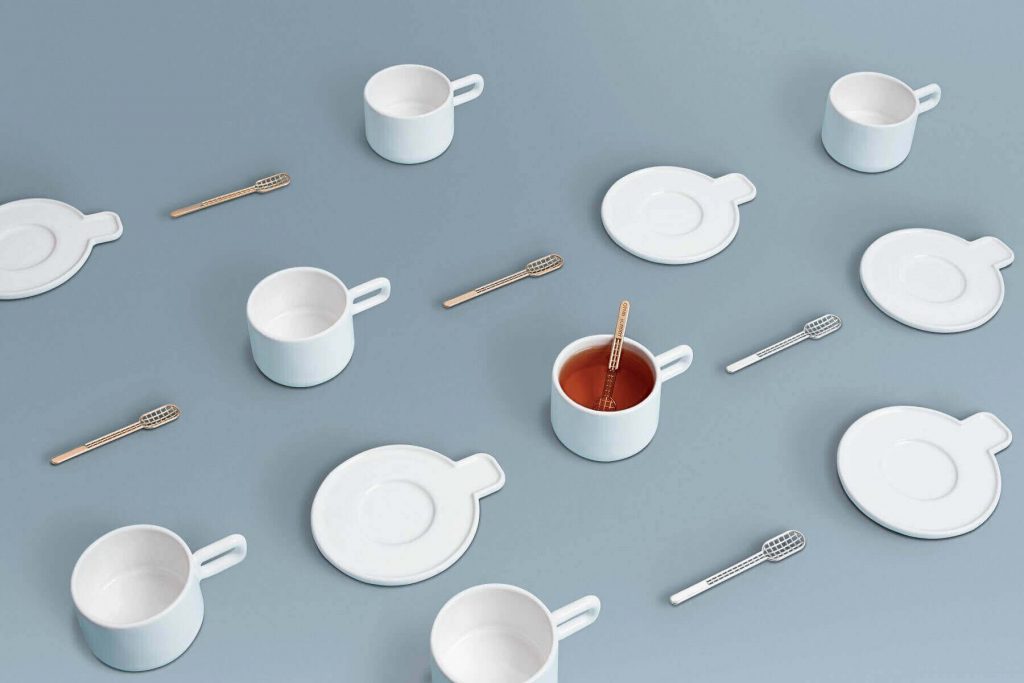 The Grid Cup, Saucer and Spoon makes use of 3D printing technology and the set has been designed to complement one another in a modern, light-hearted symmetry.
It was "the idea of grid or mesh of a tea strainer being molded into a spoon" that first sparked Melka-Teichroew's design.
The final 3D printed result is a cup and saucer with complementary curves and a scoop which echoes the outline of the perforated spoon. Melka-Teichroew also made sure that the saucer's tab allowed it to be picked up and carried easily.
The sole purpose of the gridded spoon is to be able to transport sugar and stir. Melka-Teichroew said: "The grid makes its sole function clear: it only exists to hold sugar, stir the tea or coffee, and be licked when done."
If you like this design, you can find more of the brand's recent launches on their website.
The Grid Cup, Saucer and Spoon combo isn't exactly cheap. You'll pay $195 for it.
These bi-monthly designs have so far included a Birdhaus by Claesson Koivisto Rune and a letter opener by New York studio Saatchi Design. All of the designs are available in 3D printed matt black steel, polished bronze, or polished gold steel.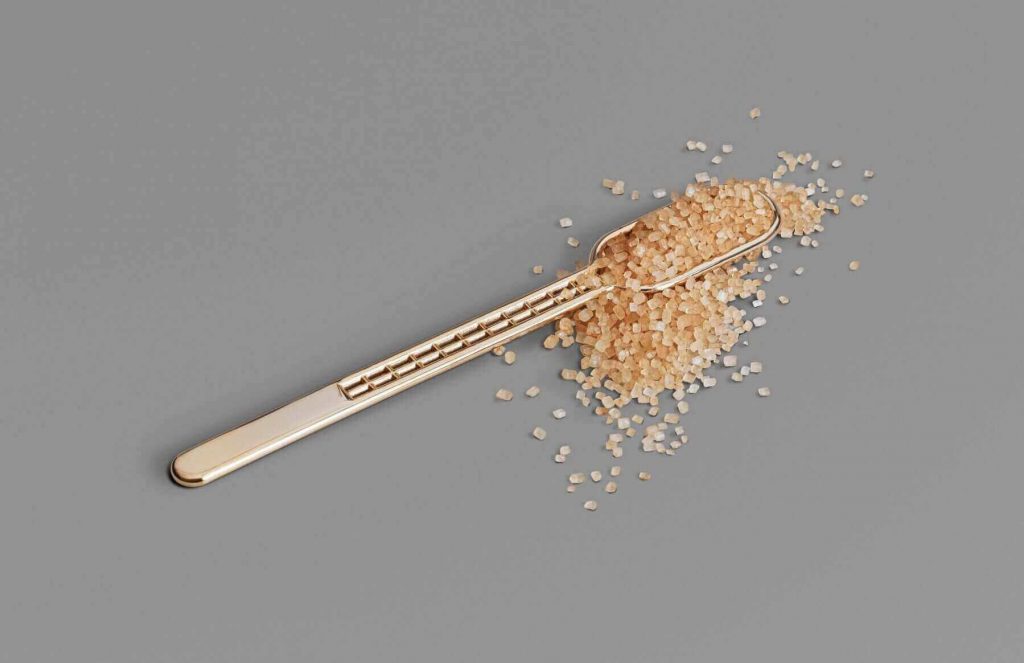 License: The text of "3D Printed Cup and Saucer added to Othr Collection" by All3DP is licensed under a Creative Commons Attribution 4.0 International License.
Subscribe to updates from All3DP
You are subscribed to updates from All3DP
Subscribe
You can't subscribe to updates from All3DP. Learn more…