Is it furniture? Is it art? Is it a musical instrument? One thing's for sure: The 3D printed chaise is an extremely beautiful piece.
Design and 3D printing go hand in hand. Sometimes they even become true art as they explore the new possibilities that await us in the future of digital, additive manufacturing. This is the case for many of MIT Professor Neri Oxman's works, with the Gemini Lounge Chair now becoming the latest piece to become part of a permanent museum collection.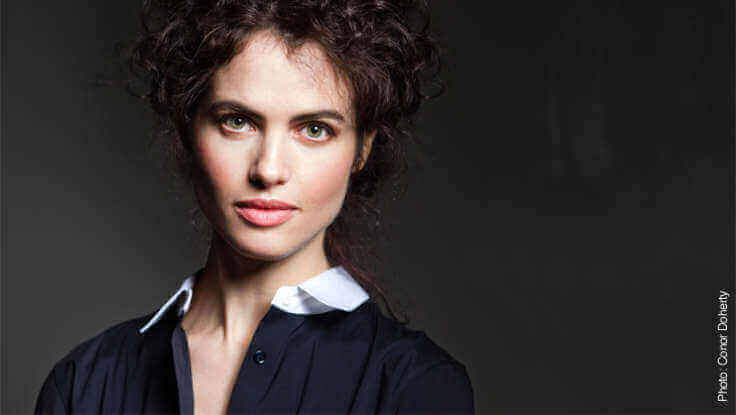 Neri Oxman is among the leading global artists in experimenting with 3D printing, primarily using Stratasys' state of the art Polyjet technology.
She has also made headlines for developing an experimental method to 3D print glass.
Oxman's previous works, such as The Mythologies of the Not Yet, have been and many times are permanently on display at top global art museums such as the Centre Pompidou in Paris, the MOMA in New York and the Science Museum London and the MAK in Vienna.
The 3D printed chause, called Gemini Acoustic Chaise, has now become part of the permanent collection at the San Francisco Museum Of Modern Art (SFMOMA).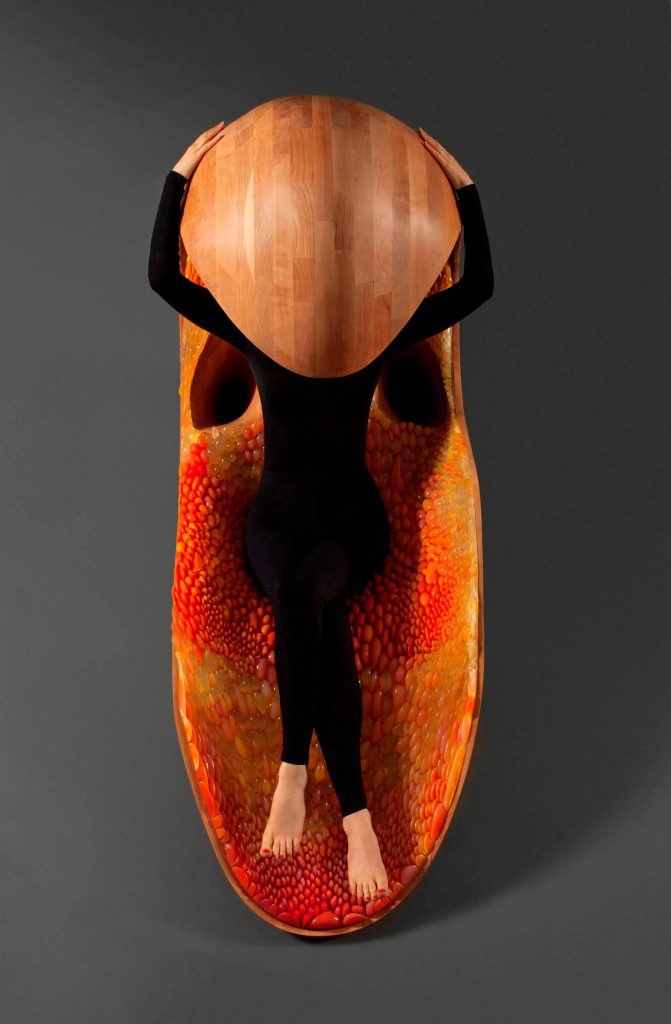 The Gemini is an incredible work. It was created to explore and push the limit's of 3D printing's most advanced technology: Polyjet by Stratasys.
This is the only 3D printing technology that enables printing of objects that are multi-color, multi-material and multi-density in the same print job. It works in a way that is similar to your standard home 2D inkjet digital printer, only it jets liquid resin materials that are immediately cured (hardened) through a light source.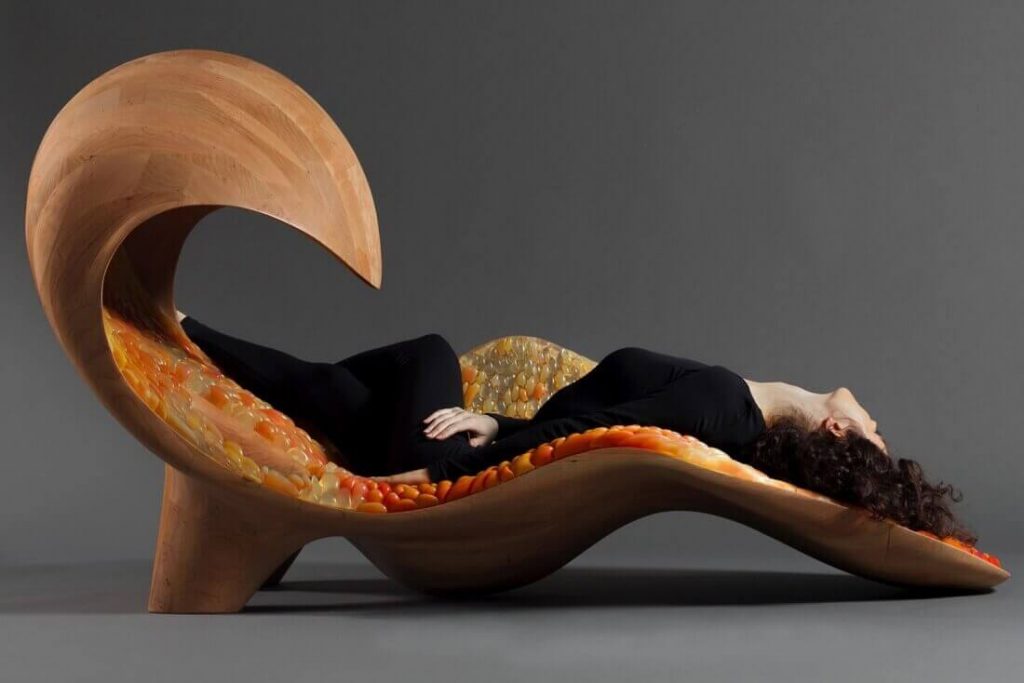 "No other manufacturing technology is able to provide such a variety of material properties in a single process. This makes Stratasys color, multi-material 3D printing technology very compelling for artists," says Naomi Kaempfer, Creative Director Art Fashion Design at Stratasys. "And that's just one influencing factor in the recent growth we are seeing in museums advocating 3D printed artwork. We believe that the technology has a substantial cultural impact and expect it to have a significant influence on buying habits and manufacturing industries. As museums strive for public engagement with art, this progressive technology provides an important cultural reference, which should be celebrated."
To create this 3D printed chaise, Oxman used Stratasys's Objet 500 Connex 3 3D printer to combine three base materials: Stratasys' rubber-like TangoPlus, rigid VeroYellow and VeroMagenta, applying as many as 44 different materials properties in varying shades of yellows and oranges, with differing transparencies and rigidities.
Surfaces that are more curved than others were assigned more elastic properties. Thereby it increases sound absorption. The result is that materials, shapes and surfaces of the 3D printed 'skin' enable a unique vibrational acoustic effect for a quiet, calming environment.
https://www.youtube.com/watch?v=Uz7LpDR-Gew
License: The text of "3D Printed Chaise: This Beautiful Piece is Now at SFMOMA Museum" by All3DP is licensed under a Creative Commons Attribution 4.0 International License.
Subscribe to updates from All3DP
You are subscribed to updates from All3DP
Subscribe
You can't subscribe to updates from All3DP. Learn more…