Engineers at the University of Stuttgart, Germany, have created a 3D printed camera that can give micro-drones eagle-like vision.
Researchers have taken inspiration from the natural vision of the mighty Eagle to devise a tiny camera which combines four 3D printed lenses. Each plastic lens has a different focal length and is printed onto a single image sensor.
Harald Giessen and his team at the University of Stuttgart, Germany created the tiny camera. The benefits are that it has both super-sharp focus but also a wider peripheral vision — just like an eagle. The researchers propose many uses for such an application, including insect-sized surveillance drones, medical procedures, or micro-robots.
Previously, to 3D print miniature lenses, the engineers used a technique called femtosecond laser writing. This allowed them to 3D print directly onto an image-sensing chip.
However, to create sharper images, they used the process and printed four lenses instead of just one. The lenses have many variations from being wide and narrow, as well as having both high and low resolution.
Because of this, images can then be combined into a bull's-eye shape where the center is clear.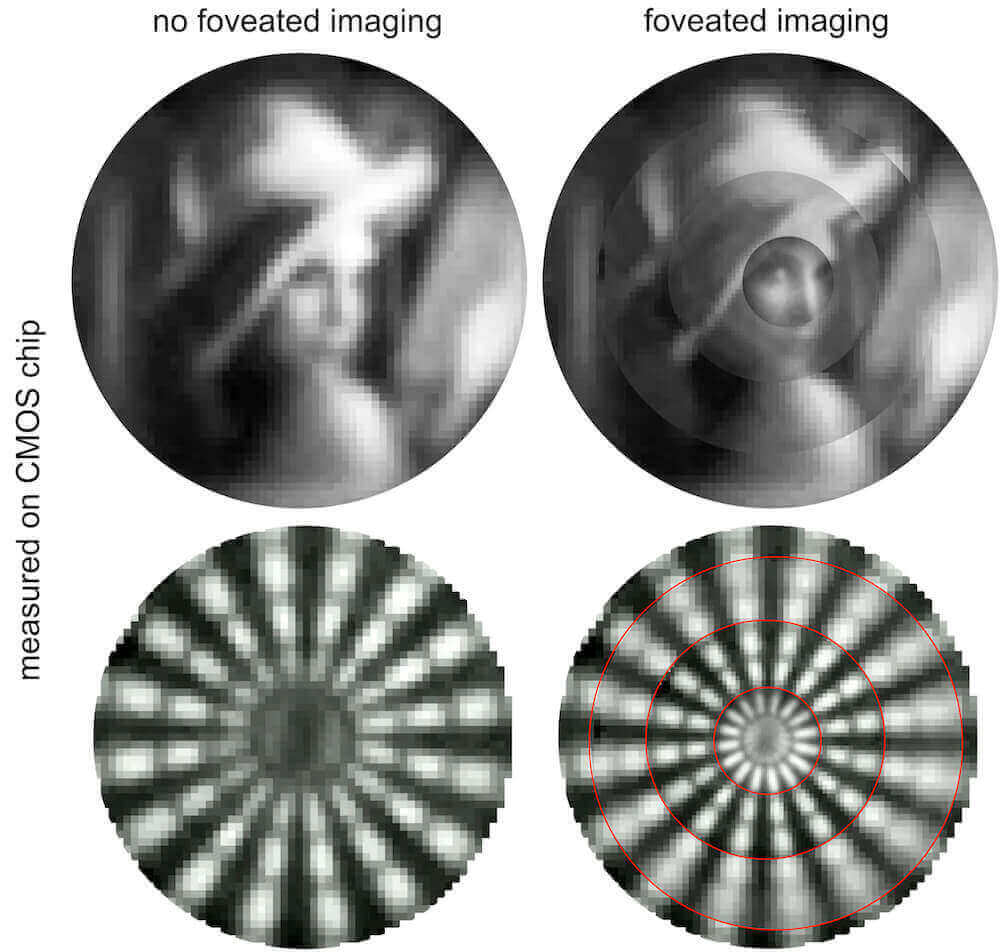 Making 3D Printed Camera Lenses
The circular photos are made using software which stitches together the captured images. Giessen's photo is highly detailed in the center and becomes less so the further towards the edges you look. Amazingly, the entire system which produces these images measures under 300 micrometers square.
Giessen also explains that without 3D printing, it would be impossible to create such a tiny camera. "There is no chance you can manufacture imaging systems of this quality by any other means," he says.
The next step for the researchers is to go even smaller. They will now try to print a lens array on the smallest available image sensors. These measure just 0.04 square inches (1 square millimeter). They also hope to see the lenses covering more of the surface of the sensor.
However, high-performance lenses will need to be made from more than one type of plastic. The problem is that it's not possible to 3D print such tiny lenses using more than one material. That is for now at least.
Want to find out more about the new technology? The researcher's findings were published this week in journal Science Advances.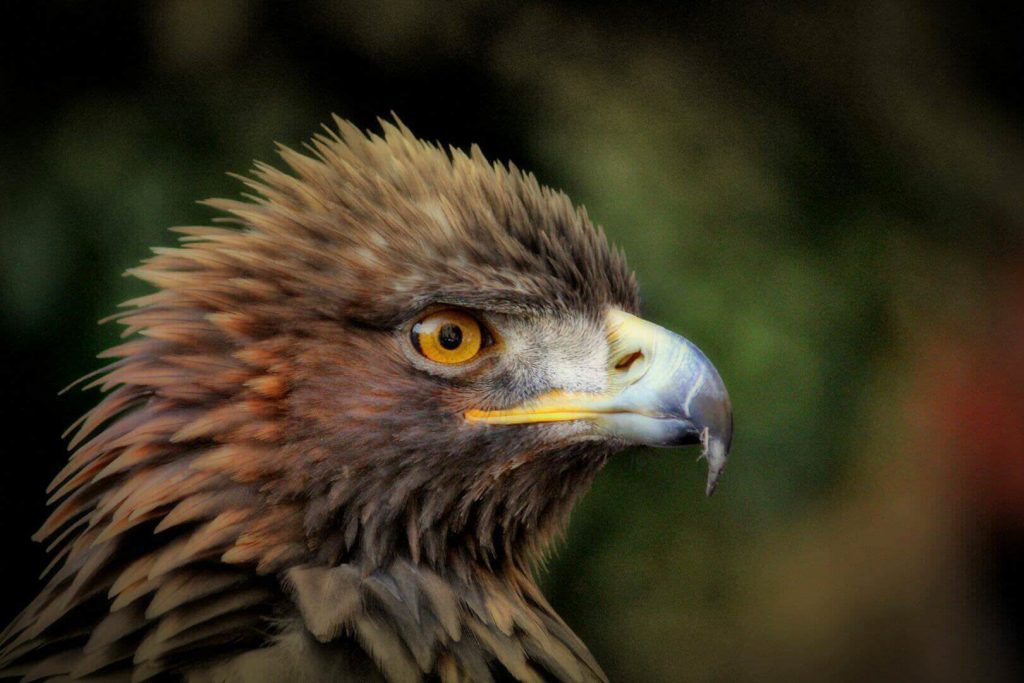 License: The text of "3D Printed Camera Lenses can Give Drones Eagle-Like Vision" by All3DP is licensed under a Creative Commons Attribution 4.0 International License.
Subscribe to updates from All3DP
You are subscribed to updates from All3DP
Subscribe
You can't subscribe to updates from All3DP. Learn more…