Nintendo's new hand-held console "Switch" will be published in March 2017. You can be one of the lucky ones to hold it in your hand right now – by 3D printing a perfect looking replica. 
So far, Nintendo has been very successful with its portable video game consoles. Right from the start, the Game Boy and it's successor Nintendo DS were a huge success. You can't say that exactly from the Wii U. It wasn't as well received as the popular Wii. So, Nintendo pulled the ripcord and started developing a new console.
"Nintendo Switch" will combine portability with the power of a home console, which is an interesting concept. Also, it looks a bit like a tablet with an added controller. You can pluck out the middle part, put it in a dock and play on your TV screen. The remaining parts will form into a joypad controller.
Thing is: Everyone – including All3DP's editors – would like to hold it in their hands. Thanks to an amazing 3D printed Nintendo Switch replica now there's a chance you can do that.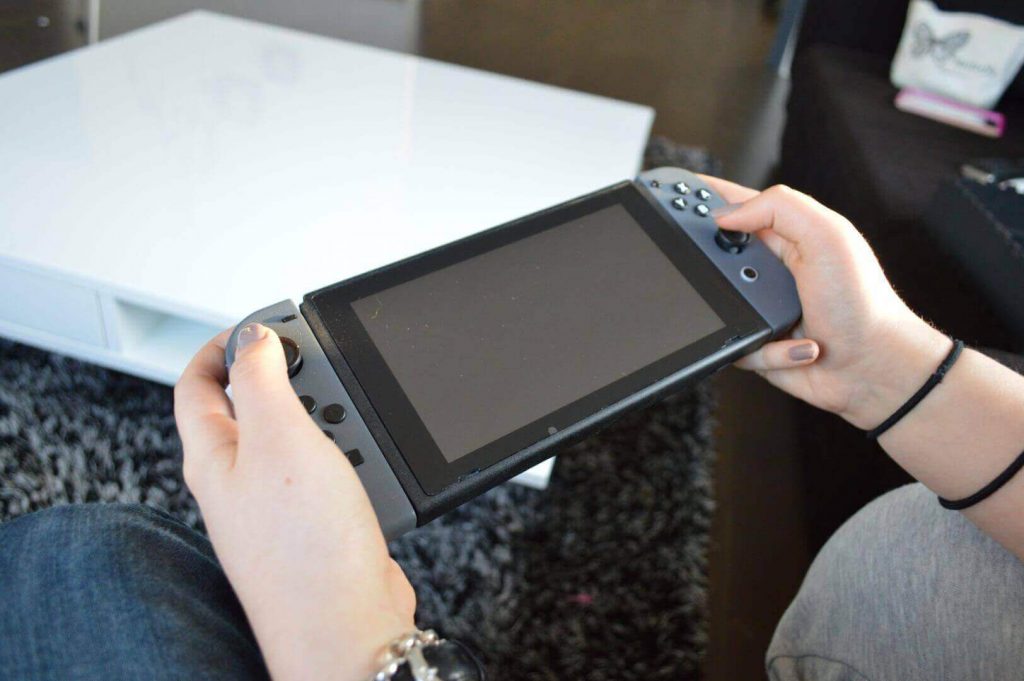 3D Print 21 Parts For the Nintendo Switch Replica
When it comes to gaming, joypad ergonomics are extremely important. This 3D printed Nintendo Switch replica will give you a hint of how the console feels. You can even remove the central unit (the one with the mockup screen). The remaining parts can be assembled to look like the standard Nintendo Switch controller. Once you got the thing in your hand, you'll get a feeling if this console will appeal to you or not. Sure, it won't be exactly the same (the real thing definitely will not be made from PLA), but you'll get an impression.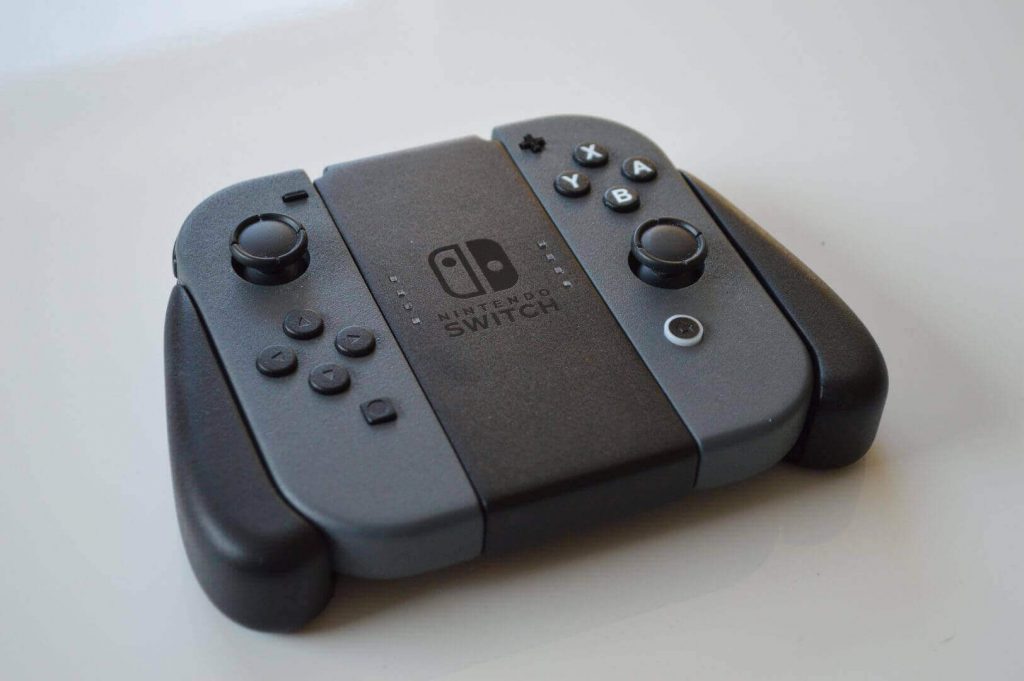 Also, this 3D printed Nintendo Switch replica is a great thing to fool your friends by telling them you've started a job as a professional Nintendo game tester. Envy guaranteed.
The Nintendo Switch replica was made by Frank Sandqvist (CNC Design) and can be found at MyMiniFactory. You can download the 3D printing files here.
Please be aware that the 3D printed Nintendo Switch replica consists of 21 parts. To make it, you'll need some experience in 3D printing, coloring, and assembly. If you don't have a 3D printer at hand, you still can have the files printed. To get the best available price, please consult All3DP's price comparison service.
License: The text of "3D Print a Perfect Nintendo Switch Replica" by All3DP is licensed under a Creative Commons Attribution 4.0 International License.
Subscribe to updates from All3DP
You are subscribed to updates from All3DP
Subscribe
You can't subscribe to updates from All3DP. Learn more…